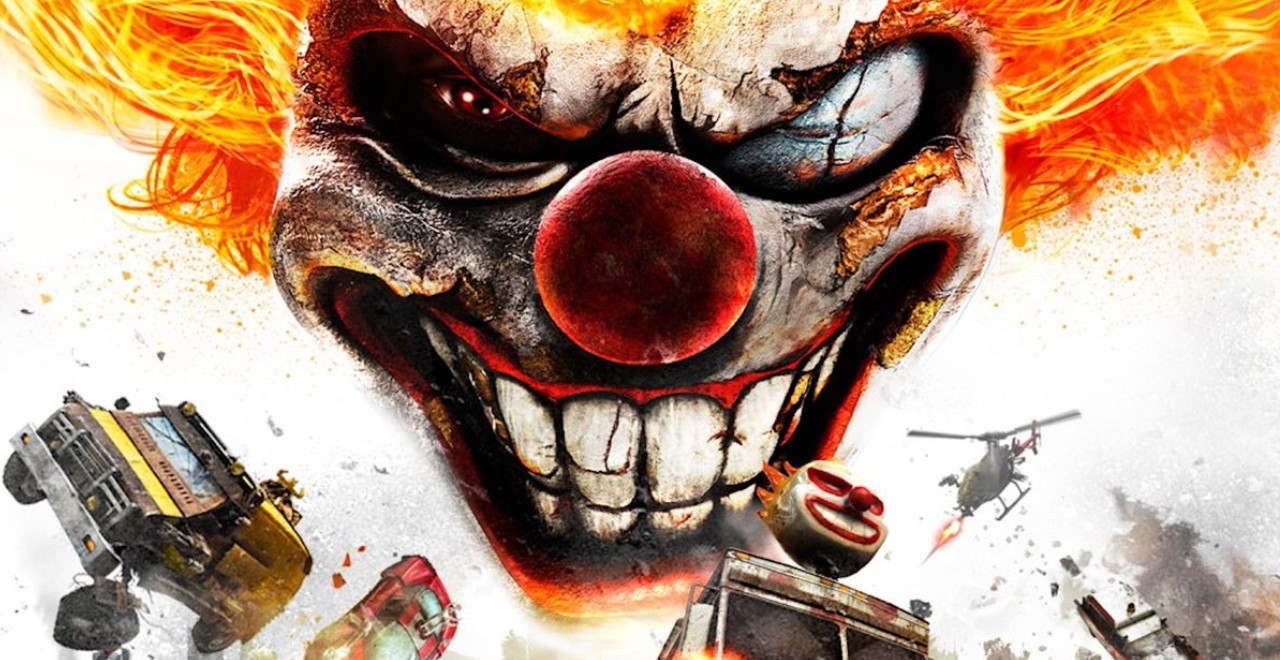 Credit: Sony
The wheels keep on turning as the live-action Twisted Metal TV series hires on some big talent.
As reported by Variety, the "high-octane action comedy" series will be written by Rhett Reese and Paul Wernick, who previously worked on both Deadpool movies and Zombieland. The series will be led by executive producer Michael Jonathan Smith, who also produced and wrote for Netflix's mega-popular Cobra Kai.
"We love Twisted Metal in all its twisted insanity," said Glenn Adilman, executive vice president of comedy development for Sony Pictures Television. "Michael Jonathan Smith hit it out of the park with an action-packed, brilliantly funny adaptation and we are grateful for the support of Rhett, Paul, Will and our friends at PlayStation."
While casting is currently up in the air, rumors continue to swirl around whether Will Arnett will be voicing Sweet Tooth in the series. One thing we do know though is that it will be based on an original story in the Twisted Metal universe about "an outsider trying to better his own life. Rather than competing in a tournament where the winner gets their biggest wish granted, the protagonist instead has to deliver a mysterious package across a post-apocalyptic wasteland alongside a trigger-happy car thief. On the road, the outsider must face marauders with vehicles capable of intense destruction, along with other open road dangers and a crazy clown with a recognizable ice cream truck."
Personally, I think this is pretty awesome news for Twisted Metal fans. If anyone can bring the madness and carnage of Twisted Metal to life, the writers behind the voice of the "Merc with a Mouth" should be able to with ease.
As far as the games go, we haven't seen a new Twisted Metal release since 2012 on the Playstation 3. If the TV series builds up enough hype, maybe Sony will take notice and we'll see the classic car combat franchise return to form on the PlaySstation 5.