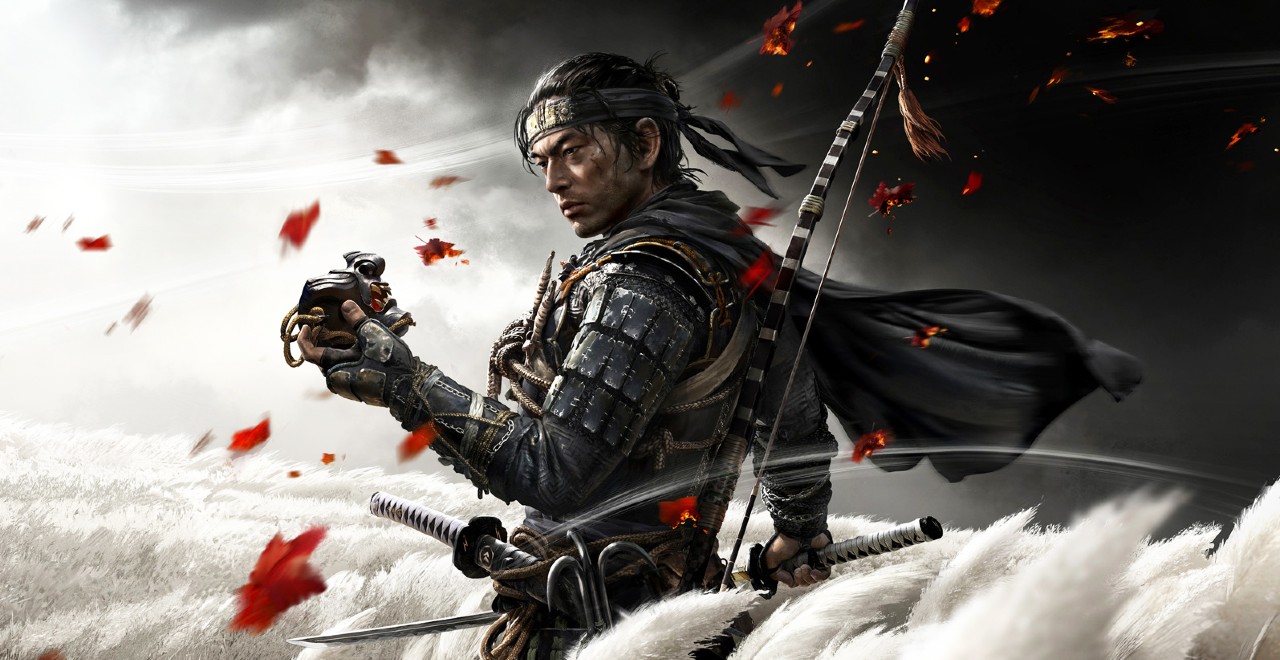 Credit: Sony Interactive Entertainment/Sucker Punch Productions
Ghost of Tsushima, one of the absolute best Playstation games of 2020, will be making its way to the big screen.
According to Deadline, Sony Pictures and Playstation Productions are developing the film adaptation with John Wick director Chad Stahelski set to helm the project. The film will feature the game's main storyline, which centers around Jin Sakai, the last surviving samurai warrior of his clan, who must set aside tradition to wage war for the freedom of Tsushima.
"We're excited to be partnering with Chad and 87Eleven Entertainment, to bring their vision of Jin's story to the big screen. We love working with creative partners like Chad, who have a passion for our games, ensuring we can create rich adaptations that will excite our fans and new audiences," said Asad Qizilbash, Head of PlayStation Productions.
This is great news for fans and makes sense considering Ghost of Tsushima was a major success for Sony. Not only was it the fastest-selling original PS4 title ever, but it currently sits at 6.5 million copies sold since it launched on July 17th, 2020. The game was also one of the top nominees for The Game Awards 2020 with several nominations, including Game of the Year, Best Game Direction, Best Narrative, and Best Performer for Daisuke Tsuji who played the main character, Jin Sakai.
Ghost of Tsushima isn't the only franchise Sony is adapting to live-action either. There's currently a Metal Gear Solid film, an HBO series based on The Last of Us, and a Twisted Metal TV series in development. We're also still waiting on that Uncharted film starring Tom Holland which is set to release on February 11th, 2022.
I have to say I'm pretty hyped for this. Ghost of Tsushima was definitely one of my favorite games last year and I mean let's be serious. The dude behind John Wick making a samurai movie? That sounds like a win to me.