"Saved by the Bell" Star Dustin Diamond Passes Away at Age 44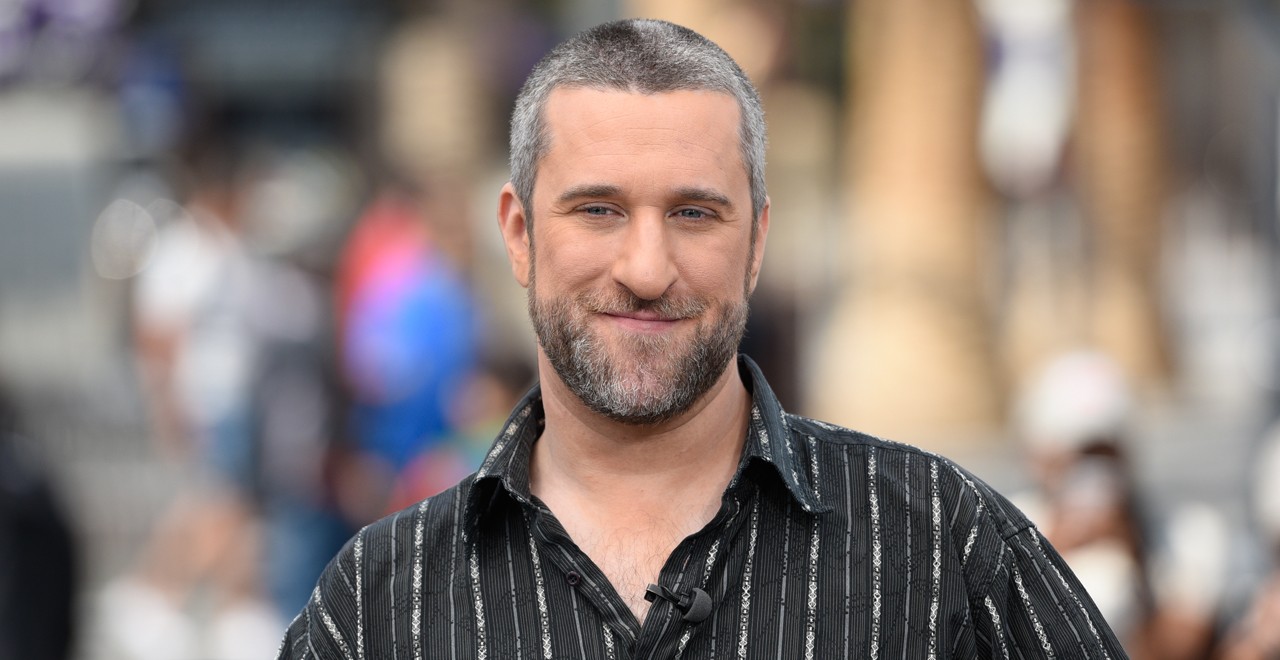 Screech was one of the most memorable characters behind the 90s classic "Saved by the Bell" and actor Dustin Diamond's rep confirmed Monday the actor had lost his battle with Stage 4 lung cancer. He had just announced his cancer diagnosis mere weeks ago, after initially going to the hospital after experiencing pain. The controversial actor was only 44 years old.
Actor Dustin Diamond, who played the role of Screech on the popular 1990s high school comedy "Saved by the Bell," is dead at 44 https://t.co/NTGtuLVgTI

— CNN Breaking News (@cnnbrk) February 1, 2021
Dustin was made famous for playing Screech and stayed famous for having played Screech. He never quite moved on from the memorable role he played in four seasons of the original show, then again in "Saved by the Bell: The College Years" and again in "Saved by the Bell: The New Class" where he was Mr. Belding's assistant principal for five years.
He also found his way into a few celebrity gimmick reality TV shows, like "celebrity boxing." Most notably, he was left out of Peacock's reboot/sequel of the classic, which did bring back most of the original stars.
Diamond was notorious for being confrontational with his costars over the years and never shied away from cashing in on his Saved fame by dishing whatever gossip he could excite people with (including a "tell-all" book and a stab at stand-up comedy).
Diamond did apologize to his co-stars in recent years, and they didn't seem to have any standing animosity towards him in more recent history. His rep released a statement today saying Diamond did not suffer much.
"We are saddened to confirm his passing," he said. "He was diagnosed with this brutal, relentless form of malignant cancer only three weeks ago. In that time, it managed to spread rapidly throughout his system…Dustin did not suffer. He did not have to lie submerged in pain. For that, we are grateful."