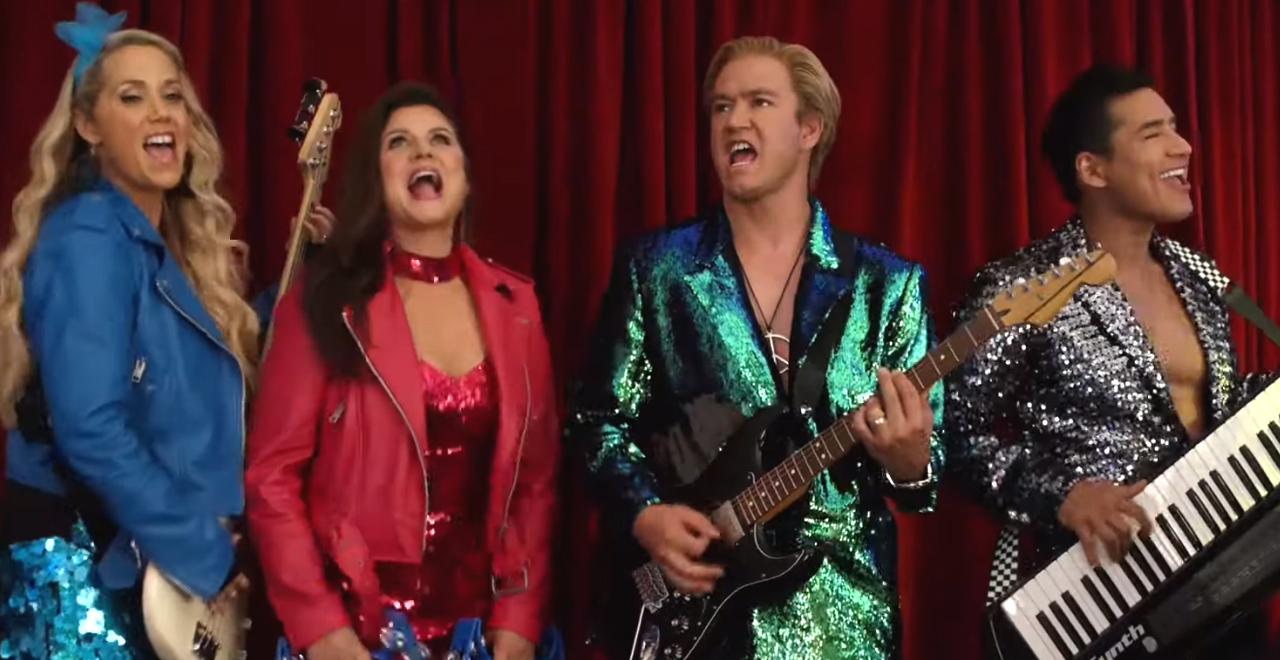 Credit: YouTube/ONE Media
A lot of things have happened this past year that are simply unprecedented. From the global pandemic to murder hornets to water on the moon to Tiger King, 2020 has been full of unpredictability, but perhaps nothing has caught me more off guard than this:
Saved by the Bell is being rebooted, and it looks sort of… good?
Look, the bar is low. The original Saved By the Bell, which I watched religiously on Saturday mornings and after school, was a trainwreck of a show. The acting was bad, the humor was unbearably cheesy, and the entire thing was amateurish on every single level. The cast pretty much all went on to success of some kind, barring Dustin Diamond (Screech) who gained little more than notoriety for being a creep, and Lark Voorhies (Lisa Turtle), who basically disappeared from the public eye.
The rest of the cast, which included Mark-Paul Gosselaar as Ferris Bueller-type Zack Morris (who only recently started watching the first series), Tiffani-Amber Thiessen as cheeleader and girl-next-door Kelly Kapowski, Mario Lopez as jock A.C. Slater, and Elizabeth Berkeley as brainy feminist Jesse Spano (I hate myself for remmebering all of this), went on to successful careers of varying degrees.
Of course, they couldn't have been too successful, because all four of them are back in the reboot!
The premise has been updated to fit modern times, with Bayside forced to welcome outsiders into its privileged confines (and Zach is now governor of California because rich white people always fail upwards!), Slater and Jesse working at the school where Zach's son rules the roost, and the humor has been updated to maybe – possibly – have some actual laughs!
Of course, this being SBTB, there are plenty of indications that no, this will not be good, like the character of Zack's son, who immediately looks unbearable. Also Max, the magician waiter (and owner?) of the local hangout, is back for some reason, as is the "Friends Forever" song from one of the original series' most absurd episodes. So tread lightly!
It premieres on Peacock on November 25th: