Eddie Murphy Is Returning to Stand-Up Once the Pandemic Has Passed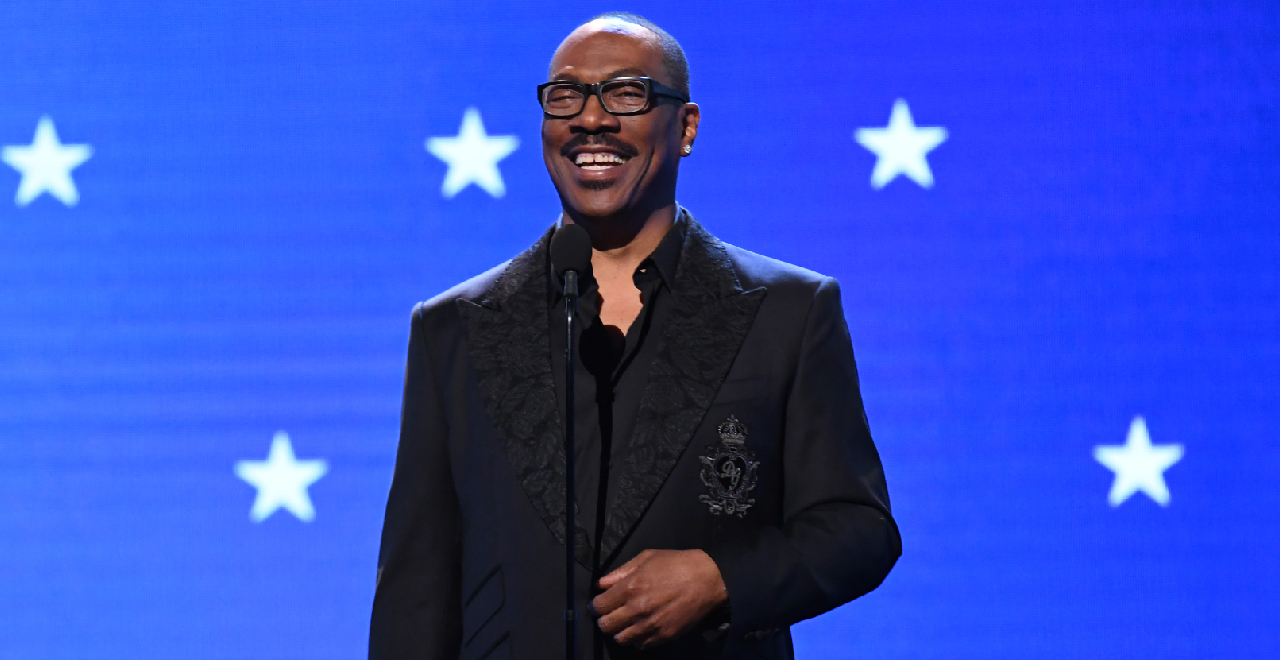 He was the biggest comedy star in the world. And then he wasn't. As Eddie Murphy's star shot outta this galaxy in the 1980s, he could write his own ticket, which he did to a lucrative movie career (there's never been a better-animated donkey). But the stand-up comedy itch, his first showbiz passion, never left him. And now, he's talking about his return to the stage.
He spoke to Kevin Hart on a SiriusXM show and mentioned he was planning to return to the stage in the near future. Like everything else good in the world, his stand-up return was delayed because of COVID.
"My plan was to do Dolemite (his Netflix film), Saturday Night Live, Coming 2 America, and then do stand-up," he said. "And then the pandemic hit and it shut the whole shit down."
His movies and SNL appearance are behind him, clearing the path for him to pick up the mic again. Murphy was one of the most influential comedians of all-time and owns the highest-grossing special of all time in addition to several Grammys. While his comedy has aged (like his leather suits and honestly much of pop culture from 30 years ago), so have Murphy's comedic sensibilities, as you can tell from things like his appearance on Jerry Seinfeld's Netflix show or on SNL.
Murphy returning to stand-up would make him immediately one of the hottest draws in live entertainment. Of course, live entertainment is an industry currently in shambles, looking to rebuild itself as the world starts to drag itself out from the global pandemic.
"When the pandemic is over and it's safe for everybody to go out and do it, then the plan is to do it," he said.
While it's been years since Murphy has done stand-up, he has kept up with the comedy scene and kept an interest in it. We've also seen comics take time off before and come back stronger than ever. Some point to Chappelle's rebirth as a stand-up after his success with his sketch show, but even that layoff wasn't that long.
But there will be no shortage of people who want to hear what Murphy thinks about life now, and see how he can be funny in 2021.