Eddie Murphy Dishes Details on That Infamous Hoops Showdown Against Prince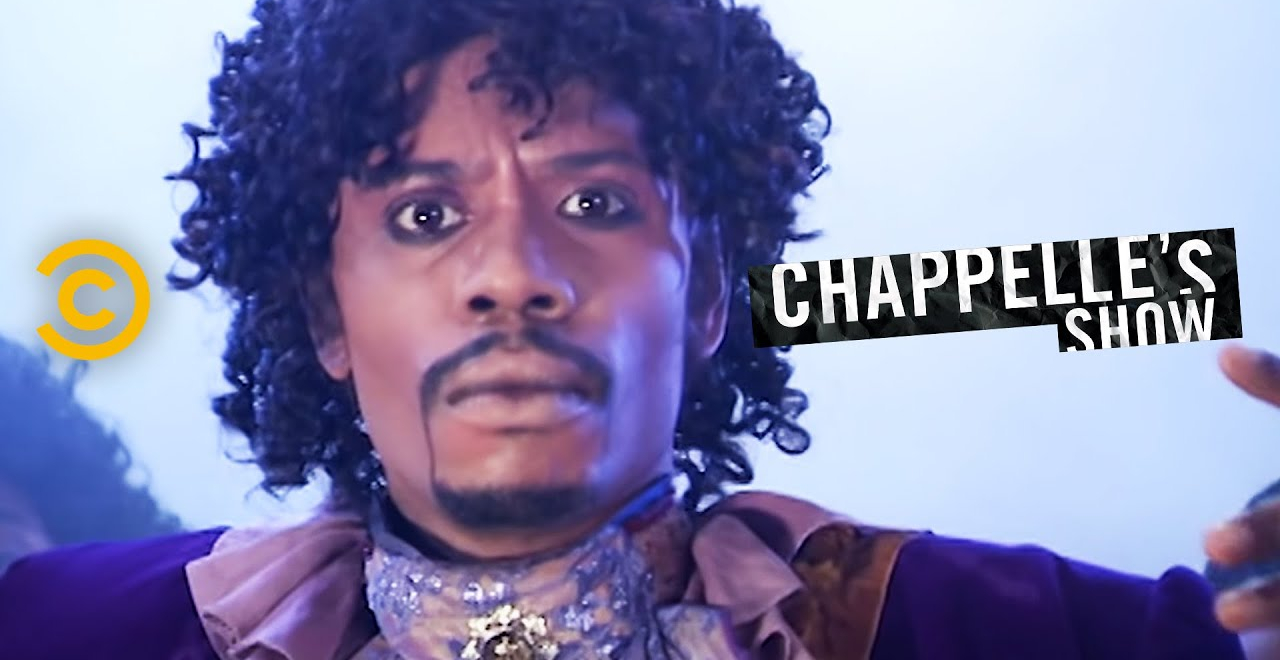 It's one of the best sketches of all time, featuring a truly bonkers Hollywood story, and now we have more confirmation that it was all true. Eddie Murphy was promoting "Coming 2 America" on The Tonight Show when he was asked about the infamous basketball game between Eddie and Charlie Murphy (and friends) and legendary musician Prince. And he said it was totally true.
Of course, as most remember, it was a legendary sketch from "Chappelle's Show." The same sketch show that can now be seen on Netflix (with David Chappelle's blessing.)
It was one of the "Charlie Murphy's True Hollywood Stories" as the comic told the story of the time he and brother Eddie and friends got absolutely destroyed in a basketball game against Prince and his blouse-wearing posse. Truly belongs in the pantheon of funniest sketches.
On the Tonight Show, Eddie confirmed that the legendary comedian brothers got their butts kicked by Prince and Co. He also revealed a previously unknown detail, that one of the good players from Eddie's team got sneakers from Prince to play in. Prince had smaller feet, so it wasn't the easiest for the player to compete in.
Both Prince and Charlie Murphy left us too soon, but it's awesome to hear more concrete confirmation about what really took place in that late-night showdown on the court.
The story keeps popping back up, first when Chappelle brought his sketch show back to Netflix, then again when Eddie was on The Tonight Show. Most recently, it was because Prince was trending for his basketball skills he flexed mid-concert.
Prince just hitting a quick jumper mid concert pic.twitter.com/iyvAdgj4XM

— (@freezep0p) March 18, 2021
Ultimately, it's one of the funniest stories ever (one Prince LOVED), and a unique way to remember the two stars who left us too early.