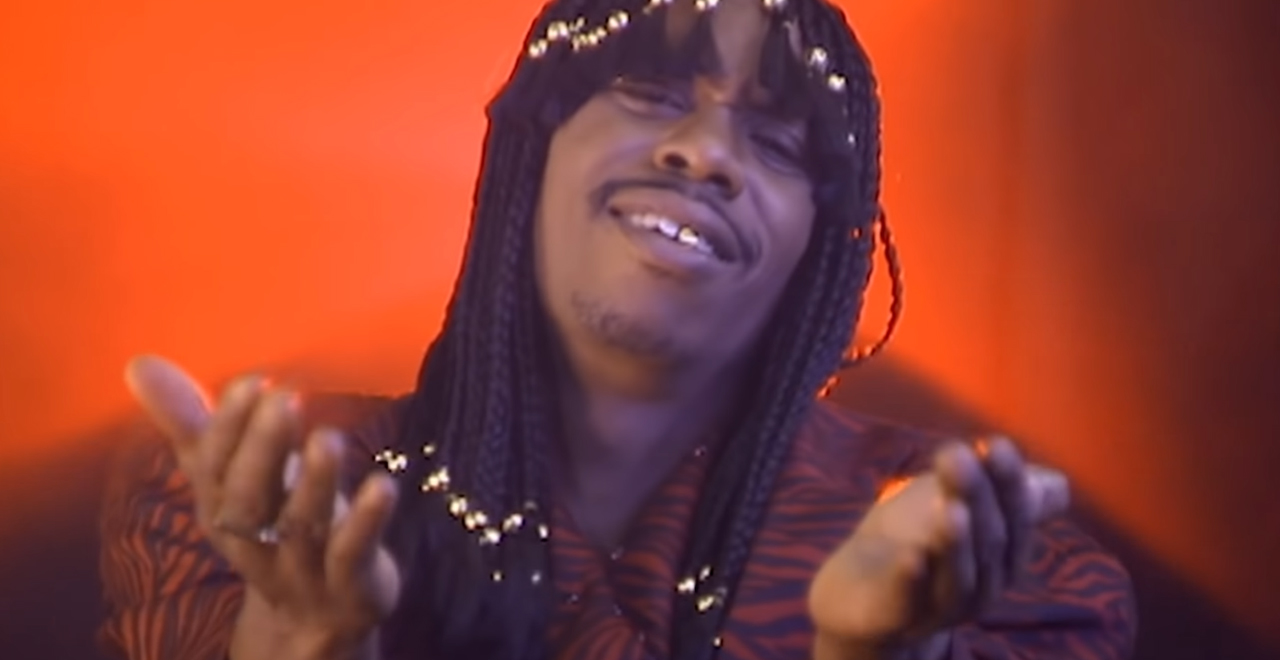 Credit: YouTube/Netflix is a Joke
It is one of the most iconic sketch shows of all time, certainly one of the funniest, and now "Chappelle's Show" is controversy-free, and BACK on Netflix. And this time, it's with Dave's blessing.
It was huge news when Netflix picked up the show originally, but the one person not pleased with it was Chappelle. He expressed how he got a raw deal on the series from Comedy Central and wasn't making a cent on the show moving to Netflix. So he implored his fans to stop watching the show, and Netflix even went as far as to pull the show, per his request.
And, it worked. Chappelle posted a standup clip on Instagram Friday detailing what all went into it. He summarized it by saying "I know where my power lies. I asked you to stop watching the show and thank God almighty for you, you did. You made that show worthless because without your eyes it's nothing.
"And when you stopped watching it, they called me back. And I got my name back and I got my license back and I got my show back and they paid me millions of dollars. Thank you very much."
View this post on Instagram
Chappelle even went as far as saying, "after all these years, I can finally say to Comedy Central, it's been a pleasure doing business with you."
While his sketch show is in the pantheon of greats, there is literally no question that Chappelle is also an all-time great stand-up comedian. He has kept stand-up alive during the pandemic by performing socially-distant outdoor shows in his hometown in Ohio. He brought in stars like Chris Rock, Kevin Hart, Trevor Noah, Bob Saget, Sarah Silverman, and dozens more to keep hundreds of people employed and keep thousands of people safely entertained (Chappelle reportedly lost money on the shows, which he was fine with because he was bringing money into the community).
He continued his outdoor shows in Austin, Texas, and even contracted Covid-19 himself. He blamed his eagerness to perform. But the important part is he's recovered, and back on stage bringing people joy.
And now, even those that can't see him on stage can go back to guilt-free enjoying his legendary sketch show.