Canceled XBLA Goldeneye 007 Remake Files Have Been Leaked To the Public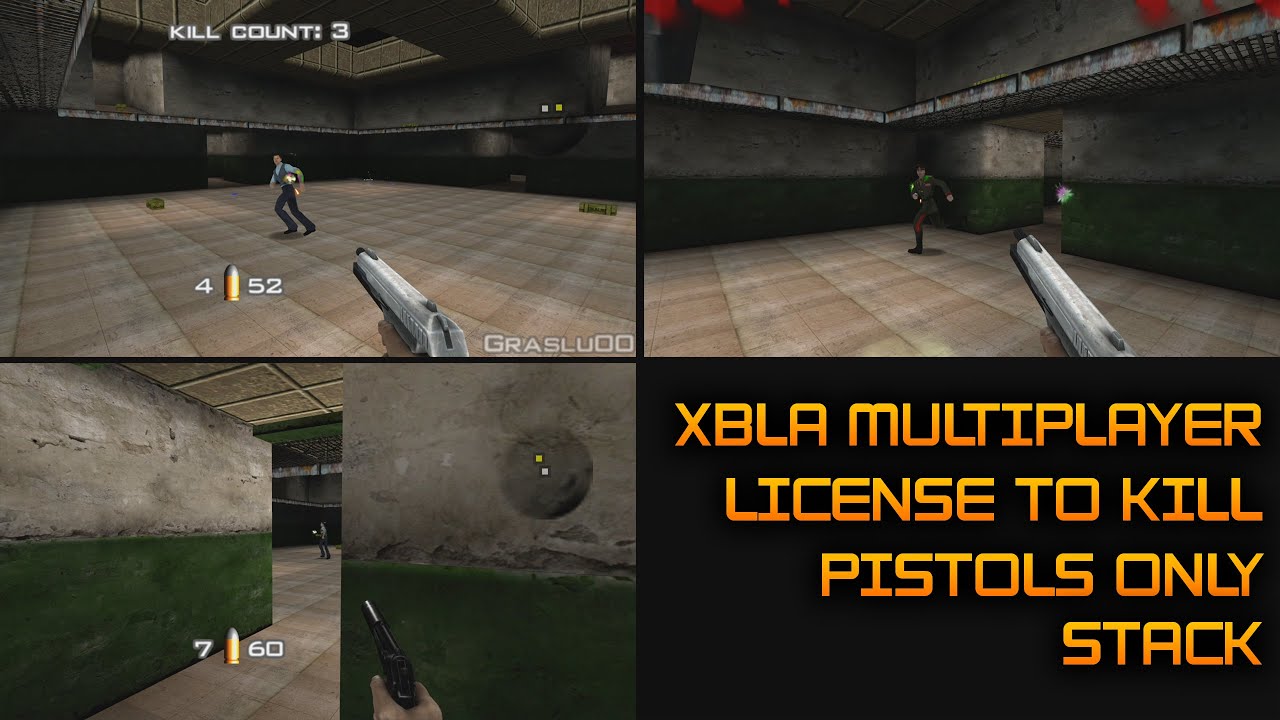 You remember that canceled XBLA Goldeneye 007 remake we were talking about just days ago?  Well, now the game is available for everyone to download… I guess?
According to IGN, the leaked files are out there for the public to consume, but no one is spilling the beans.  Since it's an unofficial release for a canceled game, I understand why.  Obviously, there are legal issues surrounding the whole thing and no one wants any part in releasing the download information to the public… even though it's now common knowledge that it's out there for us to try out.  It's a remake to one of the greatest N64 games of all time, of course everyone is curious and wants to play it!  That's like telling your kids they can have their Christmas presents as long as they can find the spot where you've hidden them in the house.
Originally an Xbox 360 title that was supposed to release back in 2007 on Xbox Live Arcade,  this remastered version of the N64 game would have featured quality of life improvements and upgraded visuals.  Due to licensing issues with MGM, it was ultimately scrapped.  This unofficial release was revealed in a two-hour Youtube video by Graslu00 and was supposed to come out sometime in 2021.  I don't think anyone was expecting it to release online within days after that video went live.
So, while I now go and "not" frantically search the internet for the download link, you can check out Graslu00 playing some local multiplayer on the remake down below.  Man, this brings back so many memories.  Could you imagine online multiplayer?  Why anyone thought canceling GoldenEye was a good idea is beyond my comprehension.