Gremlins Creator Says He Has A Script Finished For 'Gremlins 3'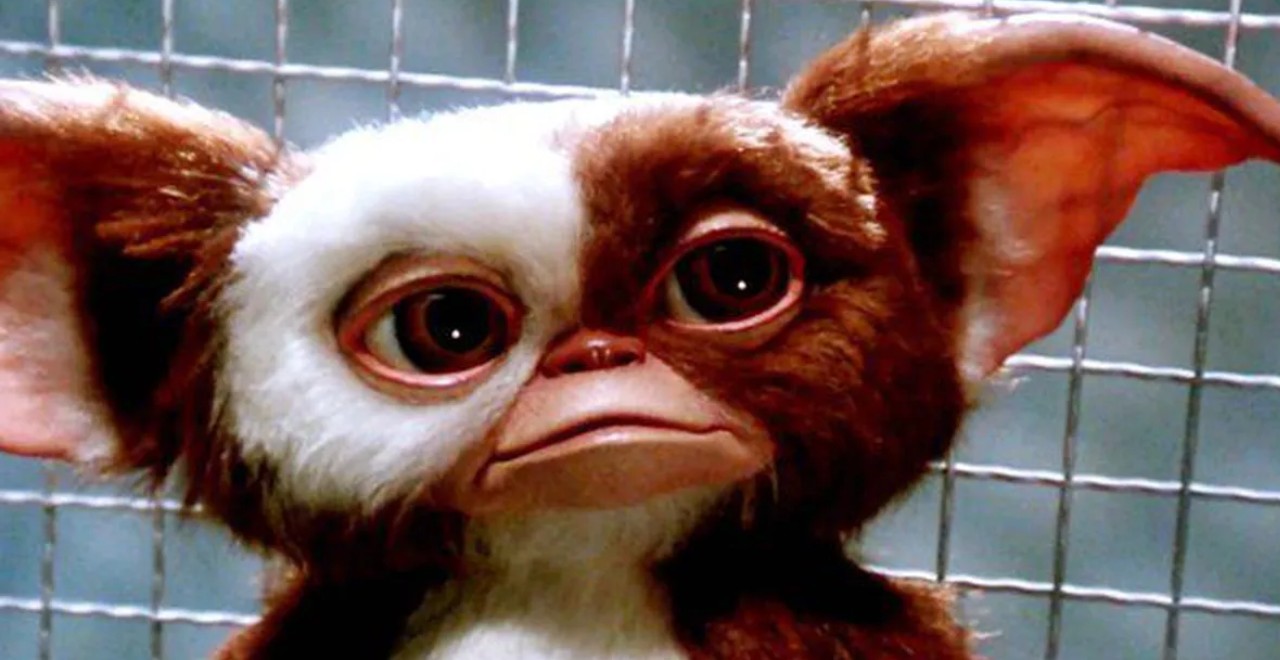 Gremlins was a cult classic when it was released in 1984. The people who loved it, LOVED IT. We got a sequel a few years later, but it has now been 30 years since our last live-action Gremlins movie. But now creator Chris Columbus has an update on the long-rumored Gremlins 3, and it seems like it's picking up more steam.
There is a strong desire for nostalgia entertainment, and the Gremlins fanbase is no exception. In fact, we're already getting a Gremlins prequel TV show. And now we are closer to having a Gremlins 3, which Columbus says he already has a script for. In an interview with Collider, Columbus spoke about Gremlins 3 during a wide-ranging interview about all things Columbus.
He said he would 'love to do it', and said they are 'working out some rights issues now.' Most importantly, he said he would stay true to the originals in shooting it, instead of using fancy CGI.
"I would still do it the same way, I would do it as puppets, not CGI," he said. "Maybe having, you know we had one-stop motion scene in the first Gremlins, but I don't think I'd use much CGI in Gremlins 3."
That's the right move, and we all know it. Heck, even 'The Mandalorian' figured that out when they nearly made Baby Yoda CGI until Werner Herzog convinced them to do use a puppet. And look at how that worked out.
Columbus was promoting his new Christmas movie, the Christmas Chronicles 2, but he also dove into some of his Christmas past. And, if you remember, the original Gremlins qualifies for that canon, along with some others that are pure Christmas movie classics, including directing 'Home Alone' and 'Home Alone 2: Lost in New York.'
Definitely worth a listen from a guy who has had a hand in creating some of the most memorable movies we've seen (he even helped shape the Harry Potter world on screen), but most importantly, it sounds like we're closer than ever to Gremlins 3.