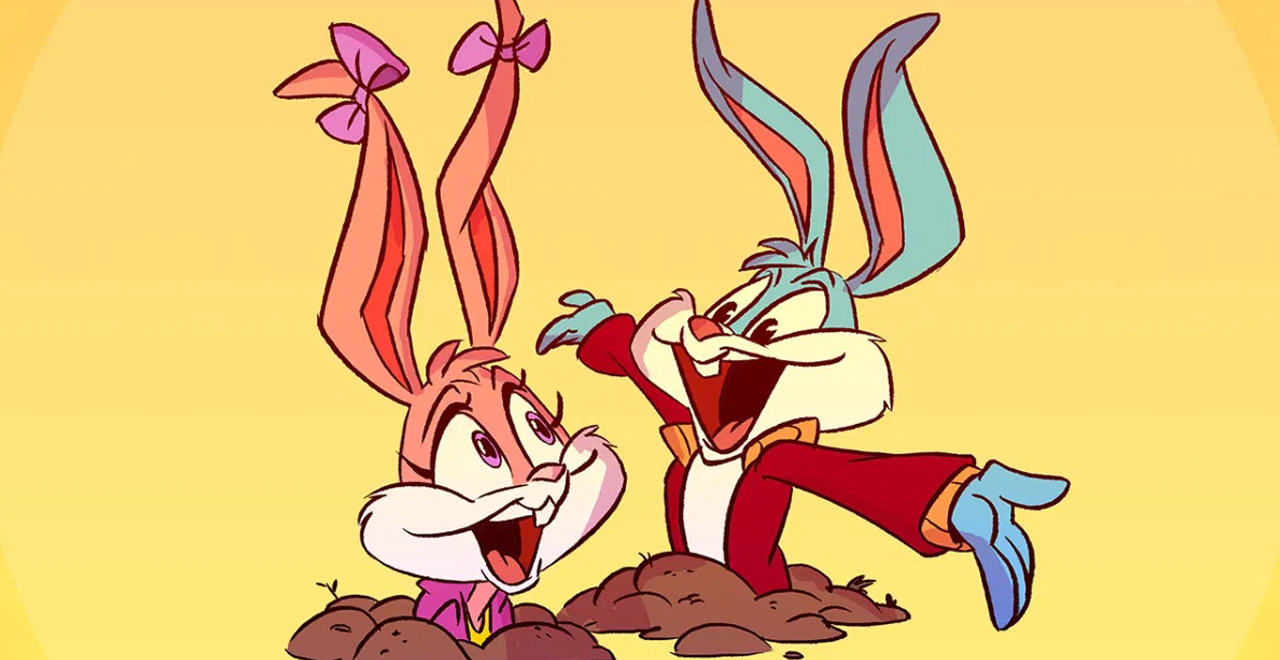 Credit: HBO Max/Cartoon Network
A bit of old-school animation seems to be making a comeback!
Granted, by old-school I mostly mean the 90s, but still. Space Jam is getting a Lebron-starring sequel, The Animaniacs are coming back next month for more pop culture skewering, and now the Tiny Toons are being rebooted for HBO Max.
Tiny Toons Looniversity got a two-season order and will follow the stars of Tiny Toons Adventures into college.
The synopsis, from Deadline: "The Tiny Toons Adventures reboot follow the characters' comedic ambitions all the way to Acme Looniversity, the esteemed institution of higher high-jinks learning, where young dreamers become professional toons. Here they form long-lasting friendships with one another and perfect their cartoony craft while studying under the greatest cartoon characters in history, the Looney Tunes."
The series is one of several kids shows under development at HBO Max, including Unicorn: Warriors Eternal and three series from popular children's book author Mo Willems.
"Tiny Toons Looniversity will capture all the clever, subversive and smart humor that made Tiny Toon Adventures such a standout series," said Tom Ascheim, President of Warner Bros. Global Kids, Young Adults and Classics. "Fans old and new will love to laugh at and with these characters all over again."
When I was a kid, the Looney Tunes were huge, and now it seems like they may be making a bit of a comeback. It's pretty clever to incorporate them into the show as mentors for their younger counterparts.
My kids basically have no idea who Bugs Bunny even is, but thanks to HBO Max, it won't be long before they do!