A First Look at the Gremlins Animated Prequel Series Coming To HBO Max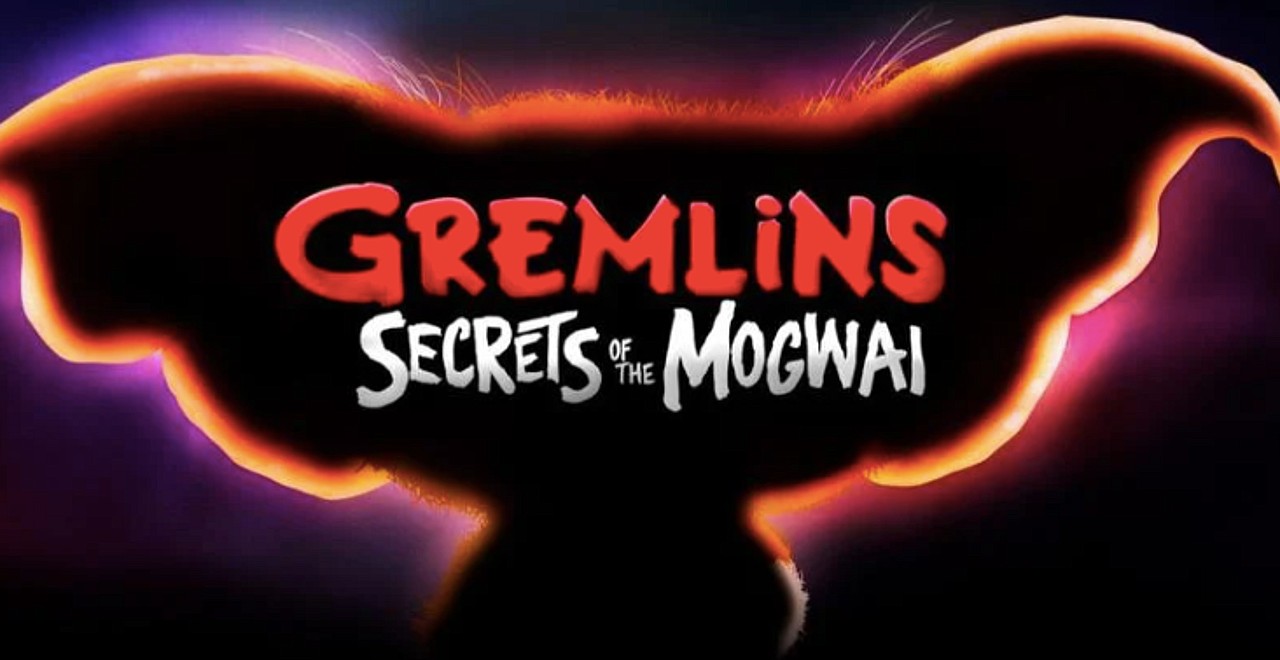 The past few years have been a time of enormous nostalgia, with TV shows and movies trying to recapture the magic of our childhood favorites. Some of the more well-received reboots have been of the cartoon variety, perhaps because it's much easier to preserve characters in time when you get to draw them. HBO Max is taking the success of cartoon reboots to the next level by cartoonizing a franchise that was originally live-action (mostly).
In HBO Max's upcoming Gremlins: Secrets of the Mogwai series, viewers are taking a trip back in time. In the early 1980s, we were first introduced to the adorable creatures known as Mogwai. The fluffy, curious critters served as extremely good teachers, reminding us just how important it is to both read and follow instructions.
The 1984 film has endured the test of time, with references still being made in pop culture nearly 40 years later. Though the movie was engaging and the storyline was brilliant, the film left a lot of questions unanswered. Where did Mogwai come from? How does daylight savings time play into the whole "don't feed them after midnight" thing? We became absorbed in the saga of mitigating a Mogwai disaster without ever really understanding what a Mogwai was. Fortunately, the HBO Max series plans to take us on a journey to 1920s China and clear up some of the film's many mysteries. The show will combine both Chinese mythology and Mogwai mythology, weaving together an entrancing and comedic storyline fit for the whole family.
According to IMDB, Gremlins: Secrets of the Mogwai "Tells the story of how 10-year-old Sam Wing met the young Mogwai called Gizmo. Along with a teenage street thief named Elle, Sam and Gizmo take a perilous journey through the Chinese countryside, encountering, and sometimes battling, colorful monsters and spirits from Chinese folklore. On their quest to return Gizmo to his family and uncover a legendary treasure, they are pursued by a power-hungry industrialist and his growing army of evil Gremlins."
HBO Max has yet to release an official trailer, and no date has been set for the series premiere. However, showrunner Tze Chun recently released a first look at the show's concept art. A single artistically-stunning teaser photo showing little Gizmo walking alongside an unknown boy (though Chun previously stated that the show would follow a 10-year-old Mr. Wing, the elderly owner of the shop where Gizmo was purchased in the Gremlins film).
HBOMax just released some concept artwork from our Gremlins animated prequel set in 1920s China.

Love what this team has been doing and excited to show you more 😍 pic.twitter.com/KHgMQrD42V

— T$E CHUN (@thetzechun) October 29, 2020
So far, the reception on social media has been extremely positive, with fans of the franchise looking forward to diving into the Mogwai world in a brand new way. Only time will tell what secrets of the Mogwai will be unveiled, and honestly, we can't wait.