The Griswolds Are Back in a Mustang Commercial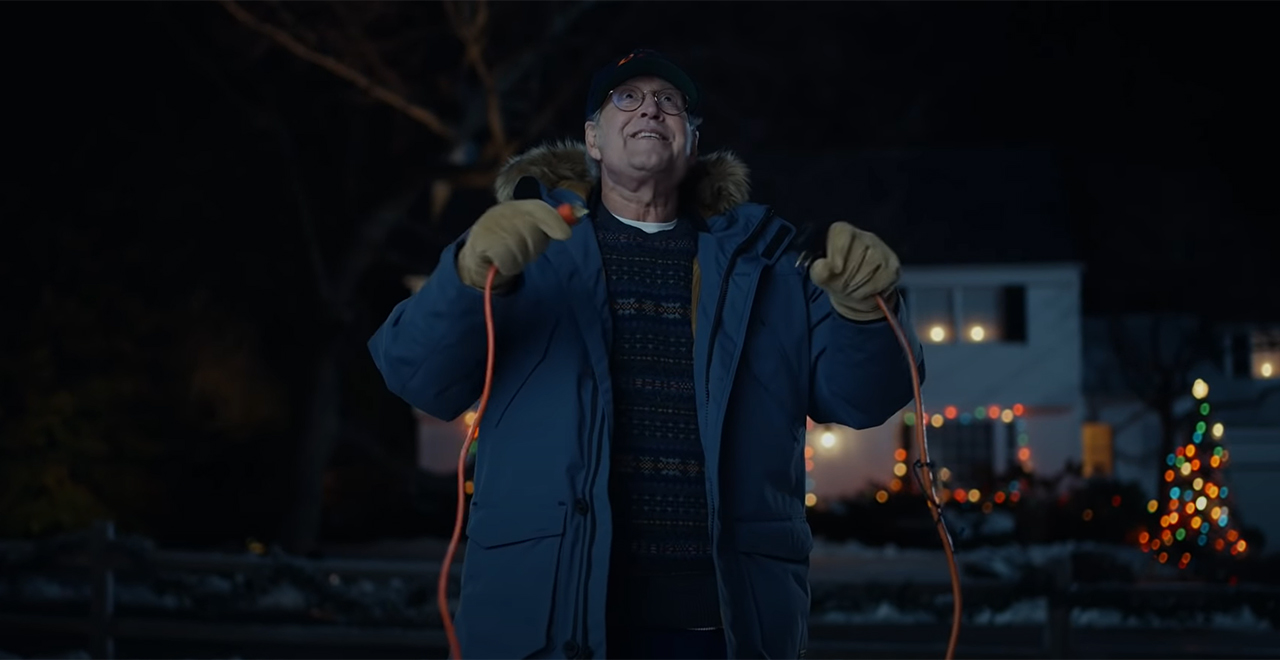 Christmas is almost here, and you know what that means: non-stop Christmas movies!
At least in my house, because, thanks to my wife, we've been watching Christmas movies nearly every day since thanksgiving. We've watched old-school classics like Miracle on 34th Street and It's a Wonderful Life, new-school classics like Elf, edgy flicks like Bad Santa, terrible ones like everything on the Hallmark Channel, and even controversial Christmas movies like Die Hard.
My wife and I don't agree on all of those (coughDIEHARDcough), but we do agree on National Lampoon's Christmas Vacation, the third movie in the Griswold family saga, and one that stands alone as a good, enjoyable comedy with or without the Christmas trappings.
Like most things these days, Christmas Vacation has gotten a modern-day update, but thankfully they didn't recast Clark and Ellen. Not so thankfully, it's just a short commercial for Mustang. But it's nice to see them back together again, even if, in full Griswold fashion, their kids are played by different actors. It's nice to see Chevy Chase and Beverly D'Angelo together again!
The ad recreates the Christmas lights scene, in which Clark and Ellen do a little troubleshooting to get the house to light up. This time, it's not a light switch but a connection to the new electrically-powered Mustang Mach-E.
Check it out: