Oscar-Winning Short "Hair Love" Is Coming to HBO Max as a Cartoon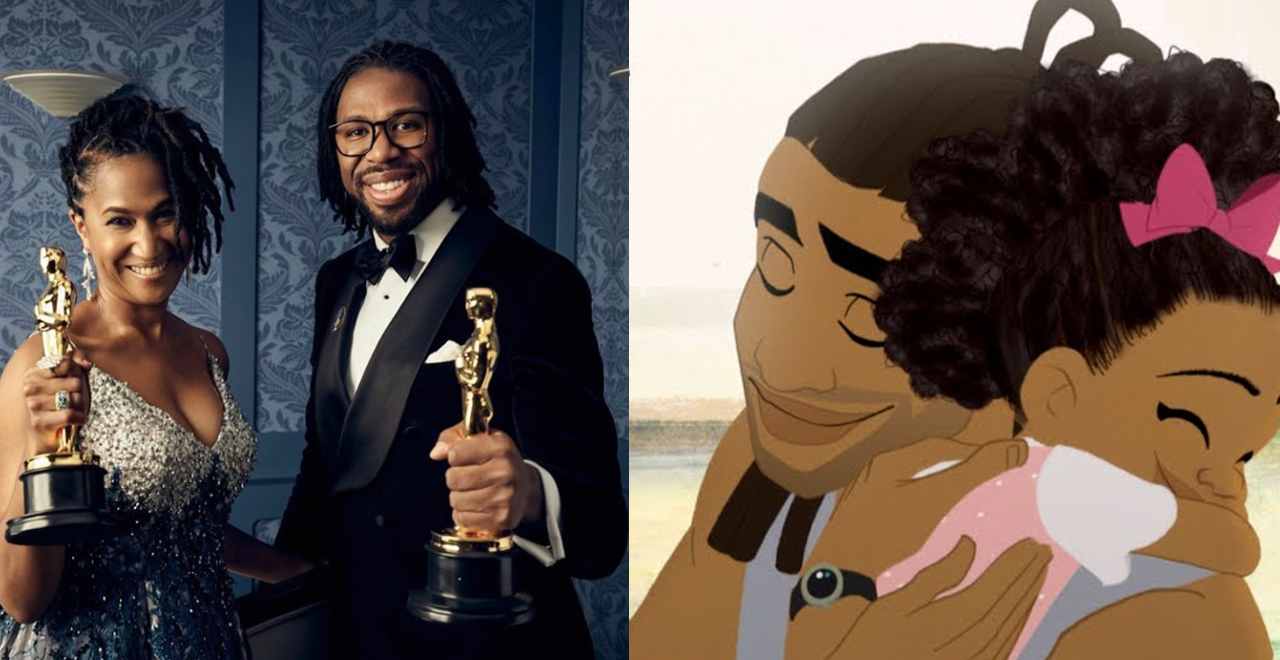 The relationship between a dad and his daughter was at the heart of the short "Hair Love." It was developed by former NFL player Matthew Cherry, and he won an Oscar for it in 2019. The short depicted an African-American dad trying to figure out how to do his daughter's hair for the first time.
The short went viral and was seen millions of times, in addition to its recognition at the Academy Awards. The short event spawned a book, which went further into their relationship and quickly became a best-seller. And now, it's getting turned into an animated show for HBO Max.
"Young Love" will be getting 12 episodes at HBO Max and will dive further into the relationship between the dad and his daughter Zuri. Cherry said he's thrilled for the series pickup and its potential.
"I am beyond excited to continue telling the story of Stephen, Angela and Zuri and further explore the family dynamics of a young Black millennial family," he said in a press release. "Couldn't ask for better partners in Sony Pictures Animation and HBO Max in helping us get "Young Love" out to the world."
#YoungLove coming soon to @hbomax pic.twitter.com/dYKIrqKDVy

— Matthew A. Cherry (@MatthewACherry) July 7, 2020
There is no premiere date yet for "Young Love", but if the success of the short and book are any indication, it could be another strong addition to HBO Max's stable of children's programming.
And, any show that depicts a dad as a strong family figure, instead of a bumbling comic device, is going to get a strong endorsement here.
On Twitter, Cherry said the series will take a look into "the world of young black millennial parents Stephen and Angela, their daughter Zuri and pet cat Rocky, as they juggle careers, marriage, parenthood, social issues, and multi-generational dynamics all while striving to make a better life for themselves."
#YoungLove will take a look into the world of young Black millennial parents Stephen & Angela, their daughter Zuri & pet cat Rocky as they juggle careers, marriage, parenthood, social issues, and multi-generational dynamics all while striving to make a better life for themselves.

— Matthew A. Cherry (@MatthewACherry) July 7, 2020
👏🏽👏🏽👏🏽👏🏽👏🏽❤️❤️❤️❤️❤️

— Lin-Manuel Miranda (@Lin_Manuel) July 8, 2020