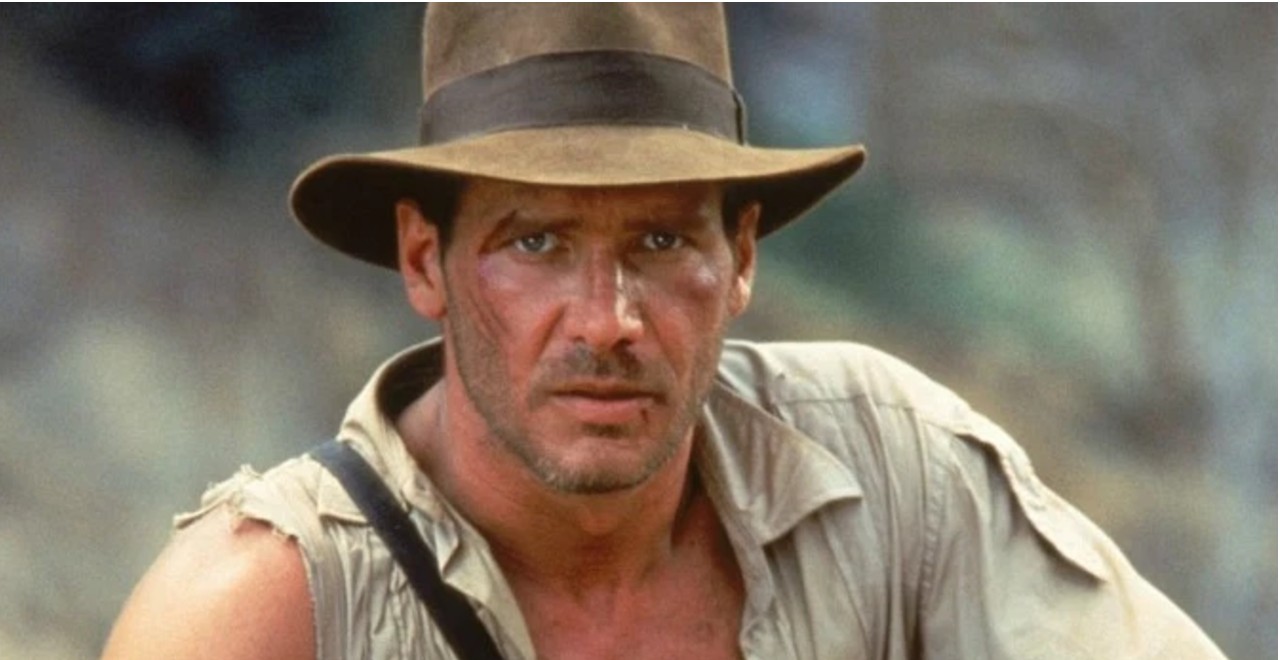 Credit: Lucasfilm/Disney
There are a lot of reasons they shouldn't be making another, and final, Indiana Jones movie. For one thing, the last one was an abomination and we shan't discuss it. For another, Steven Spielberg is not directing it. For another, Harrison Ford is 78 years old!
Those first two reasons may prove to be faulty. It's possible – even likely – that Indy 5 will be superior to The Indy Movie That Shall Not Be Named. For one thing, Shia LaBeouf is long gone. For another, it was so bad, it won't be hard to top! And James Mangold is a good director. He's no Spielberg – who is? – but Spielberg isn't even the Spielberg who directed the first three movies, as evidenced by the fourth movie.
That third reason though? It's already rearing its head.
A mere week or so after the first shots of Harrison Ford on location as Indiana Jones emerged, Ford is back in the news for a much more depressing reason: he hurt his shoulder filming the movie.
"In the course of rehearsing for a fight scene, Harrison Ford sustained an injury involving his shoulder. Production will continue while the appropriate course of treatment is evaluated, and the filming schedule will be reconfigured as needed in the coming weeks," a Disney spokesperson said in a statement reported by the Hollywood Reporter.
Ford has been hurt before, both while filming and not (he was injured during the Force Awakens shoot, if you remember, and has famously crashed his plane while not working). When you're exerting yourself in your 70s, injuries tend to happen, even to Hollywood superstars!
Filming is continuing on the movie, but production will have to be shuffled around to accommodate Ford's injury and recovery. Who knows, maybe they'll even incorporate it into the storyline, which at one point was rumored to feature the fountain of youth.
The untitled movie costars Phoebe Waller-Bridge, Mads Mikkelsen, Thomas Kretschmann, Boyd Holbrook, Shaunette Renée Wilson, and Toby Jones, a strong cast that bodes well. So long as Ford can survive!