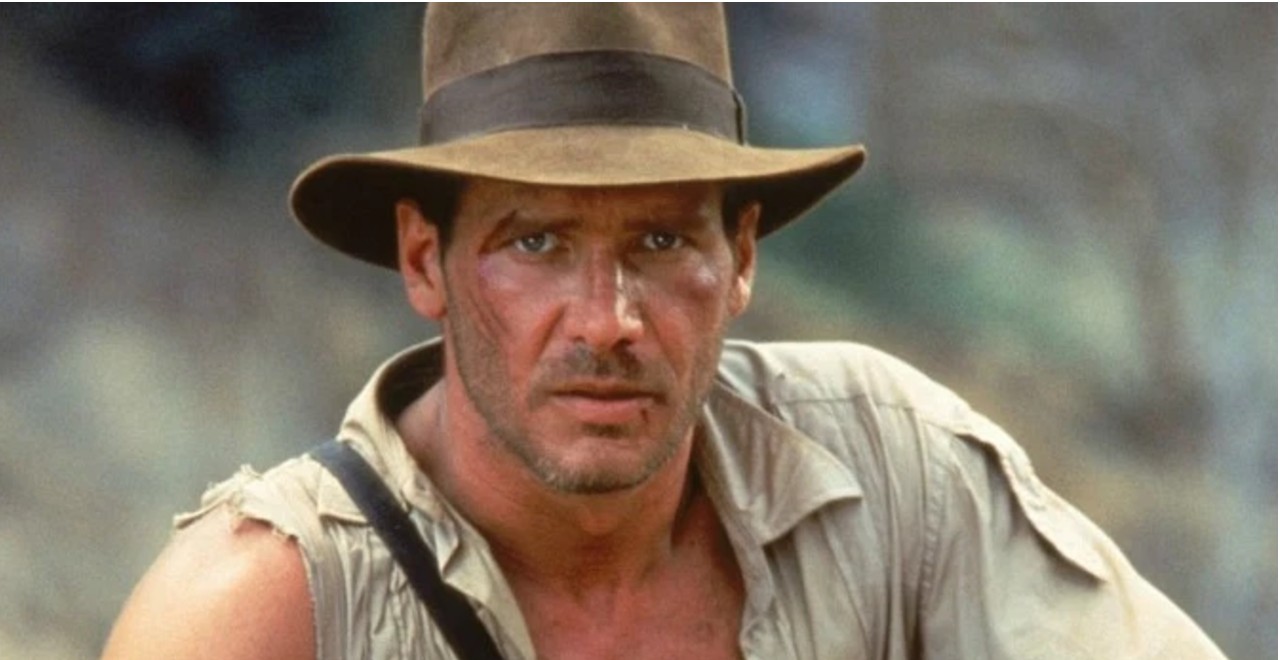 Credit: Lucasfilm/Disney
Indiana Jones will be back for one last adventure. Harrison Ford is returning to one of his most iconic roles as the franchise wraps up in 2022 with the fifth and final Indy movie. Disney finally confirmed the news during their presentation Thursday, which was largely dominated by all the new Marvel and Star Wars Disney+ shows.
Lucasfilm is in pre-production on the next installment of Indiana Jones. At the helm is James @Mang0ld, director of Ford v Ferrari, and Indy himself, Harrison Ford, will be back to continue his iconic character's journey. Adventure arrives July 2022.

— Disney (@Disney) December 10, 2020
The film is currently in pre-production and will be released in July 2022. Disney said, "Indy himself, Harrison Ford, will be back to continue his iconic character's journey." This movie will hit theaters a scant 41 years after the original, so who knows what Indiana Jones we'll truly be getting. Maybe he goes around the globe chasing artifacts from his youth and "the good old days" with the world leaving him behind. Maybe he's a curmudgeonly old professor, simply riding out tenure and mailing it in during the semester.
Indiana Jones is definitely in the dad movie pantheon, at least Raiders of the Lost Ark and The Last Crusade. Indy 4, with Shia Labeouf, was a bit of a flop (aliens!). This one could be fun though! Let's hope it is because Harrison Ford is 78 now (and will be 80 when this finally hits theaters) so this is the only shot to wrap the character up neatly. And he's claimed that his character will never be played by another actor.
Indy 5 will be the first of the Indiana Jones movies that Steven Spielberg isn't directing, as James Mangold will be helming the film. Mangold also directed "Logan", which was a really great take on the X-Men franchise and another story about aging heroes.
Indiana Jones was born in 1899, Harrison Ford is now 78 years old, so this must take place after 1970, making it prime territory for a legal drama about the numerous enforcement actions against him under the UNESCO convention on illicit transfer of cultural property. https://t.co/gc89mvN0Ec

— Max Kennerly (@MaxKennerly) December 11, 2020
Shooting begins for Indiana 5 in the spring.