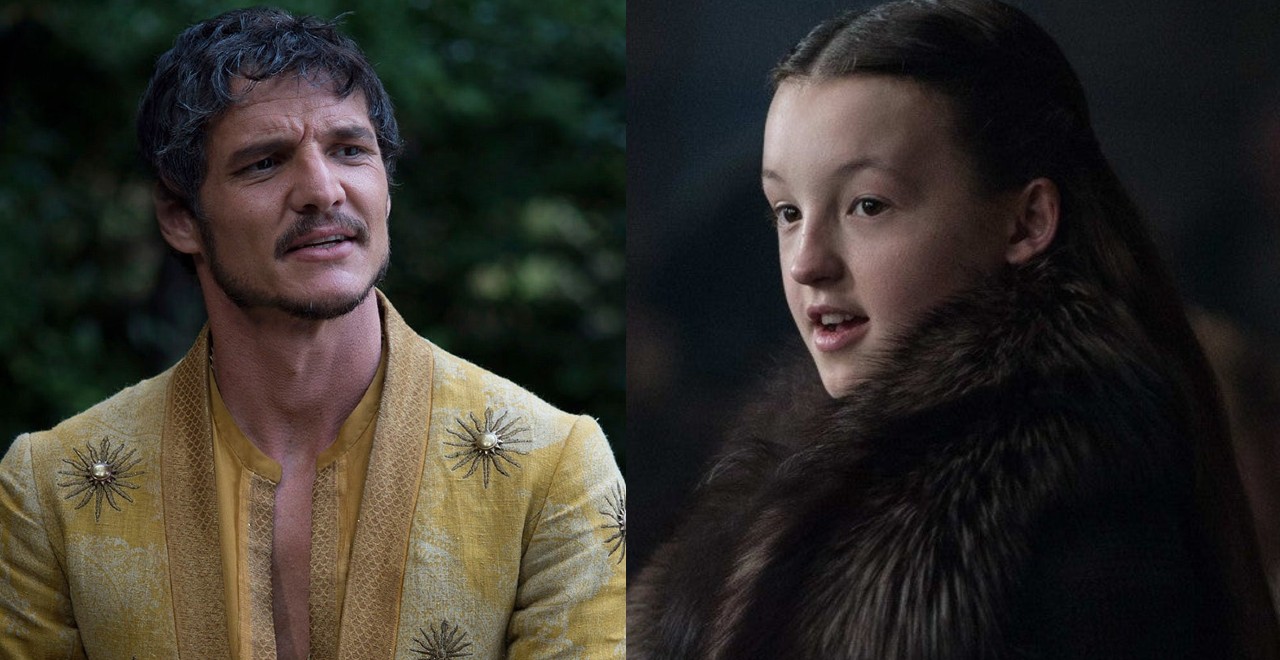 Credit: HBO
It looks like after months of speculation, HBO's adaptation of Sony's hit video game series 'The Last of Us' has finally found its Joel and Ellie.
As reported by Deadline & The Hollywood Reporter, Pedro Pascal (The Mandalorian, Game of Thrones) will take on the role of Joel, a man who "tormented by past trauma and failure, must trek across a new virus-ravaged world, while protecting the last hope of humanity."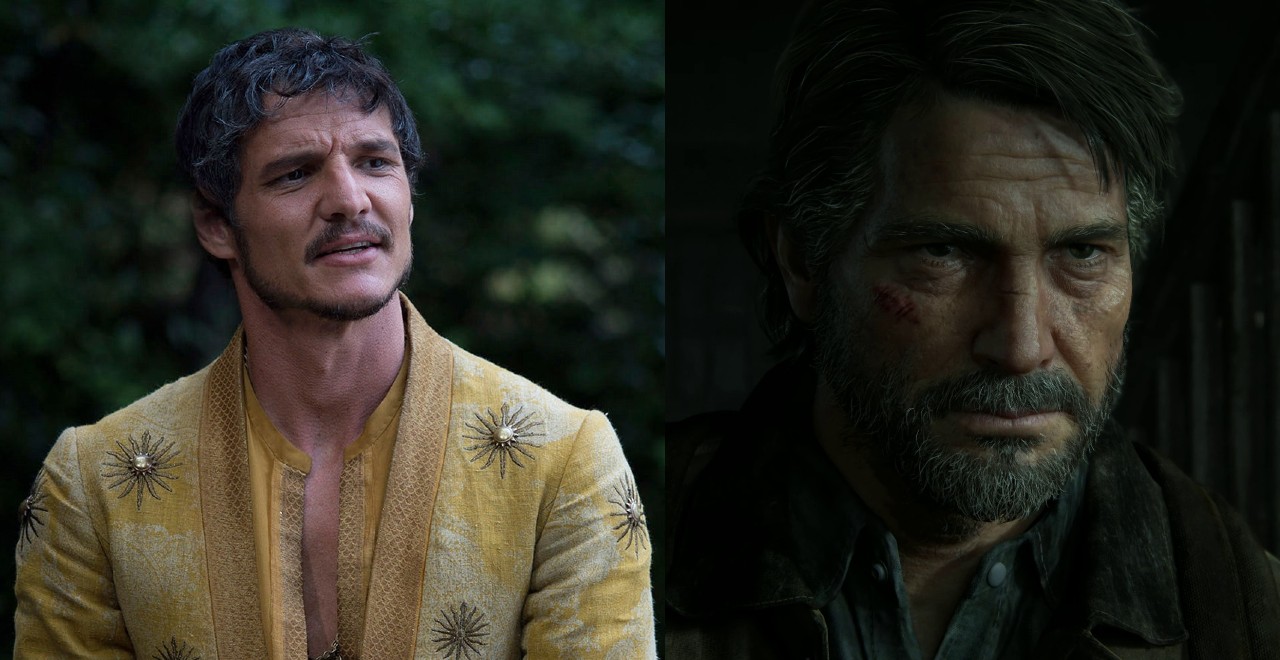 That last hope of humanity of course being a 14-year-old girl named Ellie, who will be played by Bella Ramsey (Game of Thrones).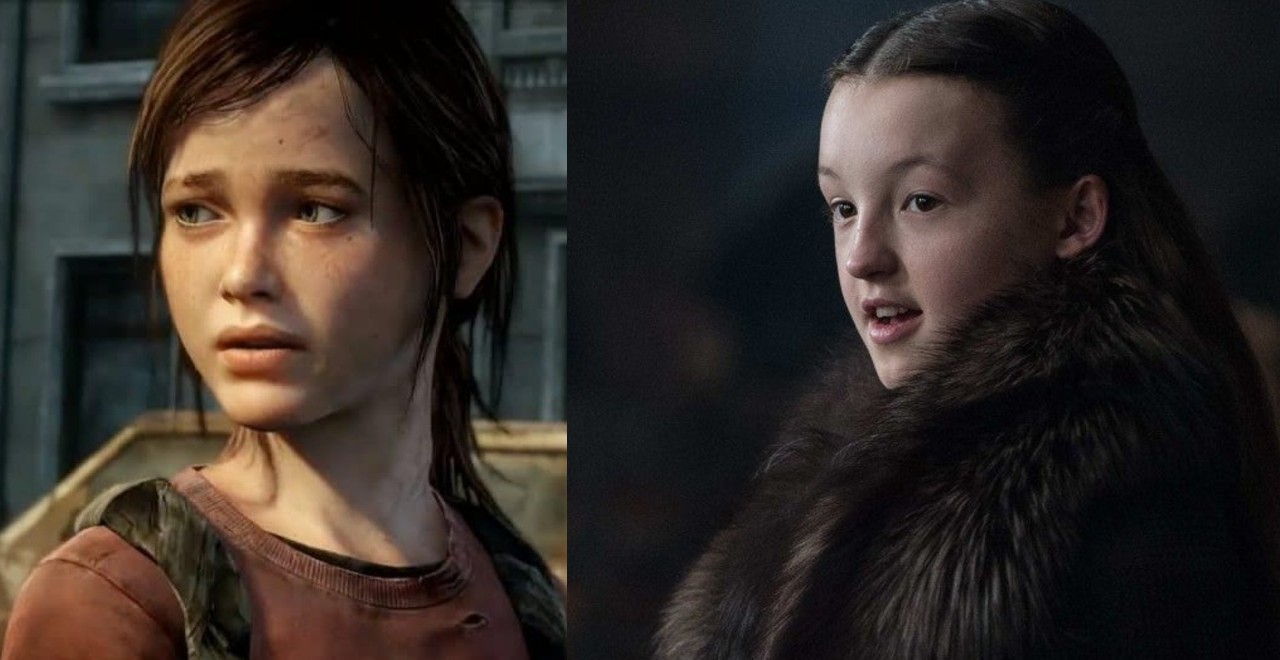 'The Last of Us' is about as intense of a story as you can get, and both Pascal and Ramsey have proven they've got the acting chops to pull off dramatic roles like this. Hell, Pascal plays The Mandalorian so good and we never even see his face 90% of the time. Ramsey on the other hand brought confidence and ferocity to the role of young Lyanna Mormont on Game of Thrones. I think those characteristics will carry over nicely to Ellie and I have no doubt these two are going to be a powerhouse together.
The series, which is being brought to life by Chernobyl creator Craig Mazin and The Last of Us games' director and Naughty Dog Co-President Neil Druckmann, will be based on the critically acclaimed first game. The story takes place "twenty years after modern civilization has been destroyed. Joel, a hardened survivor, is hired to smuggle Ellie out of an oppressive quarantine zone. What starts out as a small job soon becomes a brutal, heartbreaking journey, as they both must traverse across the U.S. and depend on each other for survival."
If you haven't played either The Last of Us or The Last of Us Part II, you're missing out and now's the perfect time to catch up on the story. The Last of Us Part II just released last year and won numerous GOTY awards. They're both fantastic and deliver an emotional rollercoaster ride that is unlike anything you will ever play. Hopefully, HBO's adaptation can live up to the hype.