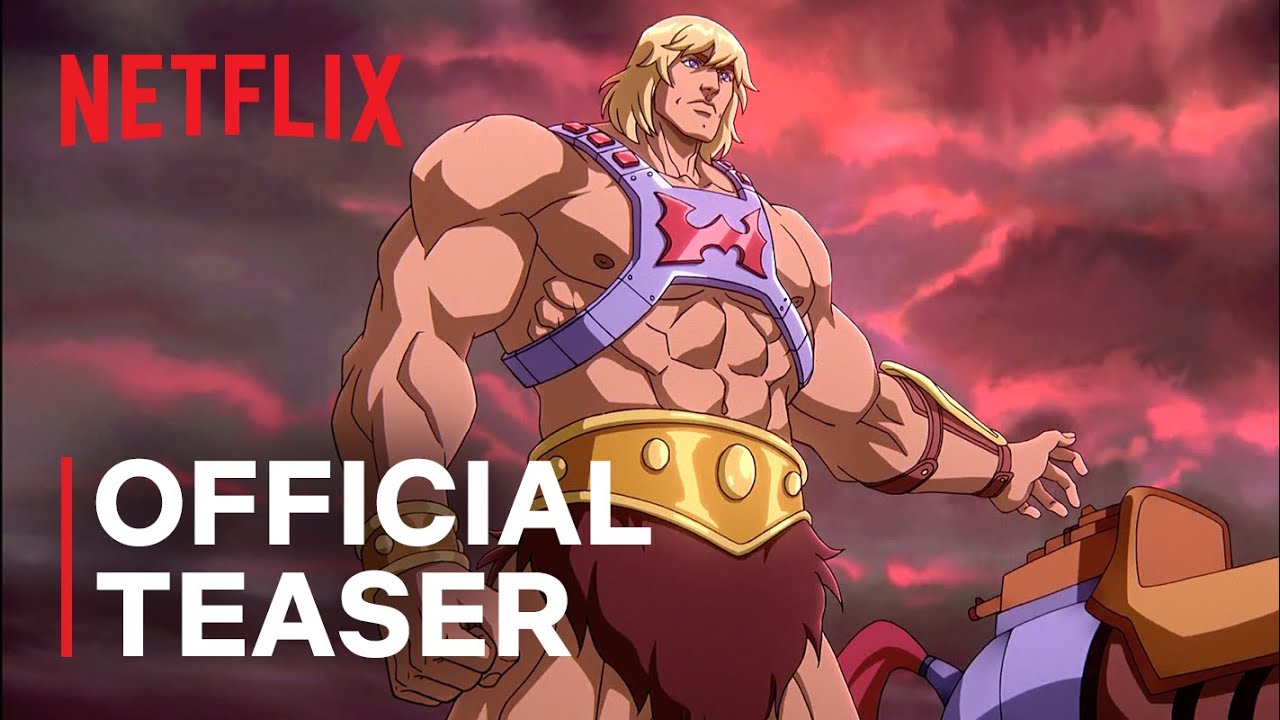 Credit: YouTube/Netflix
Finally, the power of Greyskull gets a modern update!
When I was a kid growing up in the 80s, He-Man was my jam. The toys were awesome, the villains were awesome, Battle-Cat was awesome, it was all awesome. I even had my own Castle Greyskull, complete with a trap door in the throne room. I loved it, and so did Kevin Smith, apparently.
The series sort of petered out after Dolph Lundgren's live-action take. She-Ra recently had an inspired remake for Netflix, this is He-Man's first chance at a reboot, and Kevin Smith, Hollywood's ultimate fanboy, is running it.
The show picks up right where the original cartoon left off: with a fight against Skelton (now voiced by Mark Hamill).
"Only certain people know the secret that Prince Adam is really He-Man. We build our entire story on who was left out of the secret and the damaging trickle-down effects of that," Smith told EW.
Based on this first look, which features Evil-Lyn, Teela, Orko, and an awesome 80s soundtrack, it's so far so good.
The first five episodes of He-Man: Revelation debuts on Netflix on July 23rd. Check out the teaser trailer: