Hear Ye, Hear Ye! These Are the 9 Best Headphones for Gaming and Music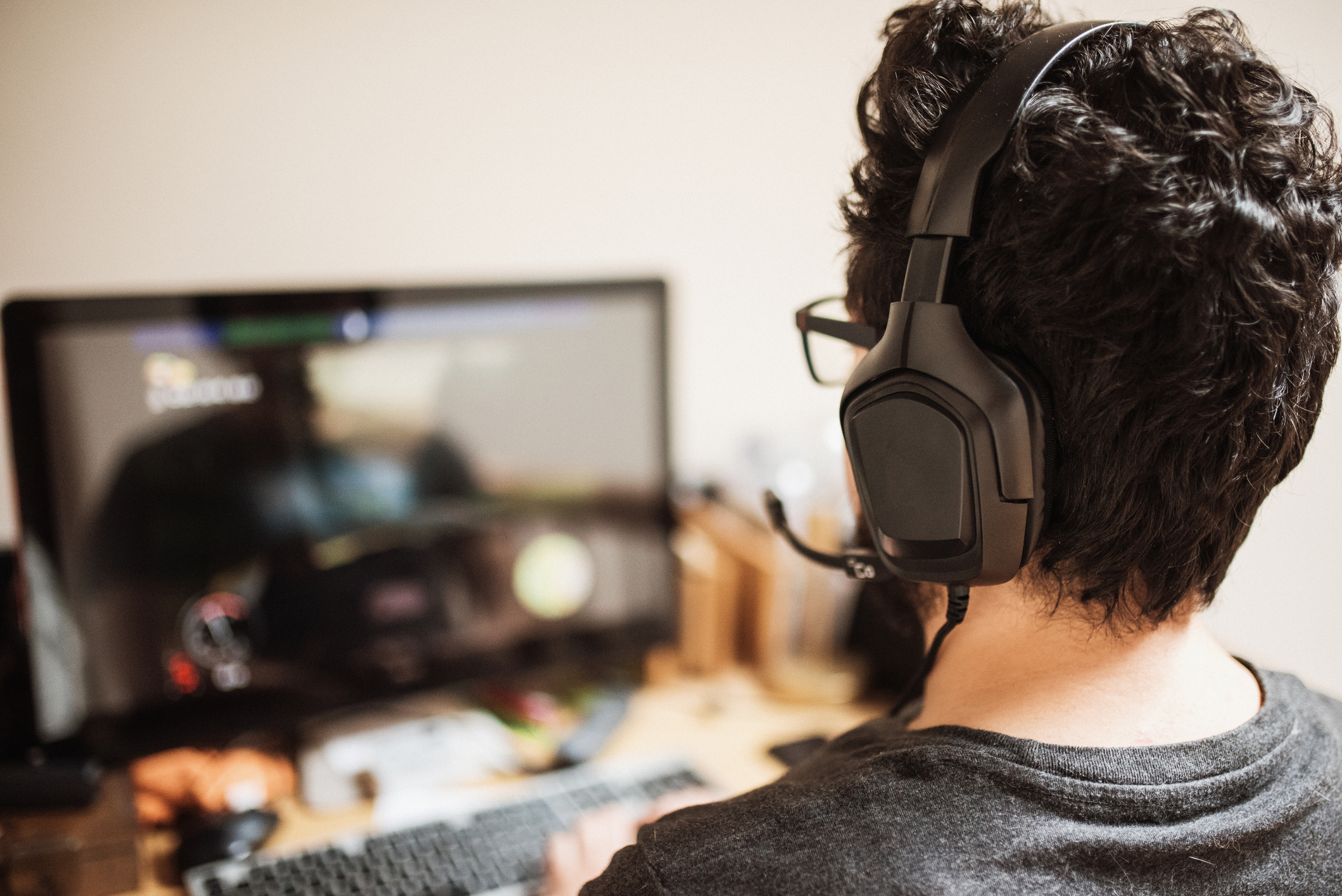 Sound is everything when it comes to playing video games, and you're going to need a good pair of gaming headphones.  Whether you're immersing yourself in a single-player adventure or calling out enemy locations during those white-knuckle online matches with your friends, having the right headphones can be crucial to a great experience.  They also need to be comfortable for listening to music, watching movies, or those marathon game sessions you try to fit in between all of those other obligations that fill up your day-to-day routine.
The headphones listed here are reasonably priced, and are some of the best-selling and best-reviewed you can find.  Most of the models can also be used on any game console as well, so no matter your preference, you really can't go wrong with any of these picks.
Best Open Back Headphones for Gaming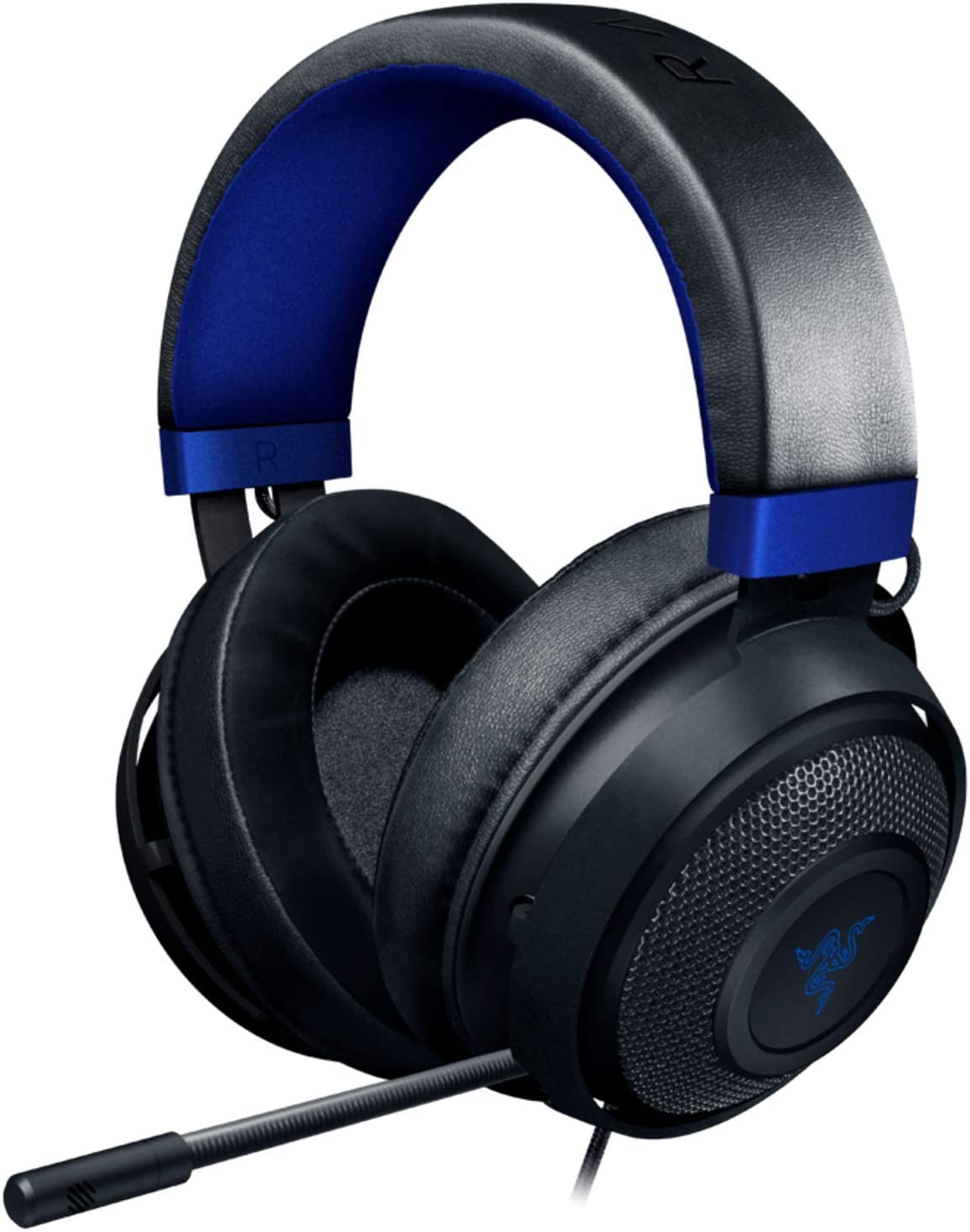 Since 2005, Razer has been the leading manufacturer in gaming peripherals, and their Razer Kraken Gaming Headset is a great example for why that still stands true.  With a lightweight aluminum frame, cooling gel cushions, and 6 different colors to choose from, this is a great addition to any game set-up.
Widely recognized as the best mic in gaming, the SteelSeries Arctis 3 features a retractable microphone that delivers studio-quality voice clarity and background noise cancellation.  Even volume adjustments are as easy as tapping the ear cup.  This headset is available in both wired and wireless models, depending on your preference.
Best Gaming Headphones for PS4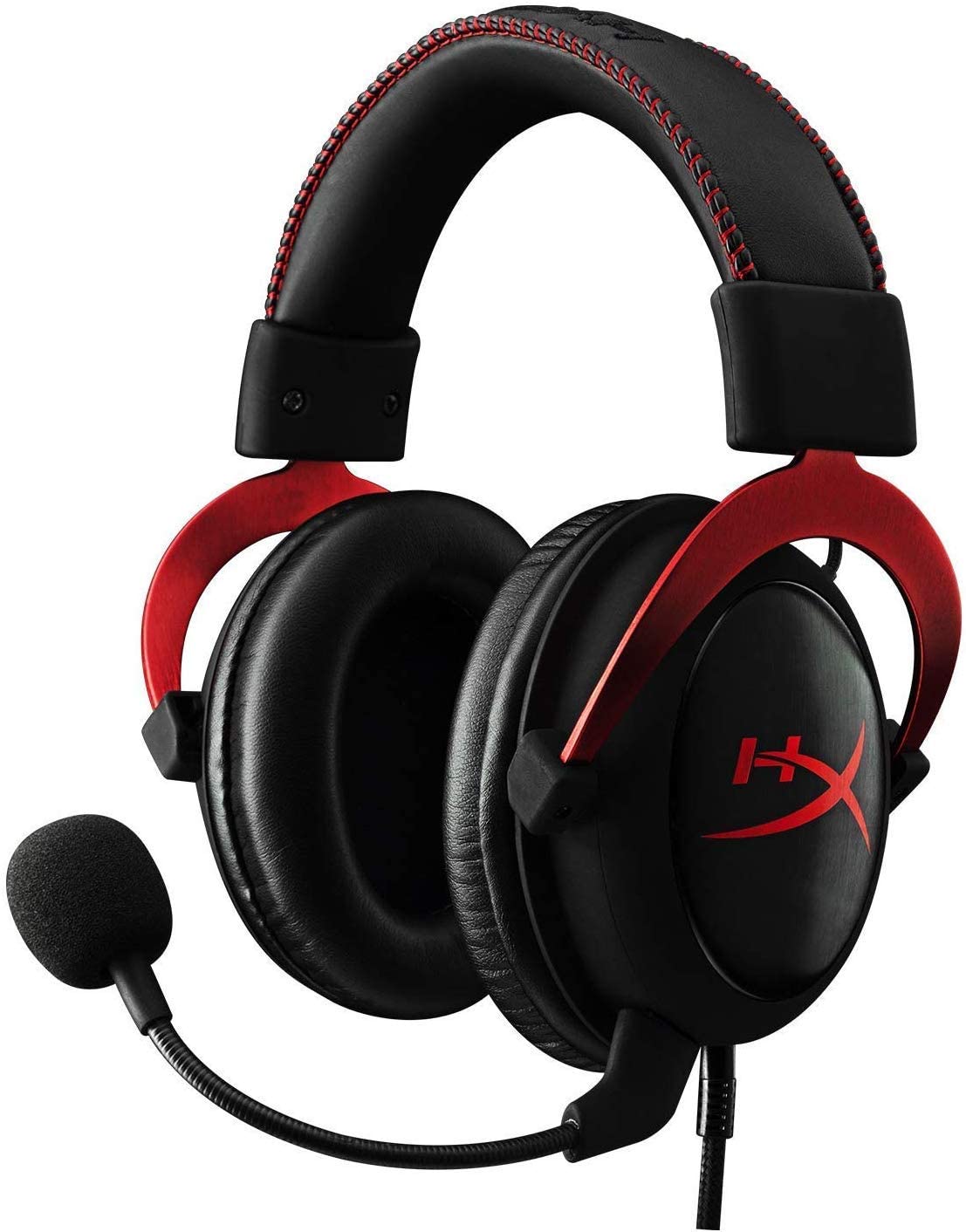 With supreme audio quality and 7.1 surround sound capabilities, the HyperX Cloud II will immerse you completely in whatever you're playing.  This headset also features a detachable microphone and memory foam ear pads that are interchangeable between leatherette and velour ear cushions for the style and comfort that suits you.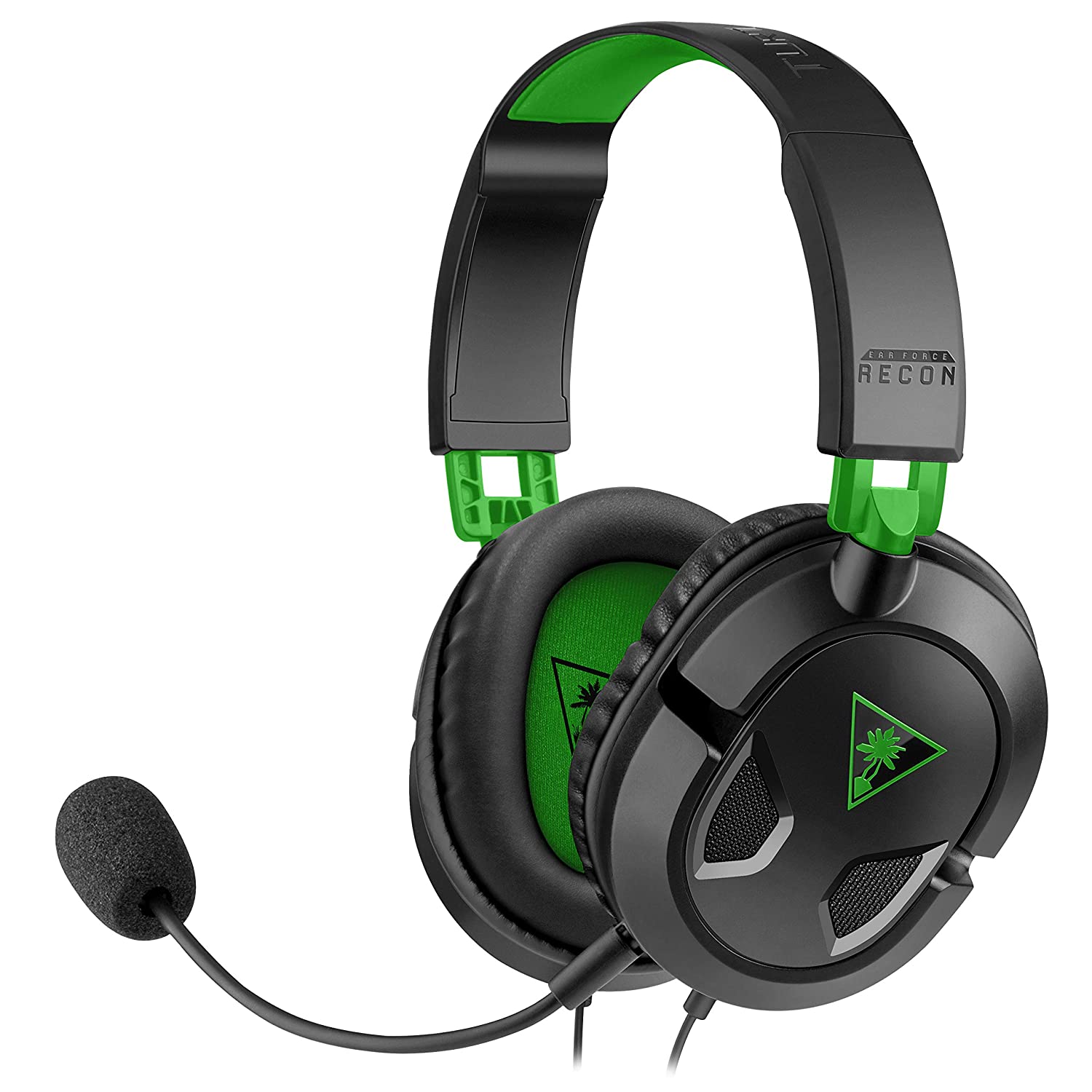 The Turtle Beach Ear Force Recon 50X is one of the top-selling PS4 headsets and is a real mouthful to say out loud.  This headset comes in 3 different colors and features quality 40mm speakers and a high-sensitivity adjustable boom mic for crystal clear in-game and online chat.
Best Headphones for Xbox One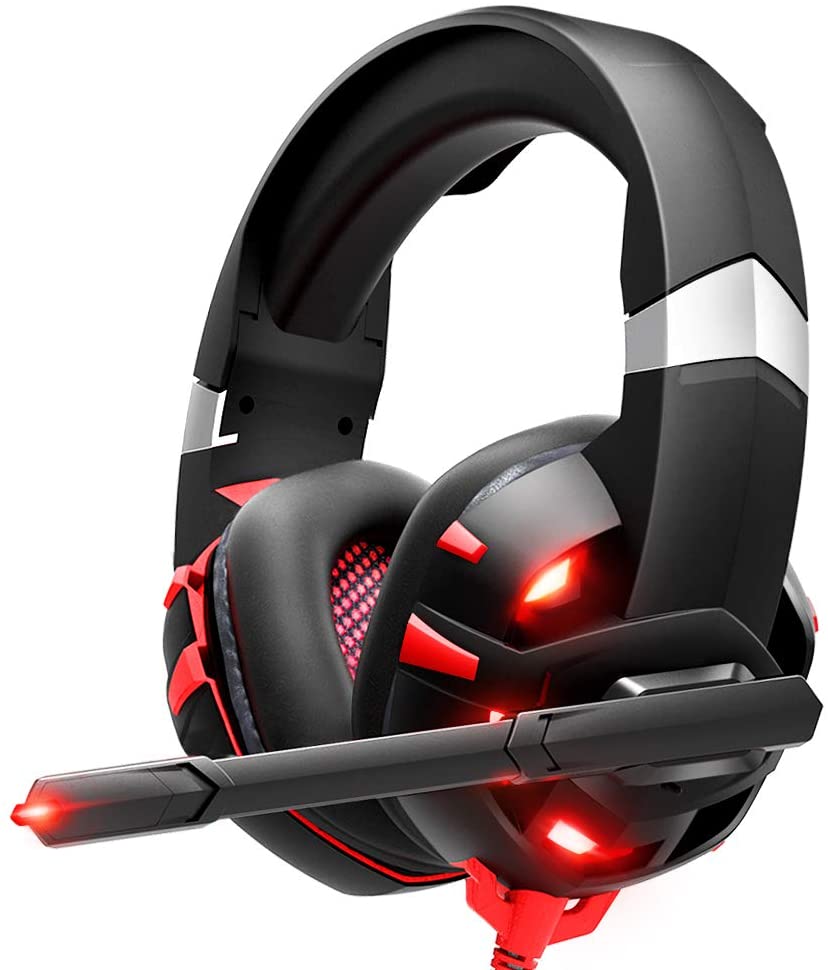 The RUNMUS Gaming Headset provides excellent quality and value.  The 7.1 surround sound capabilities are great and the ergonomic design and adjustable band make sure this headset will fit on anyone comfortably.  With over 64,000 reviews on Amazon and holding a 4.5/5 star rating, this one's a worthwhile purchase for any gamer.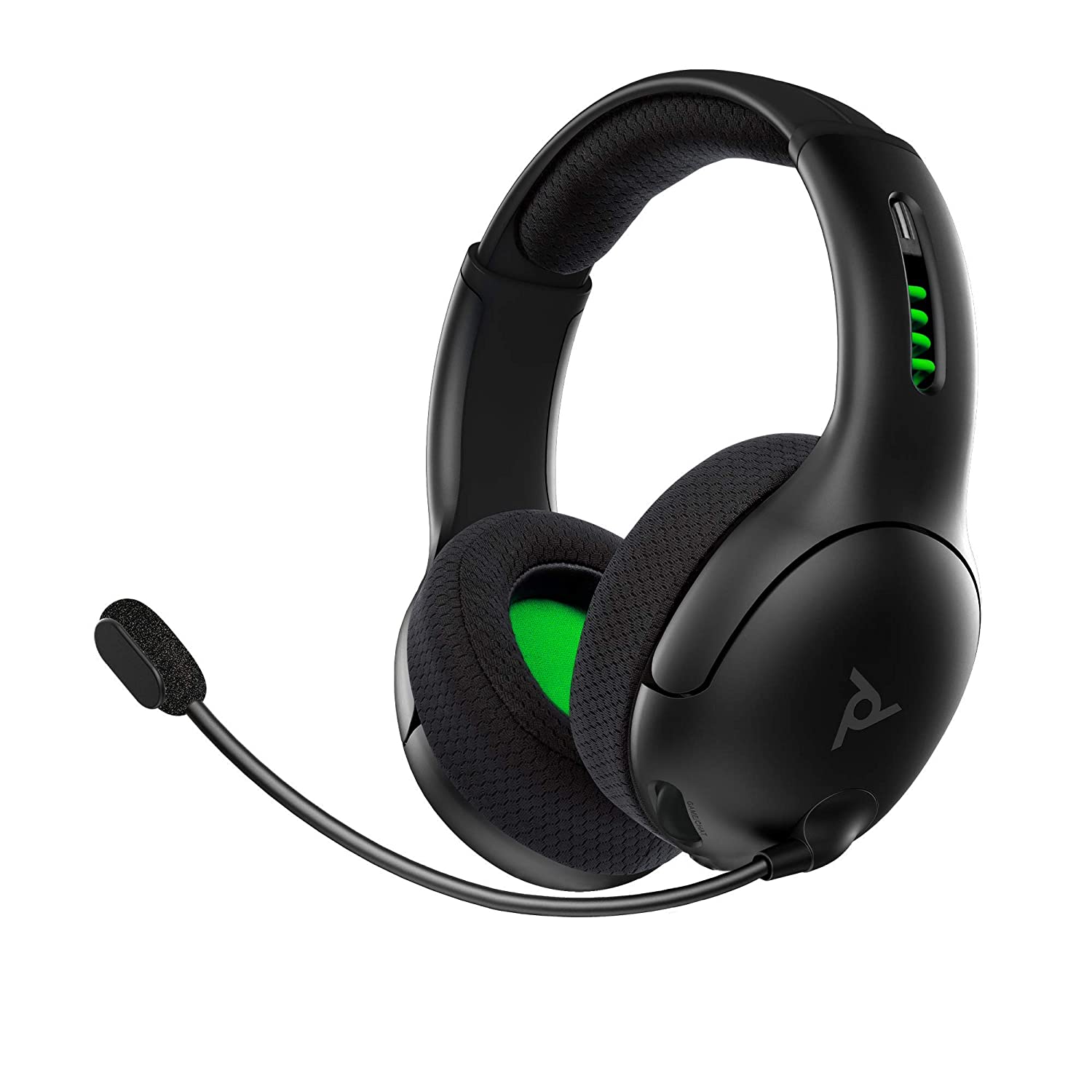 Officially licensed by Microsoft, the PDP Level 50 Wireless Gaming Headset is a perfect fit for the Xbox One.  It comes with a rechargeable 16 hour battery and a wireless range of 40 feet.  This means your teammates will have no idea you're actually in the kitchen grabbing a snack.
Best Headphones for Nintendo Switch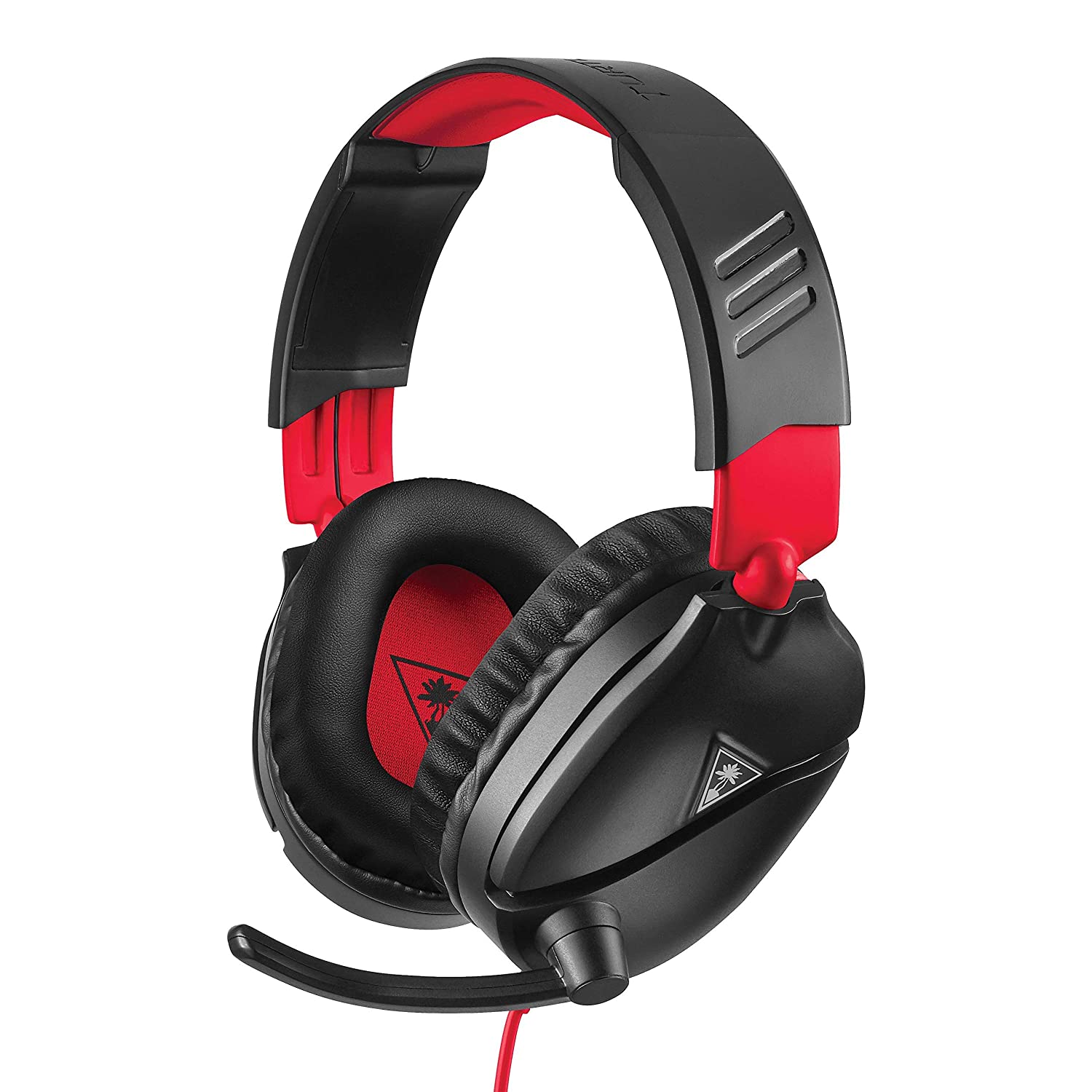 Designed for the Nintendo Switch, the Turtle Beach Recon 70 provides excellent sound quality with its 40mm speakers and over-ear premium synthetic leather cushions.  This means your ears will be comfortable for hours and you'll be able to hear all those crucial in-game sound effects like your enemies' footsteps.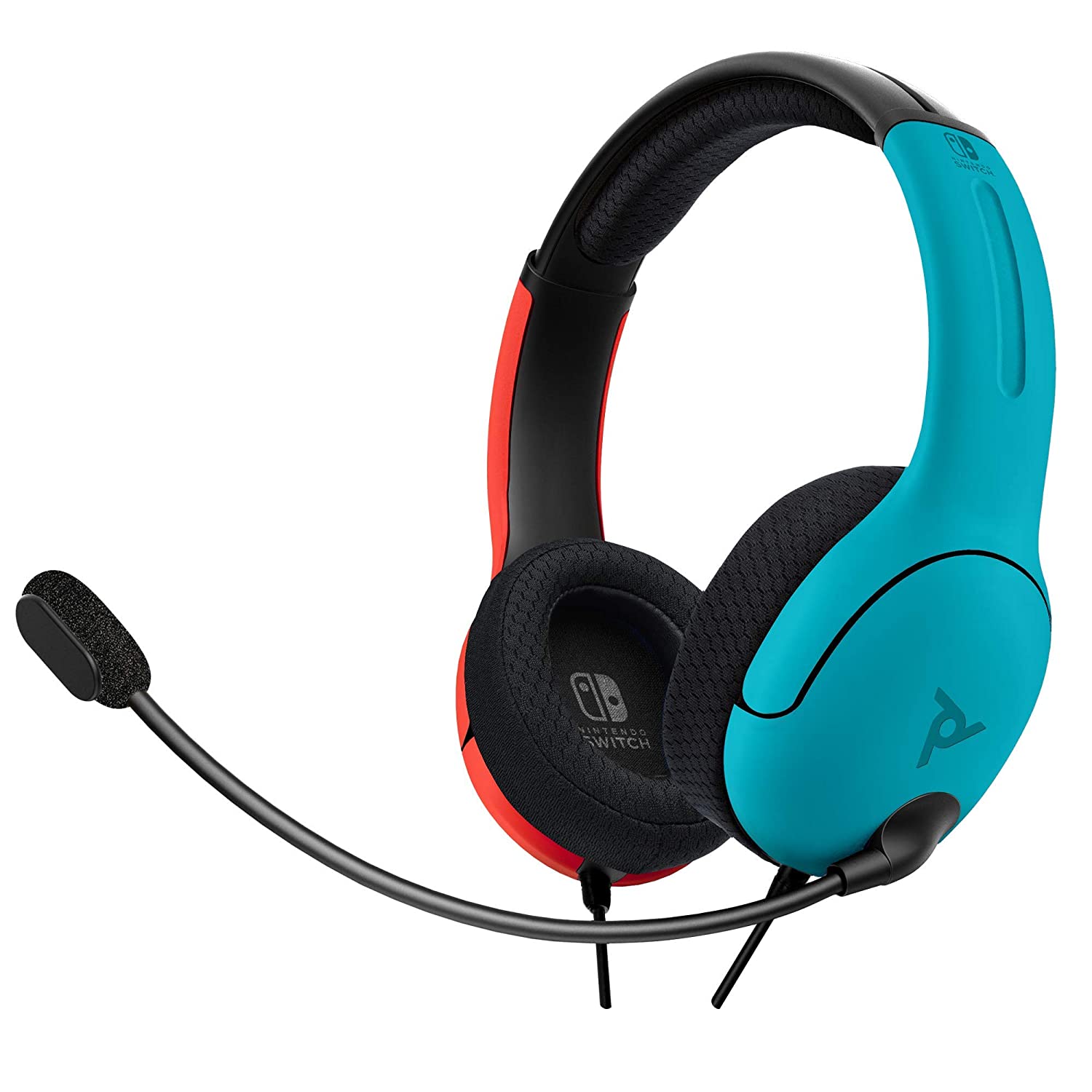 Officially licensed by Nintendo, these light-weight and breathable headphones aren't as invasive as other models.  With on-ear volume control and a mic that can be muted simply by flipping it up, they're easy for kids to use and perfect for on-the-go gaming or when you're just chilling and playing Switch in bed.
Just a heads up, if you buy stuff using the provided links, The Dad may collect a small commission.