GoT Prequel 'House of the Dragon' Is Set to Begin Production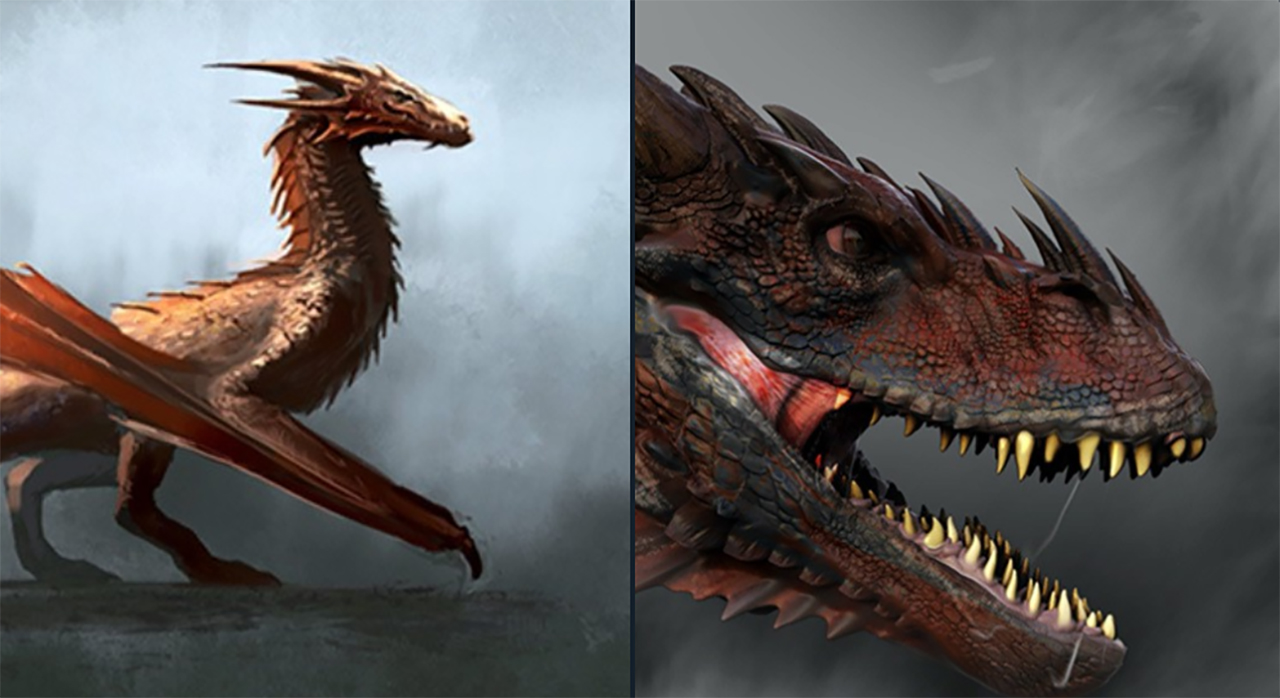 HBO is sitting pretty right now. Sure, some of their shows have been delayed due to COVID (come back, Succession!), but with the launch of HBO Max and the news that 2021 will be filled with movie premieres – from Wonder Woman to Dune to The Matrix 4 and more – they shouldn't be wanting for new content.
And then there's this: more Game of Thrones is coming.
Maybe not in 2021, but soon, especially now that we know the much-anticipated prequel is ready to begin in production!
Yesterday, the official Game of Thrones Twitter account tweeted out the news that House of the Dragon, the Westeros set prequel that takes place centuries before the original series and focuses on the reign of the Targaryen family, will actually get rolling in 2021.
Dragons are coming.#HouseoftheDragon begins production in 2021. pic.twitter.com/Bxl763FVdY

— Game of Thrones (@GameOfThrones) December 3, 2020
Not much is known about the show yet – we've covered the tidbits here and there, including some casting calls that gave hints about potential characters – but anyone who's read George R.R. Martin's books knows that there's plenty of exciting material to mine.
We do know that Paddy Considine (Hot Fuzz, The Bourne Ultimatum, recently seen on HBO's limited series The Third Day and The Outsider) landed the lead role of King Viserys I, the father of Rhaenyra and Aegon II and the ruler of House Targaryen some 300 years before Daenerys arrived.
He's described as "a warm, kind, and decent man" who "only wishes to carry forward his grandfather's legacy." As we know, "good men do not necessarily make for great kings." Just ask Ned Stark.
Shooting should begin very soon. Pray to the gods that we get this show before the end of 2021!