Adam Sandler Didn't Win an Academy Award So This Could be His Spite Movie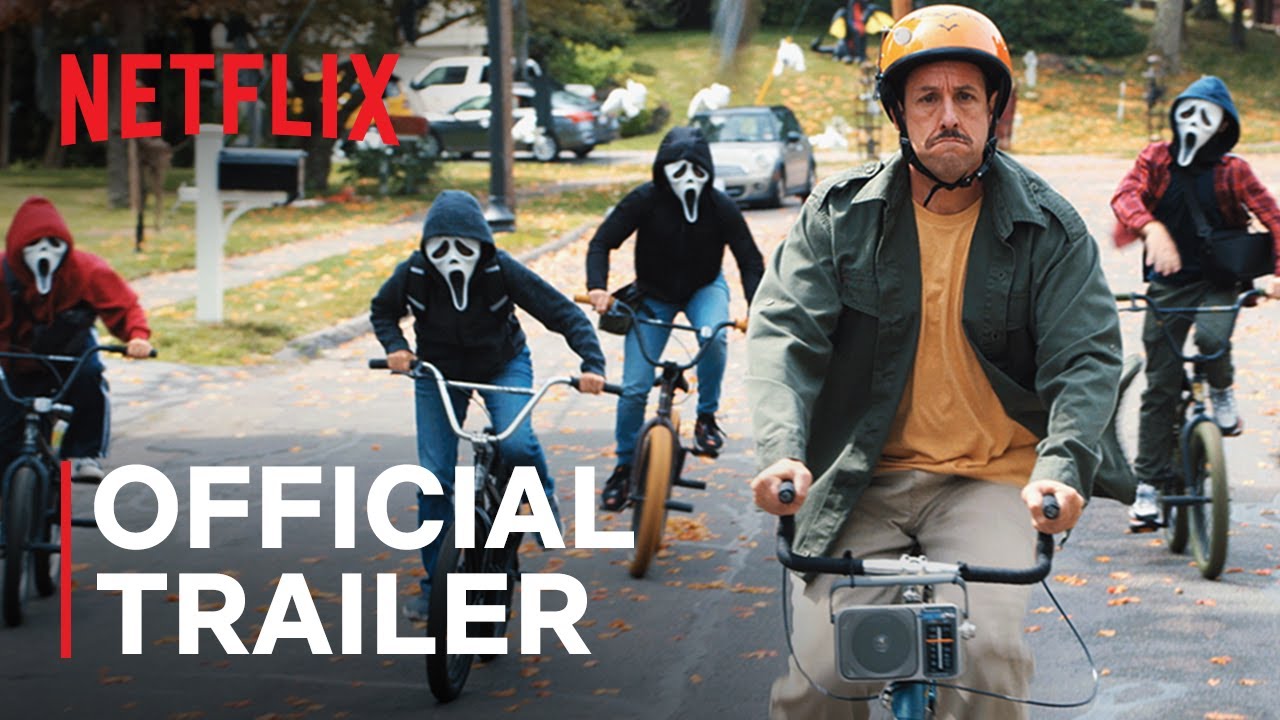 Last fall, when he was doing the rounds for Uncut Gems, Adam Sandler threatened the people who vote for Academy Awards that if he didn't get nominated he was going to make the worst movie ever as revenge.
He did not get nominated for an Oscar (though he did win Best Actor at the Independent Spirit Awards, and gave a hilarious speech) and now, this fall, Hubie Halloween hits Netflix.
COINCIDENCE?
Obviously, I haven't seen Hubie Halloween yet, and based on the trailer it doesn't so much look like the worst movie ever made so much as a typical Sandler Netflix movie. It's got all of his friends – and then some – in the cast, it has him playing a sad sack with a weird voice, and it has the kind of jokes my 9-year-old will love.
Hubie Halloween won't be out for a few weeks, but if you're brave enough to give it a shot, you'll be able to judge for yourself if this is indeed the movie Sandler jokingly threatened to sic on the public if he didn't get an Oscar nomination
Here's the synopsis:
Hubie Dubois (Adam Sandler) thanklessly spends every Halloween making sure the residents of his hometown, Salem, celebrate safely and play by the rules. But this year, an escaped criminal and a mysterious new neighbor have Hubie on high alert. When people start disappearing, it's up to Hubie to convince the police (Kevin James, Kenan Thompson) and townsfolk that the monsters are real, and only he can stop them. Hubie Halloween is a hilarious family film about an unlikely hero with an all-star cast including Julie Bowen, Ray Liotta, Noah Schnapp, Steve Buscemi and Maya Rudolph, produced by Happy Madison.
And the trailer: