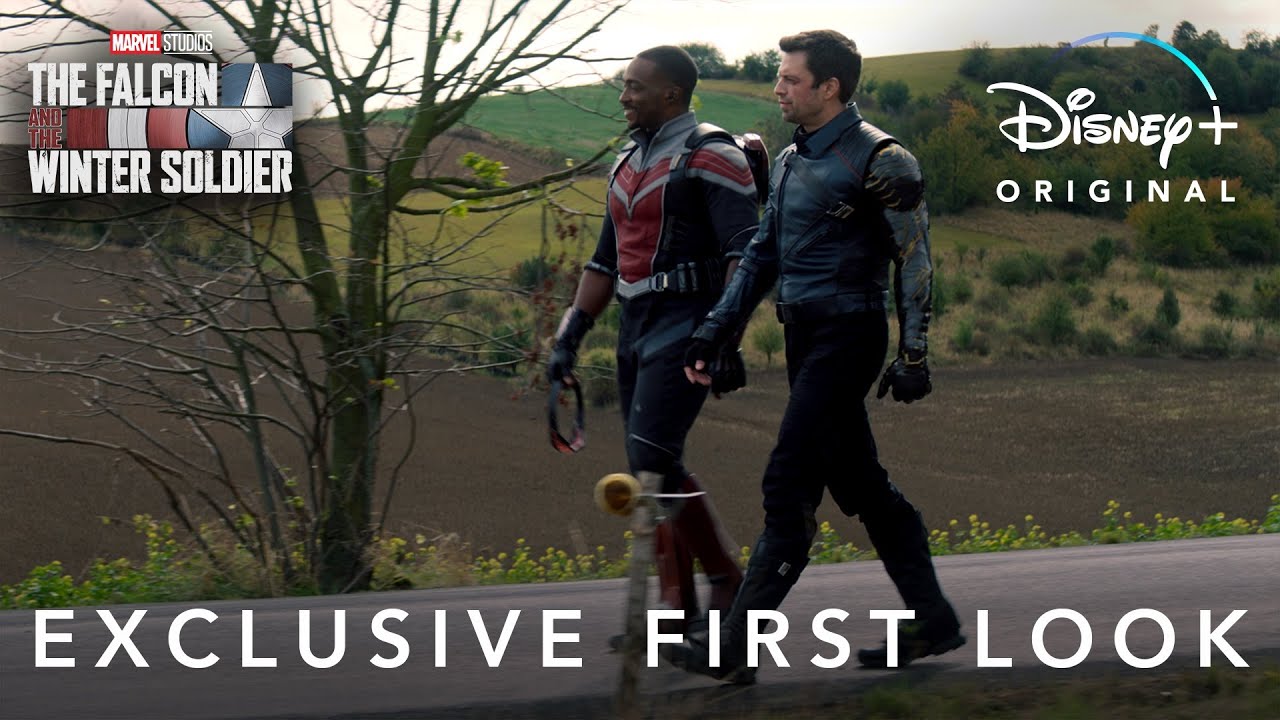 Credit: YouTube/Marvel Entertainment
And you thought the Warner Bros/HBO Max news was big!
Disney has one-upped all rivals with the news they released on yesterday's investor day, during which they laid out their plans for the next few years to their stockholders, and those plans are enormous. 10 new Star Wars shows, a whole bunch of animated content, and not only a bunch of Marvel news concerning new shows, but also some trailers for the first round!
And did I mention a new Fantastic Four movie?
That's right, Reed Richards, Sue Richards, Johnny Storm, and the Thing are finally entering the MCU, and are sure to play a major role in whatever sprawling storyline the next 10 years of movies end up covering in Marvel's attempt to match – and exceed – the Infinity Stone saga. The Fantastic Four will be directed by the Spider-man trilogy's Jon Watts, who will try to finally get the foursome right after several botched attempts.
The Ant-Man sequel for a title, Ant-Man and the Wasp: Quantumania, and a villain, Kang the Conqueror, to be played by Jonathan Majors (Lovecraft Country). Guardians 3 was also officially announced, to be directed, again, by James Gunn, once he's done with DC's Suicide Squad, and arrive in 2023. He'll also direct the Guardians Holiday special, set to premiere next winter.
Speaking of TV shows, we already knew about a bunch of them. The Star Wars news was basically all brand new, with a few exceptions (the Andor show, the Kenobi show), but we've been talking about Marvel's shows for a while. We got confirmation that Hawkeye is filming with Jeremy Renner, Hailee Steinfeld (as Kate Bishop) and Pizza Dog, and that Tatiana Maslany is playing She-Hulk, and that Mark Ruffalo will appear, as well as Tim Roth, reprising his role as The Abomination from the Ed Norton movie that is officially in the MCU but no one cares about. And we learned that the Ms. Marvel show will not only premiere in late 2021 but that the character will show up in Captain Marvel 2. A Moon Knight show was also confirmed but no mention of Oscar Isaac…
They also announced several new shows, including Secret Invasion, based on the legendary comic crossover event, and starring Samuel L. Jackson and Ben Mendelsohn, Armor Wars, which brings Don Cheadle to Disney+ as War Machine, dealing with the fallout of Stark's tech landing in enemy hands, Ironheart, an Iron Man spinoff focusing on a female inventor.
Last but not least, we finally got some footage from the first round of shows hitting Disney+ in 2021.
Disney released a new trailer for WandaVision, which continues to look weird AF, a trailer for The Falcon and the Winter Soldier which makes clear that this will be a buddy action-comedy, a time-twisting look at Loki, with Owen Wilson, that has a totally different vibe from these other shows, and a look at What If…'s animated alternate realities.
Check them out below!
WandaVision:
What If…:
The Falcon and the Winter Soldier:
Loki: