Legendary Celebrity Zookeeper Jack Hanna Retires After Alzheimer's Diagnosis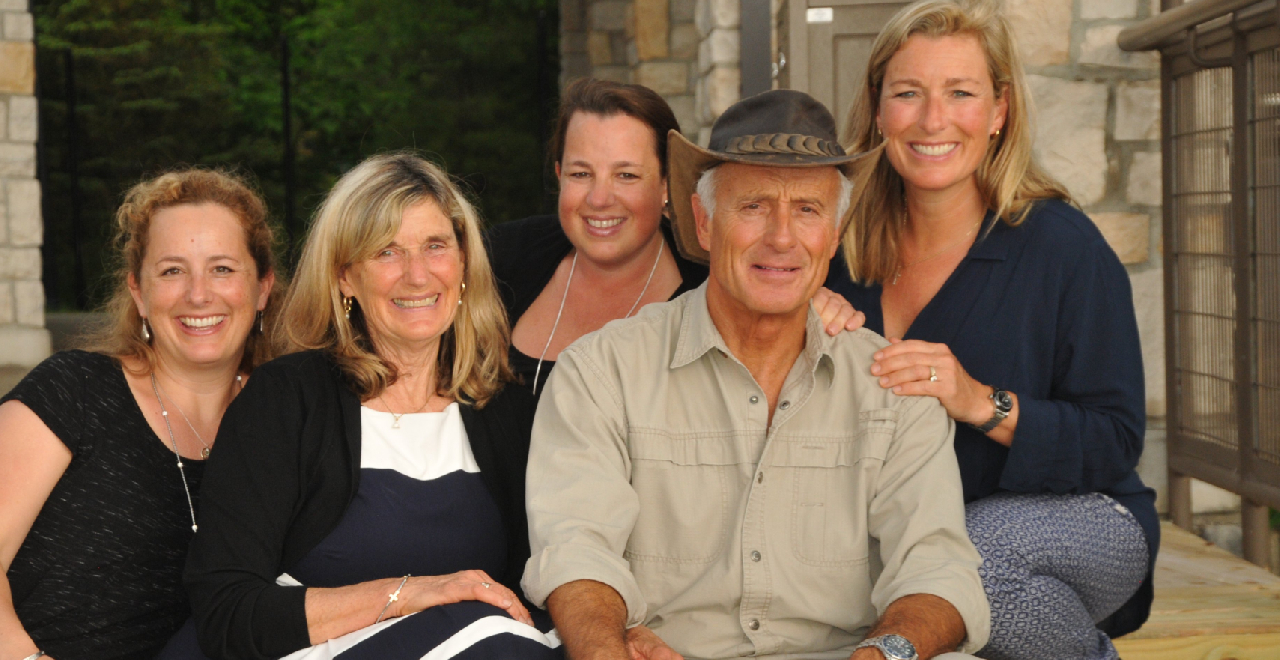 When it comes to celebrity zookeepers and animal advocates, Jack Hanna was a giant. And now, Jungle Jack Hanna's time at the forefront has come to an end. One of the most well-known animal TV show hosts, the daughters of the 74-year-old Hanna announced he has been diagnosed with dementia and is retiring from public life.
The family said in a statement they believe Hanna has Alzheimer's disease and that it's progressing very quickly. It's tragic news for the former director of the Columbus Zoo.
A letter from the Hanna Family pic.twitter.com/ewuNYa0ReG

— Jack Hanna (@JungleJackHanna) April 7, 2021
"Dad has spent his life connecting people and wildlife because he has always believed that having people see and experience animals is key to engaging them in more impactful conversations," his three daughters said. "Even though Dad is no longer able to travel and work in the same way, we know his infectious enthusiasm has touched many hearts and will continue to be his legacy."
Hanna had still been serving as a spokesperson and director emeritus for the zoo, in addition to his TV duties. Hanna was known for his trademark khakis and wore them on multiple late-night TV talk show appearances, dating back to the golden age of the format with Johnny Carson on The Tonight Show. He's been hosting wildlife and animal TV shows for decades, starting with "Jack Hanna's Animal Adventures" before starting "Jack Hanna's Into the Wild" and "Jack Hanna's Wild Countdown."
"While Dad's health has deteriorated quickly, we can assure you that his great sense of humor continues to shine through," the statement said. "And yes, he still wears his khakis at home."
You can't be on TV for nearly three decades without leaving a major impact, especially since he was one of the true GOATS for Animal TV shows, opening people to a whole new side of wildlife years before it became popular content.
His legacy is secure in his family, the Columbus Zoo, and in the thousands of people he's touched with his shows over the years.