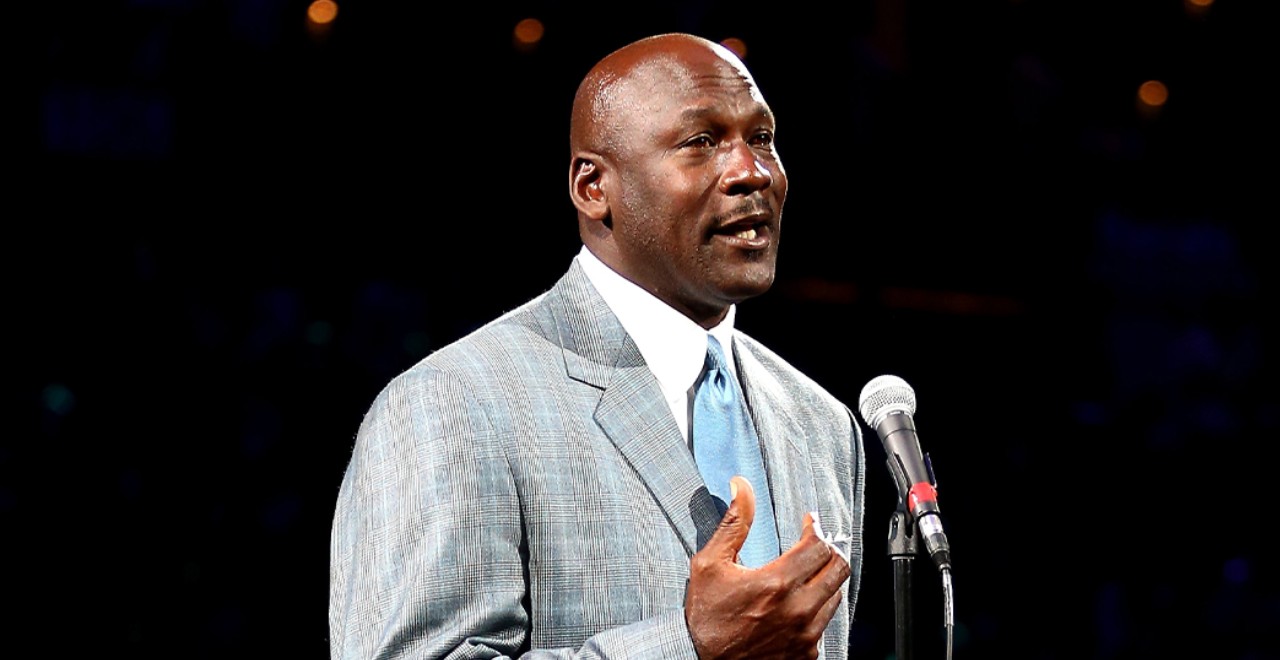 Credit: Twitter/FeedingAmerica
It's the season of giving, and Michael Jordan once again proved why he's a GOAT by making a huge donation to Feeding America to help the nearly 80 million food-insecure Americans during the holidays. During Thanksgiving week, Jordan donated $2 million to the organization supporting food banks around the country.
Jordan has proven his charitable side during the pandemic, as he helped fund two health care centers for uninsured people in his current hometown in North Carolina. It's a huge gift from the sports legend that made a tremendous impact on those at-risk communities. And now, Jordan is helping feed the hungry in Chicago and North Carolina by gifting the proceeds of the recent "Last Dance" documentary on his final season.
An incredible gift to be thankful for – NBA legend Michael Jordan is donating $2 million to help our neighbors facing hunger! #TheLastDance

Every action makes a difference. Join Michael & visit https://t.co/ExF6iX3wr7 to learn how you can donate or volunteer this holiday season. pic.twitter.com/UVUFQlbe0p

— Feeding America (@FeedingAmerica) November 25, 2020
Feeding America announced the gift and described it as 'an incredible gift to be thankful for' and said it would help feed their neighbors. Jordan, for his part, released a statement acknowledging the donation.
"In these challenging times and in a year of unimaginable difficulty due to COVID-19, it's more important than ever to pause and give thanks," he said. "I am proud to be donating additional proceeds from The Last Dance to Feeding America and its member food banks in the Carolinas and Chicago to help feed America's hungry."
The NBA Hall of Famer is certainly trying to rewrite his next chapter, as he's been on a major philanthropic phase in the last year, with this gift, opening two health care centers for the uninsured, and with a $100 million gift over 10 years to fight racial inequality.
Jordan continues to cement his legacy as the GOAT.