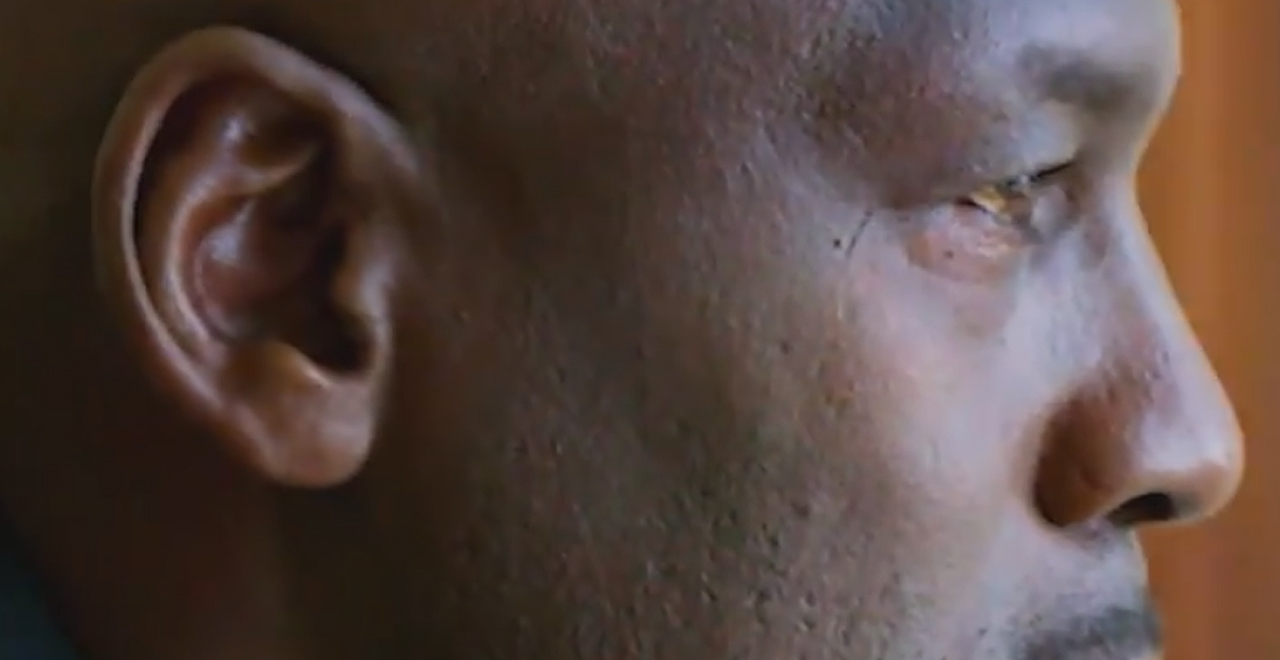 Credit: Twitter/ESPN
The sports world is feeling the crunch of suddenly having absolutely nothing going on. Athletes are creating makeshift sports at home, while fans cling to repeats of The Ocho. Kids got Frozen 2 early and free Amazon content but sports fans have been left in the cold.
Until now.
ESPN as stepped up and is delivering the hotly anticipated, 10-part Michael Jordan documentary months early. It will now be premiering now on April 19th.
The documentary series, The Last Dance, details Jordan's last season with the Chicago Bulls. For millennial sports fans, it's tough to understate how big this is. In the late 90s, there was nothing cooler than Michael Jordan and the Chicago Bulls. And with literally nothing else in the sports world even happening, everyone will be tuned in for this. Even the final trailer seems incredible and leaves fans awash in nostalgia for a time when people could actually gather in public.
On April 19 … IT BEGINS 🍿#TheLastDance | @StateFarm pic.twitter.com/BTxWjWyqdY

— ESPN (@espn) March 31, 2020
This is big enough news that even athletes can't wait for the series. LeBron James is the only basketball player in a generation to even get close to the Jordan discussion (and some may say James is the better player). And even LeBron can't wait for the documentary.
April 19th can't come fast enough. I CAN NOT WAIT!! 🗣Yessir!🍿 #LastDance

— LeBron James (@KingJames) March 31, 2020
The 97-98 Bulls was one of the more unique versions of the dynasty, as outside of Jordan you had Steve Kerr (now a wildly successful coach), Scottie Pippen (at the height of his career), Dennis Rodman (before he was a North Korean spokesperson) and Phil Jackson (always the Zen Master). That's a lot of personalities around the biggest personality in basketball history.
Mark your calendars. #TheLastDance pic.twitter.com/4ARKdzTq6p

— ESPN (@espn)

Celebrities and sports fans were relentless with their calls, so it's great to see the sports behemoth finally deliver some good news. The subsequent renewal of the Jordan v. LeBron debates should hold us all over until football picks back up in the fall.

RELEASE THE DOC!!! @ESPN These are our March programming demands:

1. The Jordan Doc.
2. re-runs of 'Cheap Seats'
3. Two free Weeks of ESPN+ (or all episodes of 'DETAILS')
4. Re-Air 'Playmakers'

You have 48 hours to respond https://t.co/vTJjc0RnCi

— Roy Wood Jr- Ex Jedi (@roywoodjr) March 15, 2020