Keanu Day: The Matrix 4 and John Wick 4 Share Same Release Date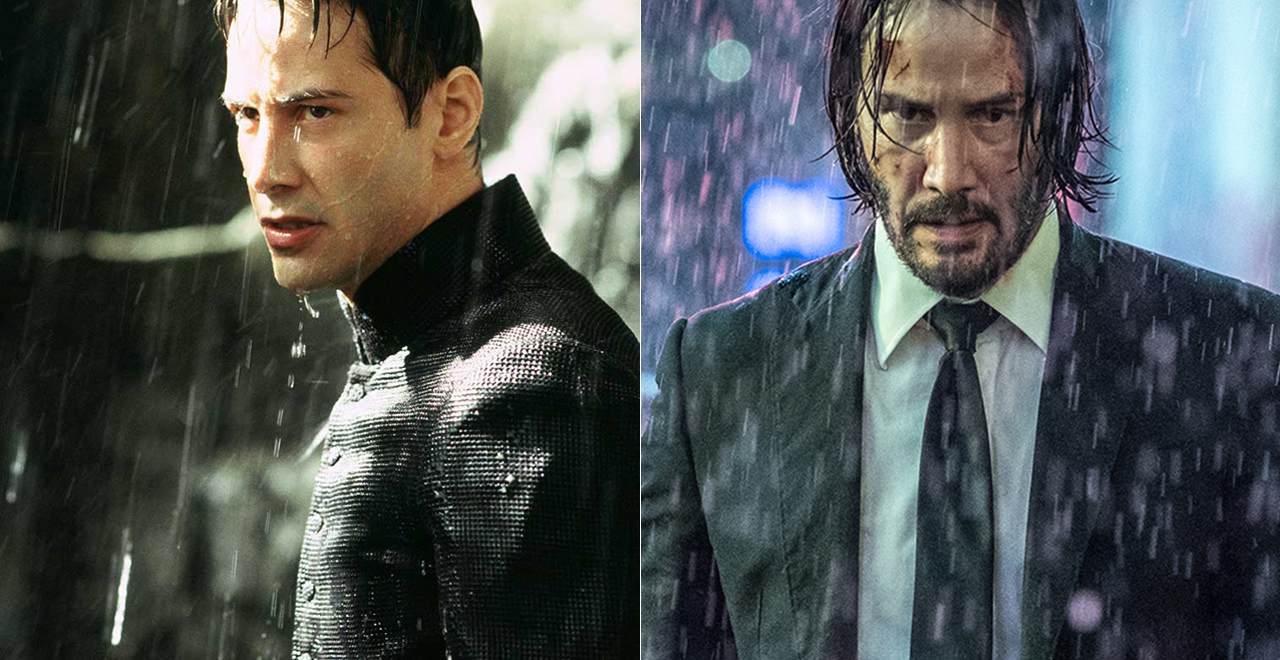 Keanu Reeves is having a resurgence over the past few years, and his apex is on the horizon, as we finally have a release date for the much-awaited Matrix sequel: May 21, 2021. Oh, and we also have a release date for the next installment of his beloved John Wick franchise and it is…May 21, 2021.
That's right, the spring weekend will feature an epic Keanu v. Keanu box office showdown. Many have already started to call it "Keanu Day", as the two mammoth titles will hit theaters at the exact same time.
Keanu Reeves has two films dropping May 21, 2021

• 'John Wick 4'
• 'Matrix 4' pic.twitter.com/bp0qXzuxbg

— Culture Crave 🎥 (@CultureCrave) December 11, 2019
Both John Wick 4 and The Matrix 4 are due to come out on May 21st, 2021. We should just make May 21st Keanu day from here out. pic.twitter.com/p7nGwBopLF

— We Watched A Movie (@WeWatchedAMovie) December 11, 2019
Matrix 4: 5/21/21
John Wick 4: 5/21/21

May 21 is henceforth known as KEANU DAY pic.twitter.com/w2dPpUqwkK

— Complex Pop Culture (@ComplexPop) December 11, 2019

In fairness, Keanu Reeves is the only actor who could compete with a Keanu Reeves opening. And while opening against a huge movie may be seen as a deterrent, it could actually help both films in this case as folks go out of their way to hit both.
It's not yet clear which film would garner the bigger opening weekend. The Matrix 4 is a sequel to a beloved franchise, and there's bound to be more than a healthy dose of nostalgia involved. And while some of the enthusiasm for the film may be tempered by the first lackluster sequels (2 and 3 both left fans dissatisfied), it's hard to see how this could go wrong.
And you can't sleep on John Wick 4 either, as that franchise doesn't have any nostalgia factor, but does have a strong ass-kicking factor, one that has propelled it to strong box office openings. Case in point, John Wick 3 was the film that finally knocked Avengers Endgame out of the top spot at the box office.
It is possible that one of the films may change their release date, but for now, maybe block off the entire weekend for one giant Keanu celebration.
If you can't wait for some Keanu content, check out how one artist worked him into the lives of every Disney Princess or check him out in the SpongeBob trailer.