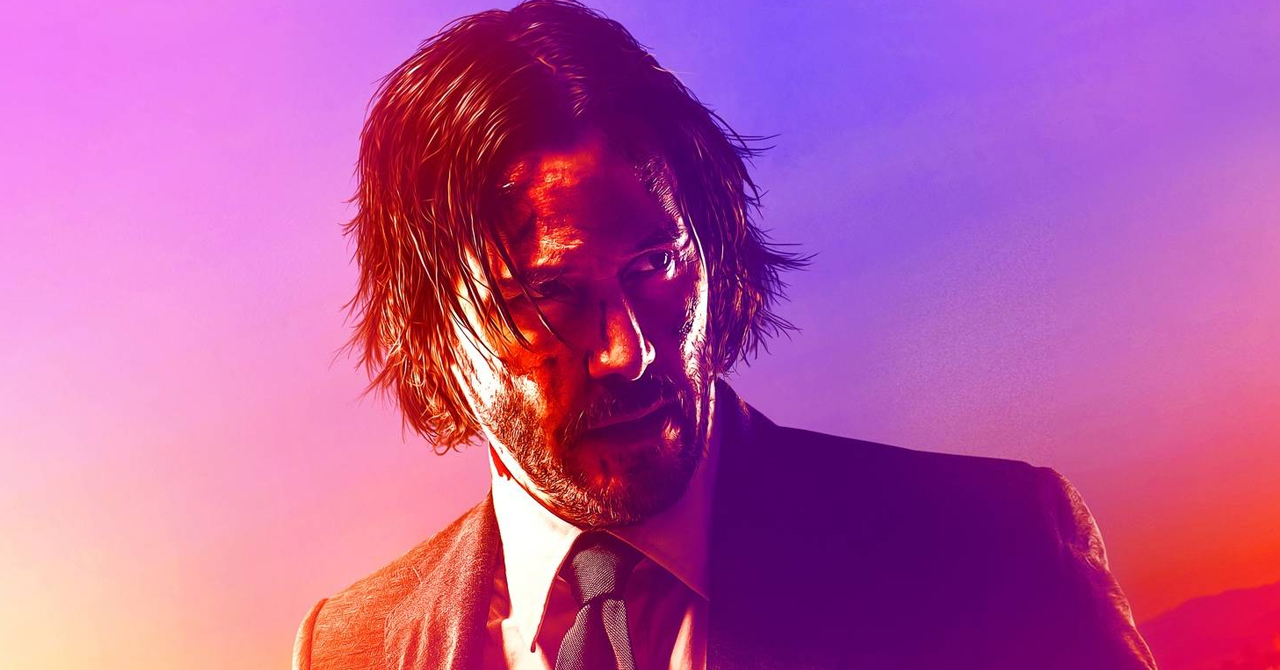 Credit: HBO
The pandemic and the resulting quarantine have wreaked havoc on Hollywood, halting productions, stalling release schedules, and generally putting the future of some highly-anticipated movies up in the air. One of those movies is Keanu Reeves' next John Wick flick, the fourth in the action hero and all-around great guy's latest franchise.
Originally, John Wick 4 was slated to be released on Memorial Day weekend 2021, on the same day as The Matric 4, but thanks to the shitshow that has been 2020, it got pushed back a year to 2022. This would be a lot more disappointing if not for the recent news that John Wick 4 will be shot back-to-back with John Wick 5!
In an interview with The Hollywood Reporter, Lionsgate CEO John Feltheimer announced the new date for John Wick 4 and confirmed that the script was in the works, along with a script for John Wick 5, which they will shoot immediately after the 4th movie.
"We're also busy preparing scripts for the next two installments of our John Wick action franchise, with John Wick 4 slated to hit theaters Memorial Day weekend 2022. We hope to shoot both John Wick 4 and 5 back-to-back when Keanu becomes available early next year," Feltheimer announced.
That's a whole lot of bullets to the head, which should be exciting to action movie fans everywhere.
Reeves has managed to stay busy throughout the quarantine, as he's back shooting The Matrix sequel in Berlin after that production restarted, awaiting the now-accelerated release of Bill and Ted Face the Music, and is preparing for the publication of BRZRKR, the comic book he's co-writing about an immortal assassin who looks an awful lot like Keanu Reeves.
Did I already say "that's a whole lot of bullets to the head?" I think I did. But it bears repeating. Thankfully, with two more movies featuring his latest iconic action hero on the way, it doesn't seem like Keanu is in any danger of emptying the chamber.