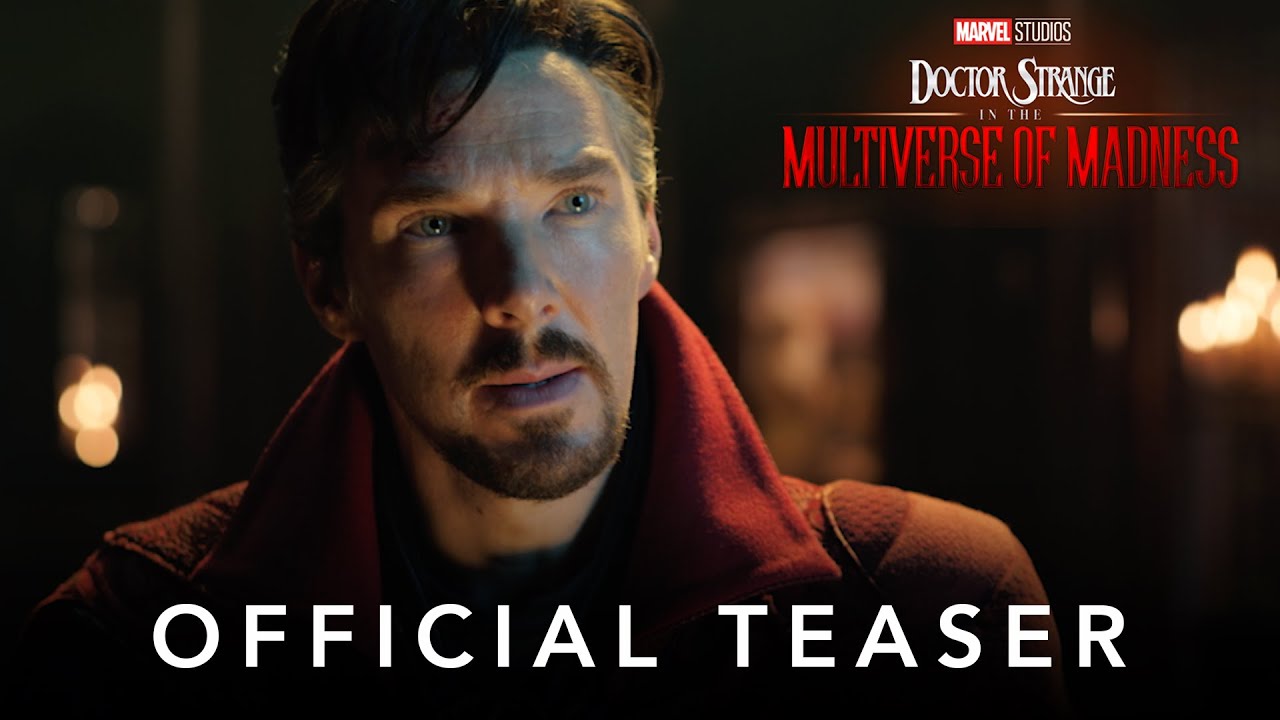 Lately, it seems like movie studios are running behind. Thanks to the pandemic, a whole bunch of movies were delayed, and with the delayed releases seem to come delayed promotional materials. So we end up waiting forever for the final Spider-Man: No Way Home trailer, which dropped a mere month before the movie is released, or a new trailer for The Matrix 4, which is out in two weeks and about which we've seen precious little.
Which is fine, especially for a franchise like The Matrix. The first movie, which revolutionized special effects and changed action/sci-fi for the next few years, was the last big movie I saw before the internet really took over. No one knew anything about the Wachowski's dystopian future, and that made the ultimate reveal of 'what is the matrix' that much more satisfying. Here's hoping they can do that again.
The fourth matrix movie, Resurrections, hits theaters and HBO Max on December 22nd and we've finally gotten a second trailer. The first trailer seemed to show Neo back inside The Matrix, somehow, despite the events of the original trilogy.
The trailer features a lot of callbacks to the original movie and revolves around Neo's relationship with Trinity. We'll have to wait just a little bit longer before we know exactly what's going on, but it looks great!