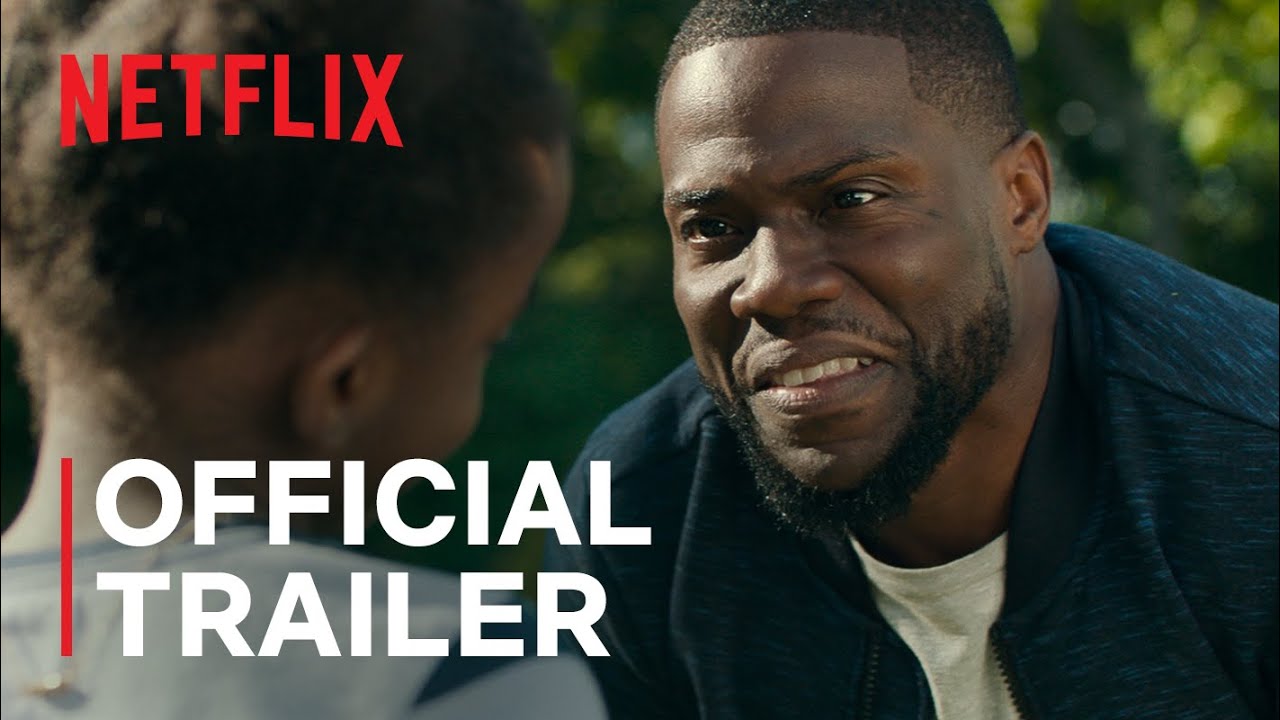 Credit: YouTube/Netflix
Netflix seems to be amping up their dad game lately, especially when it comes to positive representation of black fathers and their families.
Jamie Foxx currently stars in a sitcom based around his experiences raising a daughter, and he's brought his former In Living Color co-star, David Alan Grier, along for the ride. Now another legendary black comedian is bringing his perspective on fatherhood to the streaming platform.
Kevin Hart stars in, well, Fatherhood, a story about a dad's journey to be the best dad, and girl dad, he can be. It's based on the novel Two Kisses for Maddy: A Memoir of Loss & Love by Matthew Logelin.
Hart's character clearly starts out way over his head, but due to a healthy sense of humor and a lot of love for his kid, he slowly learns the ropes. As we all do.
The movie hits Netflix on June 18th, which is, not so coincidentally, Father's Day!
Check out the trailer: