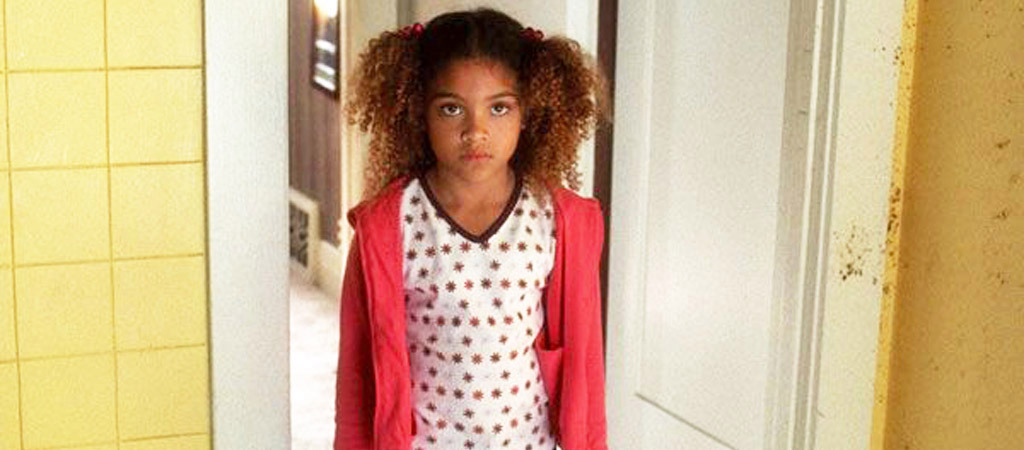 Credit: MIRAMAX
Quentin Tarantino is long on the record as saying that his tenth movie will be his last feature film. Once Upon a Time in Hollywood was his ninth. If he's serious, there's a chance his final flick could be a continuation of the Kill Bill series.
It's been close to 20 years since Quentin Tarantino released his two Kill Bill movies, which featured Uma Thurman as The Bride, an assassin betrayed by her team and her lover and left for dead at her wedding. The two movies detailed the Bride's revenge, as she hunted down each of her former "colleagues" and exacted her vengeance. Recently, QT and Uma were rumored to be discussing plans for a third movie, and now another member of the cast is speaking up in support of it.
The Bride's first victim, in Kill Bill Vol. 1, was Vernita Green, aka Black Mamba (KOBE 4 LYFE), played by Vivica A. Fox. The Bride killed Vernita in her suburban home, after waking from a coma and escaping the hospital, in full view of Green's young daughter. After dispatching Black Mamba, The Bride told the little girl that she'd be expecting her to come for revenge.
Tarantino himself has said that he has considered the idea of making a movie about that little girl's revenge, and now Fox has an idea for the perfect actress to play her vengeful onscreen daughter.
"I haven't got any official word… I had a feeling that hopefully [Tarantino] was waiting on [the actress who plays] my daughter to grow up a little bit," Fox told NME. "But then I was doing an interview and they asked 'What young actress would you get to play your daughter?'"
The idea is that rather than use the young girl in the first movie, Tarantino would choose an established actress. And Fox knows who she'd choose:
"Zendaya! How hot would that be? And that would probably green light this project. Because her and Uma are both very tall, and it would just be kick-butt, and I love her."
Obviously this is all wild speculation and wishful thinking. There's been no official word on a potential Kill Bill 3 from Quentin or Uma or anyone else, but the rumors are fun. Zendaya currently stars as Mary-Jane in the Spider-Man movies, and on HBO's Euphoria. She definitely has the charisma and acting chops necessary to join the QT universe. Provided she wants to train in martial arts for months to prepare!