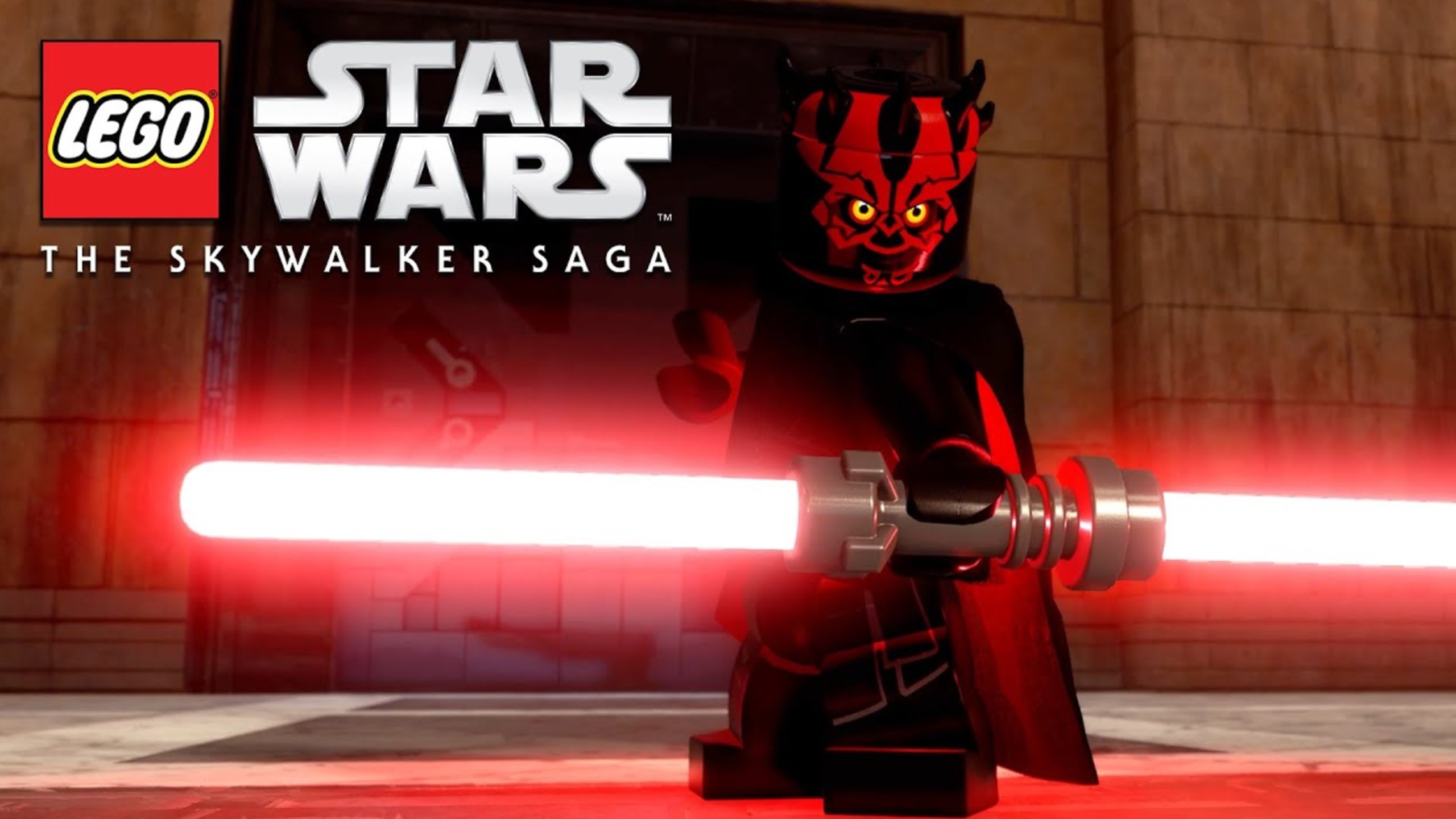 Credit: Youtube/Warner Bros. Games
It has been five years since the last LEGO Star Wars game released.  That might seem like a long time ago, in a galaxy far, far away, but it looks like developer Traveller's Tales is making up for lost time and going all out with LEGO Star Wars: The Skywalker Saga.
Announced during Gamescom 2021, Lego Star Wars: The Skywalker Saga will release Spring 2022 on Nintendo Switch, PS4, PS5, Xbox One, & Xbox Series S/X.  It was originally supposed to release in 2021, but was unfortunately delayed due to the pandemic.  Now we can look forward to playing it earlier next year.
The Skywalker Saga will feature everything from Episodes 1-9, just you know, with that LEGO humor we've come to expect from these types of games.  This new gameplay trailer shows off all sorts of different events from the entire Skywalker film saga, including a hilarious recreation of the scene involving Yoda training Luke.
Like I said, the humor is dry and on point.  From the looks of things, you'll be able to pick and choose from an assortment of characters from the Star Wars universe and pick any planet that you want to go to (like Star Wars Jedi: Fallen Order).  The worlds you'll be exploring also look pretty large with plenty of hidden secrets to find.  As is the case with all the LEGO games, I'm sure there will be plenty of building as well.
What else can I say?  I'm really looking forward to this one and I can't wait to sit down with my kids and relive the Star Wars saga, LEGO-style.