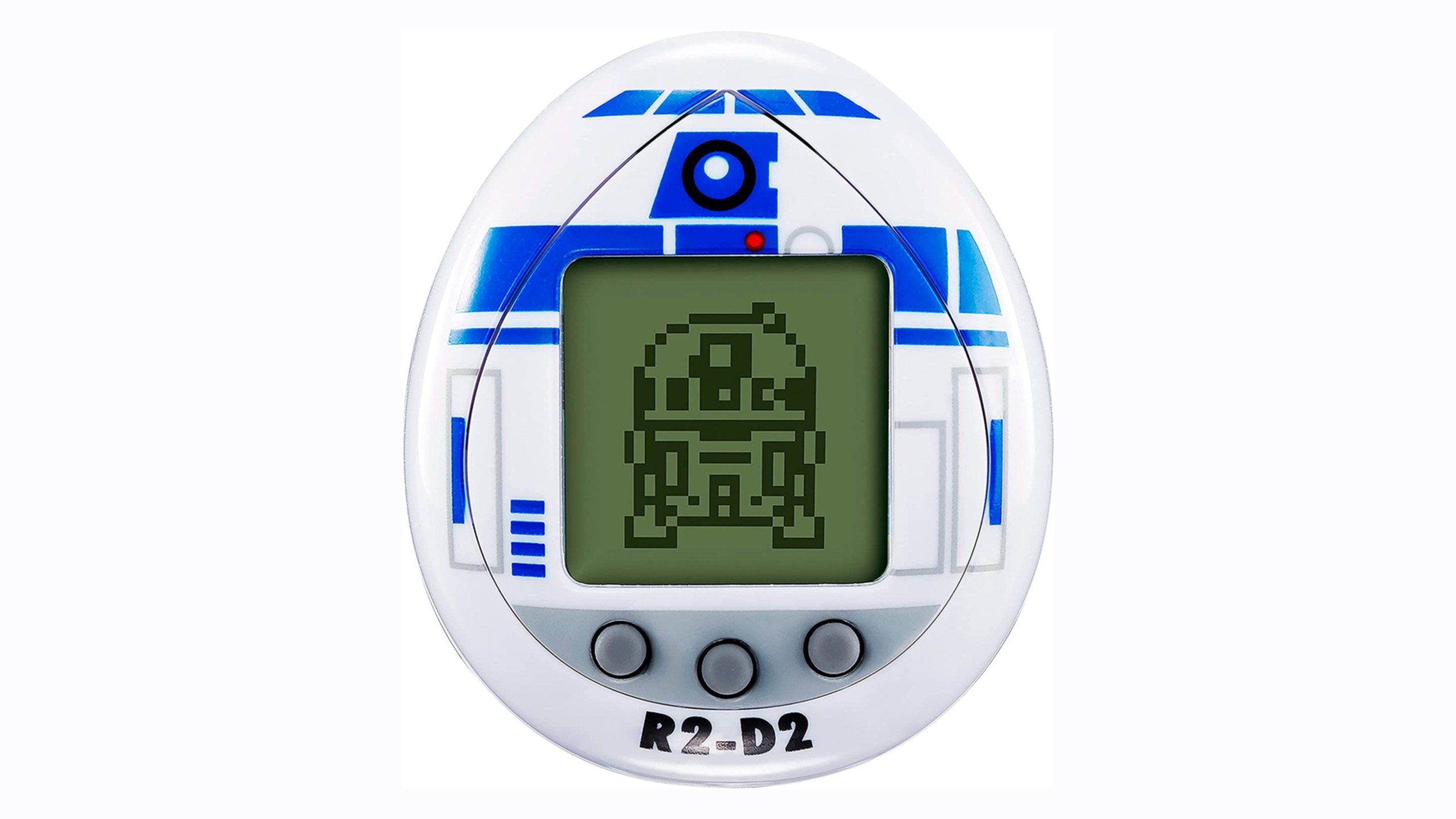 Credit: Tamagotchi/Lucasfilm
Tamagotchi were all the rage in the 90's.   Released in Japan on November 23, 1996, and to the rest of the world on May 1, 1997, it quickly became a pop culture phenomenon.  I was just a wee lad when I owned one and I have fond memories of taking care of my little virtual pet and picking up its poop.  It was wild stuff.  I personally haven't owned a Tamagotchi in years, but I think that's about to change.  This November, you'll be able to take care of your very own Star Wars R2-D2 Tamagotchi.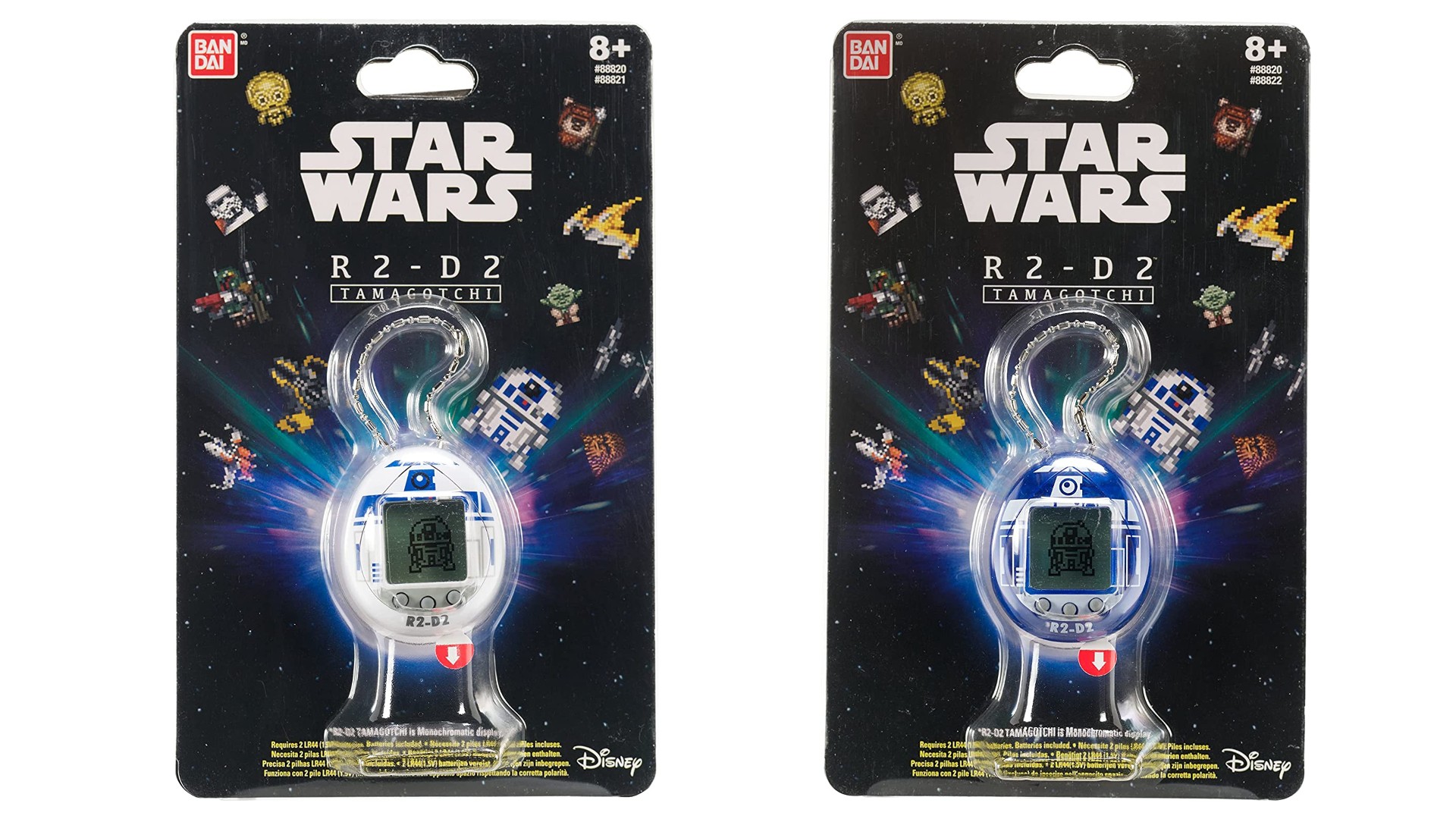 These R2-D2 Tamagotchi come in "Hologram Blue" and "Classic White".  Just like how a regular Tamagotchi works, how you take care of your R2-D2 affects how it reacts.  There are 9 different mini-games you can play, and you have to teach it new skills and master pilot mode.  As you expand the story (if there really is any story, to begin with), you'll come across characters like C3P0, Boba Fett, and Yoda.
The Star Wars" R2-D2 Tamagotchi are currently available to pre-order on Amazon for $19.99 USD and will release on November 11th, 2021.  This could make a great stocking stuffer, but you better act fast, because I'm sure these will be flying off shelves faster than light speed.  I just hope this will lead to an inevitable Grogu Tamagotchi in the future.  Now that I think of it, I'm surprised they just didn't go with the little lovable guy in the first place.
Just a heads up, if you buy stuff using the provided links, The Dad may collect a small commission.