Liam Neeson May Play Frank Drebin in New Naked Gun Movie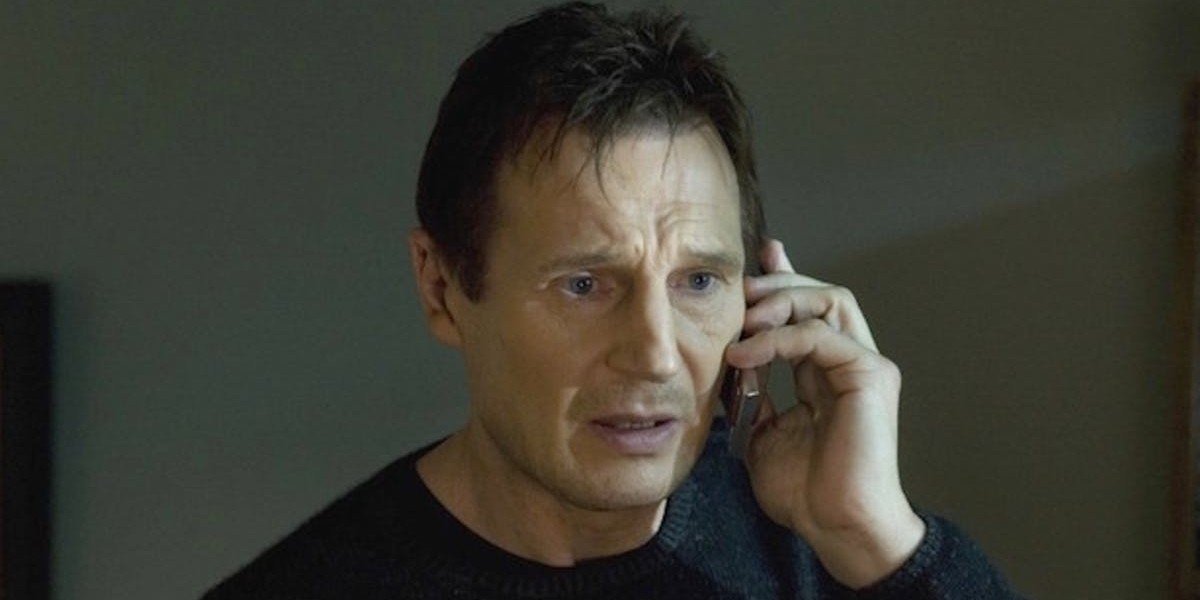 With all the remakes and reboots of classics that continue to be in development, there is one genre that never really seems to get recycled, and that's comedies.
There have been a few attempts, like the Ed Helms version of Vacation, and a reboot of Fletch, coincidentally another Chevy Chase series, is currently in the works, with Jon Hamm (but it will adhere more closely to the series of novels than the movies). And now another classic comedy that, coincidentally, also once had Ed Helms attached may be coming soon: The Naked Gun.
The Ed Helms casting never made sense to me, because one of the things that made Naked Gun work was the fact that Leslie Nielsen wasn't known as a comic actor, aside from his hilarious performance in Airplane!, which was also a Zucker/Abrahams/Zucker joint.
Thankfully, there's a new name being bandied about, and he's far from a comedian, despite how hilarious The Phantom Menace is: Liam Neeson.
Yes, I am serious, and don't call me Shirley.
Neeson revealed that Family Guy creator Seth MacFarlane, with whom the Taken star has collaborated on A Million Ways to Die in the West, Ted 2, and several of his TV shows, has approached him to headline the Naked Gun reboot.
"I've been approached by Seth MacFarlane and Paramount Studios to maybe resurrect the Naked Gun films," Neeson said while talking to People about his latest action movie, The Marksmen.
This isn't the first time we've heard this idea. McFarlane himself floated Neeson as a comedy star once before.
"Generally with dramatic actors they do kinda like the idea of coming in and doing a comedy to show they can do comedy," McFarlane said back in 2015. "Liam is great with comedy. I don't know whether you've ever seen his Ricky Gervais sketch? Liam is awesome."
He even expressed his desire to relaunch the Naked Gun with the tall Irishman.
"My dream at some point would be to do an entire movie with Liam where he does a Leslie Nielson Naked Gun kinda thing. Because he's so good at playing against the comedy and therefore he's hilarious. He just really knows what he's doing."
This is all just chatter for now, but if they do end up remaking the Naked Gun, Neeson strikes me as a great choice for Lt. Frank Drebin.