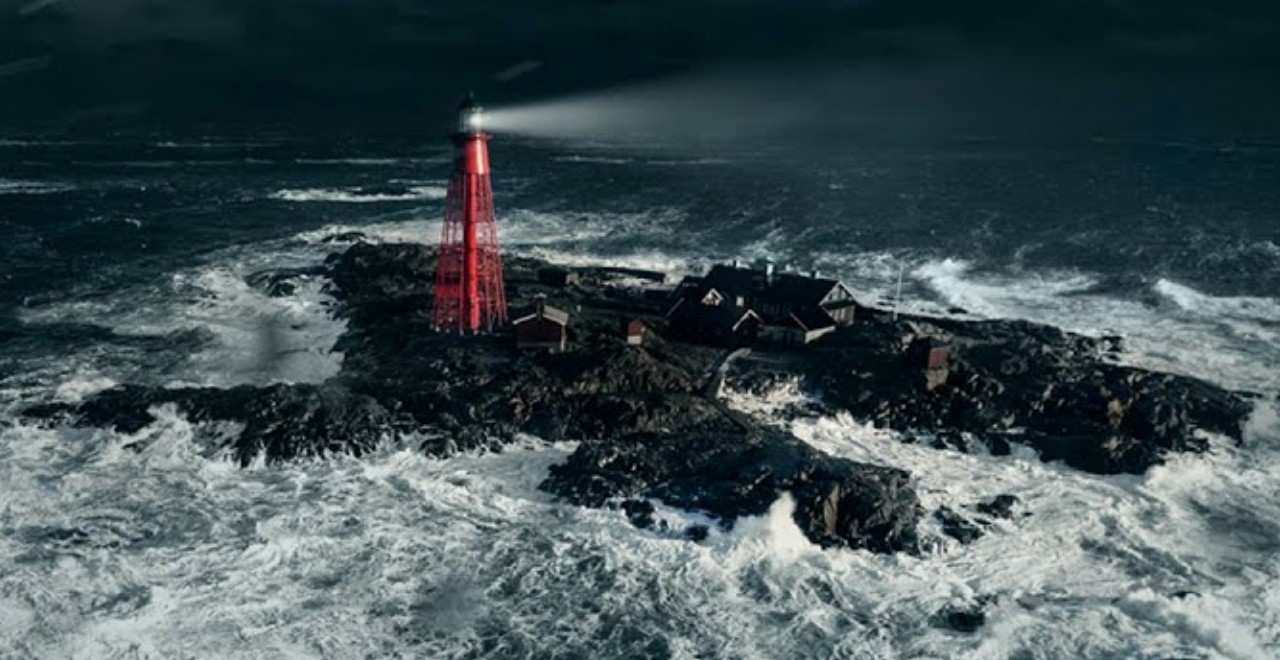 Credit: YouTube/GBFilmFestival
The pandemic has changed a lot of things we'd normally do in person. Games, concerts, school, even restaurants…basically anything, where you'd be gathered with someone else, has changed. Some are moving to virtual experiences, others are canceling events or pushing them back repeatedly. One film festival is taking our social isolation era and really leaning into it, creating one of the most unusual experiences available during these COVID times. They are recruiting one person to spend an entire week in a lighthouse, alone, watching movies.
A Swedish film festival is putting out the call for volunteers for their "Isolated Cinema" experience of watching all the festival movies over the span of a week, while locked away in a remote lighthouse on a craggy Swedish island.

So, if you haven't had your fill of watching movies or being completely, utterly alone, this could be a great chance for a break from your current nothing. The Gothenburg Film Festival artistic director said in an interview it's truly isolated, the winner won't be allowed to bring another person, a phone, or even a book (love that he listed that last, like reading, was some unfathomable thing someone would be forced to do out of desperation).
"It will be only this person and the sea, the waves, the sky, and the 60 movies we are screening at the festival," he said. He said they really wanted to push someone in these extreme conditions to see how it affects their relationship to the films.
But, it doesn't sound all bad, because the lighthouse was actually converted into a (small) luxury hotel, so the winner will have a "soft bed, warm room, very nice food and also some popcorn."
After being stuck inside with my kids for most of the last year due to the global pandemic, I could really go for some random, bizarre week of watching Swedish movies in a remote lighthouse (a sentence I never would have conceived of in before times). You can apply here to win!