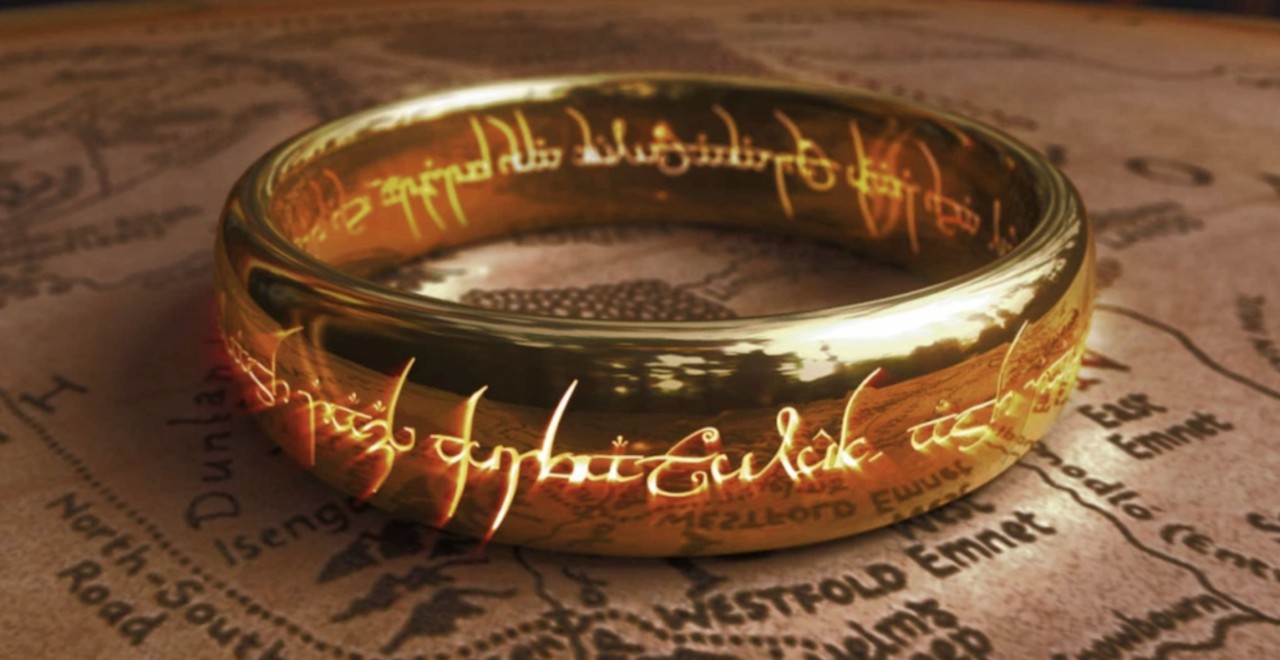 Credit: New Line/Amazon
It's one of the most-hyped TV projects that we know the least amount about, but we're finally starting to get some details about Amazon's massive Lord of the Rings series set to debut later this year or in early 2022. The hype is real for the series, as Amazon invested a shocking 500 MILLION into the project, sight unseen, with a five-season minimum commitment. For Tolkien fans, this is almost as big (possibly bigger?) as the movies.
So what do we know? Amazon confirmed the series description that first appeared on TheOneRing and was also confirmed by Entertainment Weekly. And that description indicates the new series will take place during the "fabled Second Age" of Middle-earth's history, meaning it's set thousands of years before the Lord of the Rings and Hobbit movies.
Our servers haven't crashed & burned like this since 2003, so here's the official show synopsis for Amazon's LORD OF THE RINGS series. 📺 #LOTRonPrime pic.twitter.com/O9k0Q8Vkuz

— TheOneRing.net (@theoneringnet) January 13, 2021
The series "will take viewers back to an era in which great powers were forged, kingdoms rose to glory and fell to ruin, unlikely heroes were tested, hope hung by the finest of threads, and the greatest villain that ever flowed from Tolkien's pen threatened to cover all the world in darkness.
Beginning in a time of relative peace, the series follows an ensemble cast of characters, both familiar and new, as they confront the long-feared re-emergence of evil to Middle-earth. From the darkest depths of the Misty Mountains, to the majestic forests of the elf-capital of Lindon, to the breathtaking island kingdom of Númenor, to the furthest reaches of the map, these kingdoms and characters will carve out legacies that live on long after they are gone."
With Amazon's Lord of the Rings series official plot synopsis out in the wild, we thought it was the perfect time to dig into what Middle Earth's Second Age is all about. https://t.co/fUKq8JX1dF pic.twitter.com/4jBG9fAys0

— IGN (@IGN) January 13, 2021
The greatest villain teased in the description is thought to be Sauron, the second Dark Lord and the creator of the One Ring. So the series has a tremendous amount to explore while keeping enough familiar characters and locales to satisfy fans of the books and movies, as it details Sauron's rise.
The series is currently filming in New Zealand (where the movies were also shot) for the epic 20-episode first season that was intended to be released in late 2021. While no release date has been set, it is still expected to be later this year or early 2022 when we'll finally get to return to Middle-earth.