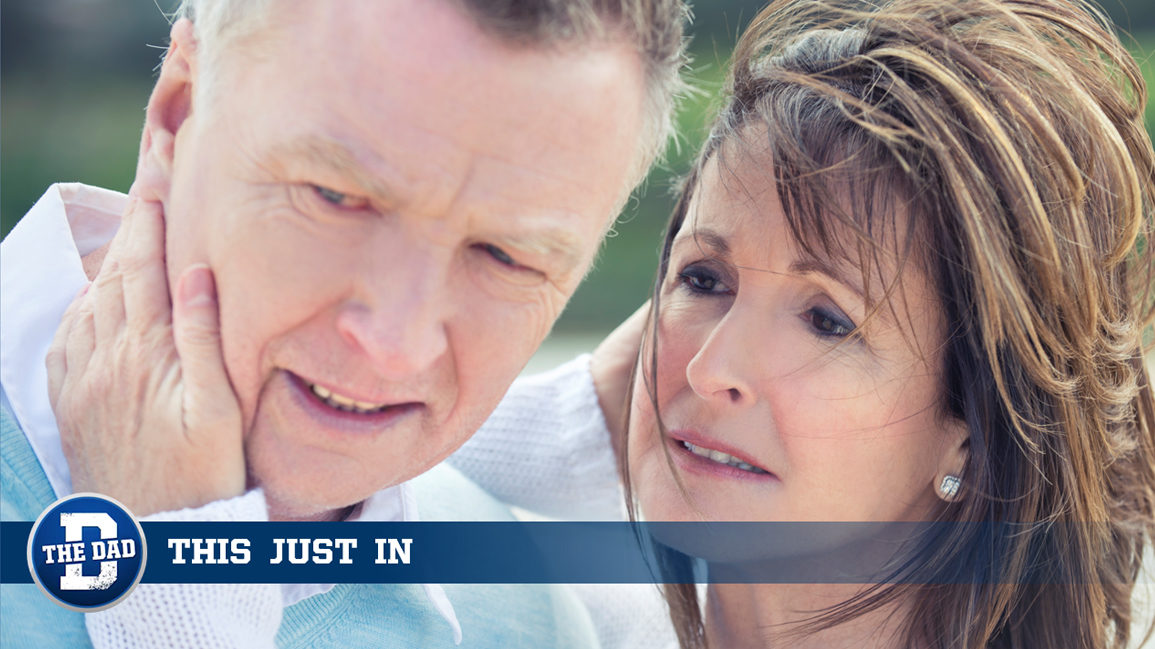 Credit: Getty/courtneyk
LITTLE ROCK, AR – Panicked that his trusty New Balance sneakers were nowhere to be found, 59-year-old Ronald Harper's fears were confirmed upon finding them in the laundry room, as he realized that his wife had removed the grass stains from his beloved 15-year-old lawn mowing shoes.
"Those were some pesky stains and I worked for hours to get them out, but now the shoes look brand new!" exclaimed Ronald's wife Joanna, clearly oblivious that Ronald wore those stains as a badge of honor and that her kind gesture effectively undid over a decade of laborious yard work.
As Ronald managed a forced smile and insincere thank you, he began to internally question whether it was worth it to ever mow again, fearful that his new neighbors would judge and ridicule him for being a rookie lawnmower if they were to catch a glimpse of his pristinely clean shoes.
"They look great… Just like the day I bought them…" said Ronald before bursting into tears, claiming that he was crying tears of joy when in reality nothing more devastating had ever happened to him in his entire life.
In a desperate, last-ditch effort, Ronald hurried to his grandson's box of crayons, promptly removed a green one, and begin drawing on the shoes in hopes of replicating the grass stains he had worked so hard to achieve.
Despite being completely plausible to parents, THIS JUST IN is satire and intended for entertainment purposes only. For more stories like this one click here.