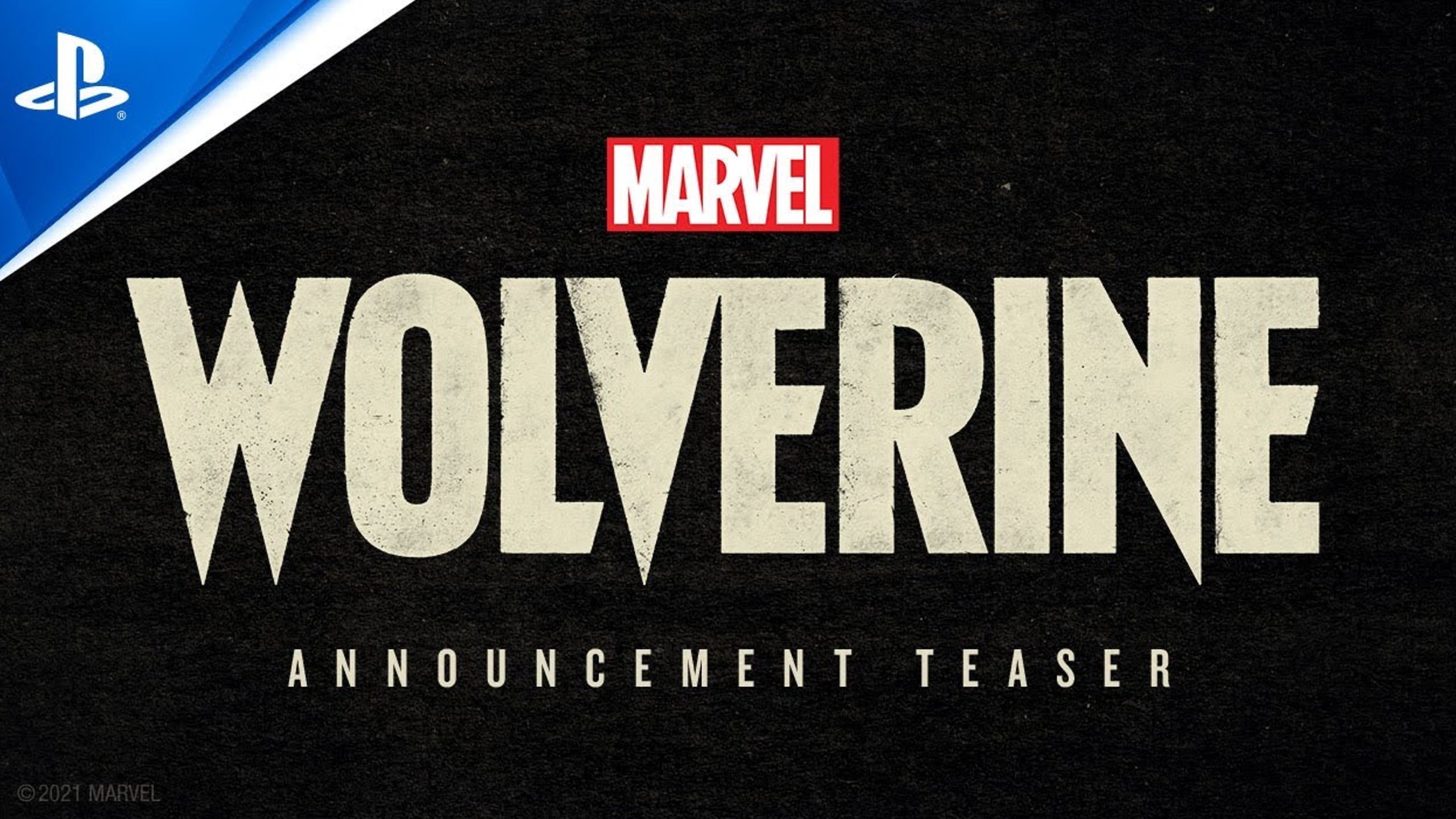 Credit: Youtube/Playstation
In what was probably THE biggest surprise of Playstation Showcase 2021, developer Insomniac Games (Spider-Man, Ratchet & Clank) revealed that they're working on a brand-new Wolverine video game.
The teaser trailer is brief, but it's enough to get fans excited. Just knowing Insomniac is developing this is reason enough to get hyped. They know how to make a superhero game, and if any character deserves the proper video game treatment, I'd say Wolverine is long overdue.
Now, I'm not sure what this is going to be rated when it releases. It would be pretty great if they went M for Mature and replicated the feel of the film 'Logan', but who knows what audience they're trying to reach with this one. They might try to appeal to the masses and go a bit tame. Hopefully, we'll find out more in the next few months, like a possible release date or gameplay footage.
Along with announcing they were developing a new Wolverine game, Insomniac revealed a teaser trailer for the upcoming Playstation sequel Spider-Man 2, which will release sometime in 2023.