Mattel Honors Essential Workers With 'Thank You Heroes' Action Figures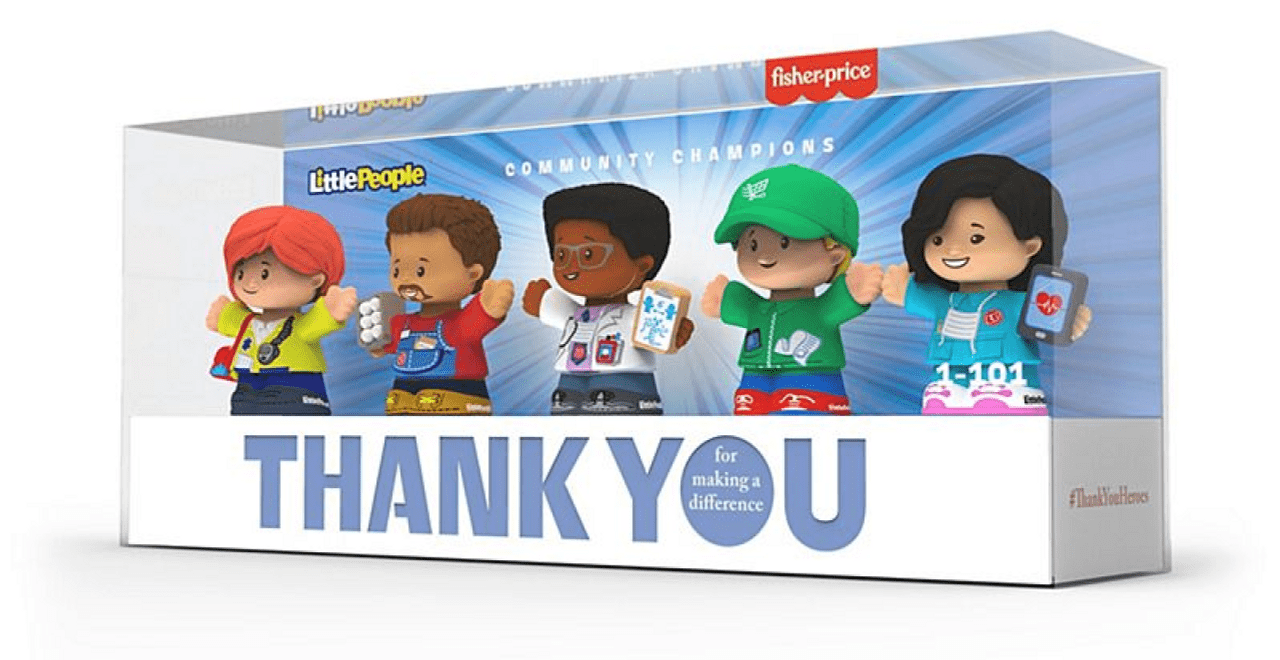 Imagine a schoolyard full of 6-year-olds playing "grocery store" instead of "Batman." How cool would that be? You have to make sure the shelves are stocked and the customers are happy all while a DEADLY VIRUS THREATENS TO DESTROY THE CITY! If Mattel has its way, and it so often does, this will become a reality. In a genuinely classy move, Mattel will honor the essential workers out in the world with its #ThankYouHeroes collection of action figures.
To the brave women and men who have to leave their homes and do the jobs no one wants to do right now, the entire world thanks you. This collection includes 16 different action figures as well as a 5-figure set from their Little People line which includes Captain EMT, Grocery Store Man, Dr. Doctor, The Incredible Delivery Driver, and Nurse Woman (not the actual names but that's what we're calling them.)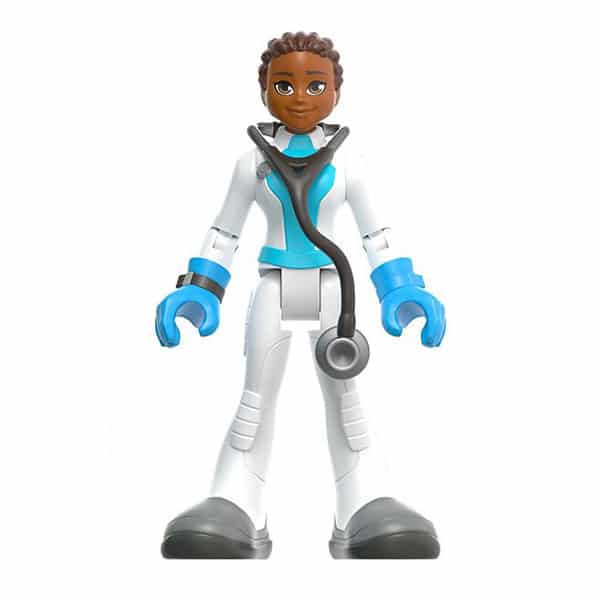 You can pre-order each figure now through May 31st at a cost of $20. A whopping $15 for each purchase will go towards the #FirstRespondersFirst initiative which is a "fund dedicated to the frontline healthcare workers serving the nation during the coronavirus pandemic." All figures will ship by Dec. 31.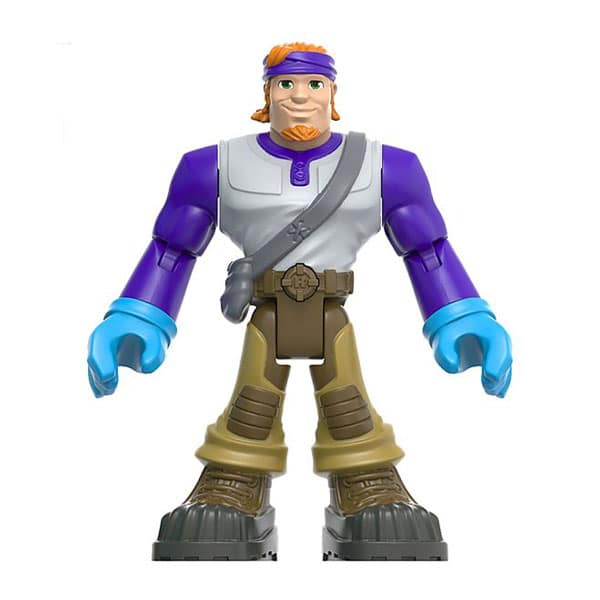 In a press release, Arianna Huffington, founder and CEO of Thrive Global (one of the partnering organizations) states, "We launched #FirstRespondersFirst to support healthcare workers and their families who are on the frontlines of this pandemic. Mattel's iconic brands and products speak to something deep within us. So it's wonderful to see this new Fisher-Price collection not only bringing joy to children, but giving parents and caregivers a new way to honor healthcare first responders and everyday heroes and their families."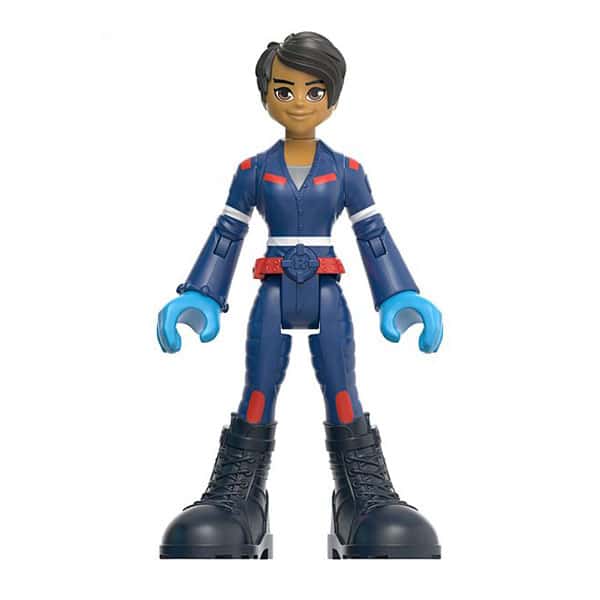 It's pretty amazing that Mattel is giving these real-life superheroes their due cred. "We're talking about those brave souls who carry on doing their jobs despite the risks in order to keep the rest of us safe, secure and healthy," Mattel' says on their website. "We salute these heroes, and we think they're pretty amazing role models for kids. Let's play their heroism forward by lending a helping hand and sharing a little gratitude."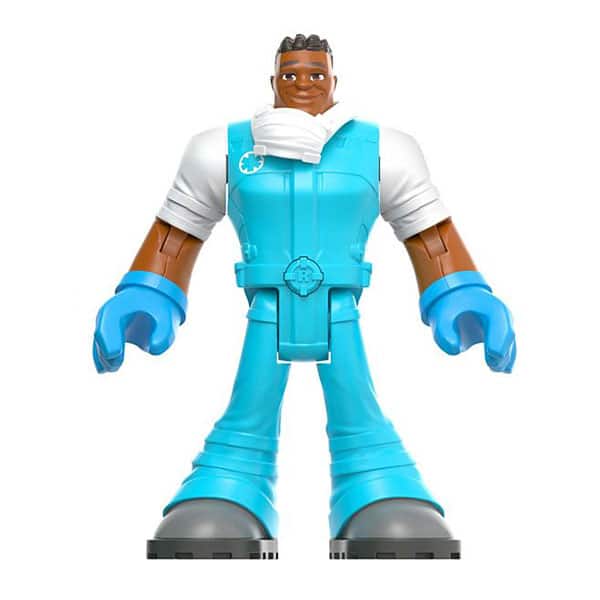 Mattel has continued to kick massive amounts of ass by also creating face shields and cloth face masks for medical professionals. To date, they've already made more than 500,000 face shields. To top it all off, they've even created an online playground called Mattel Playroom, where parents can experience kid-friendly content and activities for their cooped up little ones.