No More R-Rated Movies Beyond Deadpool 3, Including Blade?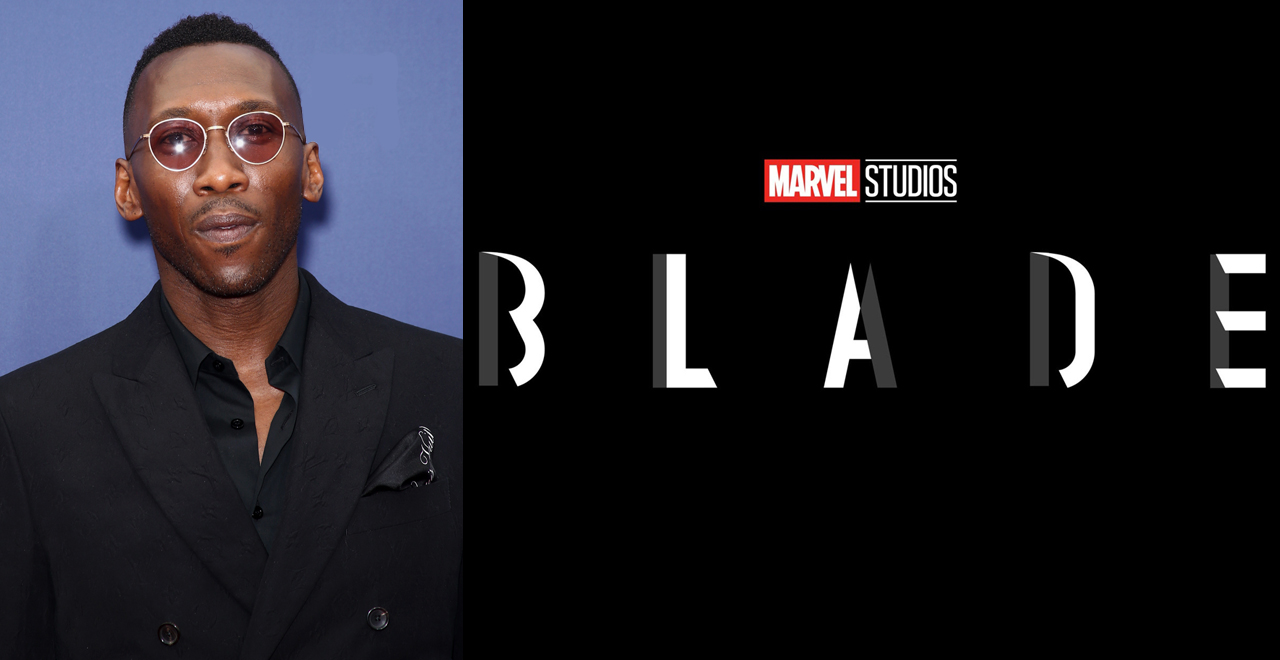 One of the things Marvel has done well since taking over the entertainment universe is shift tones depending on the franchise.
Iron Man feels different than Thor which feels different from Guardians of the Galaxy which feels different from Spider-Man. Different strokes for different strokes. Perhaps their most different stroke of all will come when Deadpool 3 eventually hits as the MCU's first R-rated movie. And maybe its last?
"I think we target everything we're doing for kids and adults, so I think your question is more adult or R-rated," MCU head honcho Kevin Feige said during a press conference for Disney+. "Other than Deadpool, which has already established itself as a certain genre and a certain rating, that we already said we would not mess with when we started working on Deadpool — which we have — other than that, we haven't encountered a story or a storyline or a character's journey that a PG-13 rating, or the tone, or the ratings we've been using up to this point has prevented us [from telling that story.]"
As excited as fans are that Deadpool will remain his R-rated self, they're disappointed at what that means for the new Blade movie, announced last year.
Wesley Snipes' Blade, which landed well before the MCU took over and helped usher in the superhero saturation we see today, was hyperviolent and steadfastly R-rated. If this news is to be believed, Mahershala Ali's take on the character will be a lot safer, apparently despite the new star's preference.
"I just brought it up as someone who really wanted to take on that [Blade] role and tackle that," Ali previously said. "I love that it's darker. That's all in terms of tone. He's a little bit darker than some of the other ones and so that element was attractive to me."
Darker doesn't have to mean R-rated, but it's safe to assume that MCU dark and original Blade dark do not match up. Which isn't to say the new Blade won't rip – Marvel knows what they're doing – he just may do so a lot less violently.
As for the original Blade, Snipes (about to be on Amazon Prime in Coming 2 America) is not involved but told Uproxx he has no hard feelings. "I don't have any involvement but I support the young artists and I support Marvel in their business decisions. It's a beautiful thing. I think he's a heck of a job. [Ali]'s got a heck of a job on his hands."
Besides, he has some presumably R-rated plans of his own in the hopper.
"We have two things," Snipes revealed. "We have one which is a female action franchise. And also what we call our Blade-killer, our Blade on steroids. And we set our character in the world of shape-shifters and a little bit of time travel. But the action is going to be … Well, we did white belt action in Blade. Now we're going to do black belt action."
We may not get an R-rated Blade, but we may get two of the next best things!