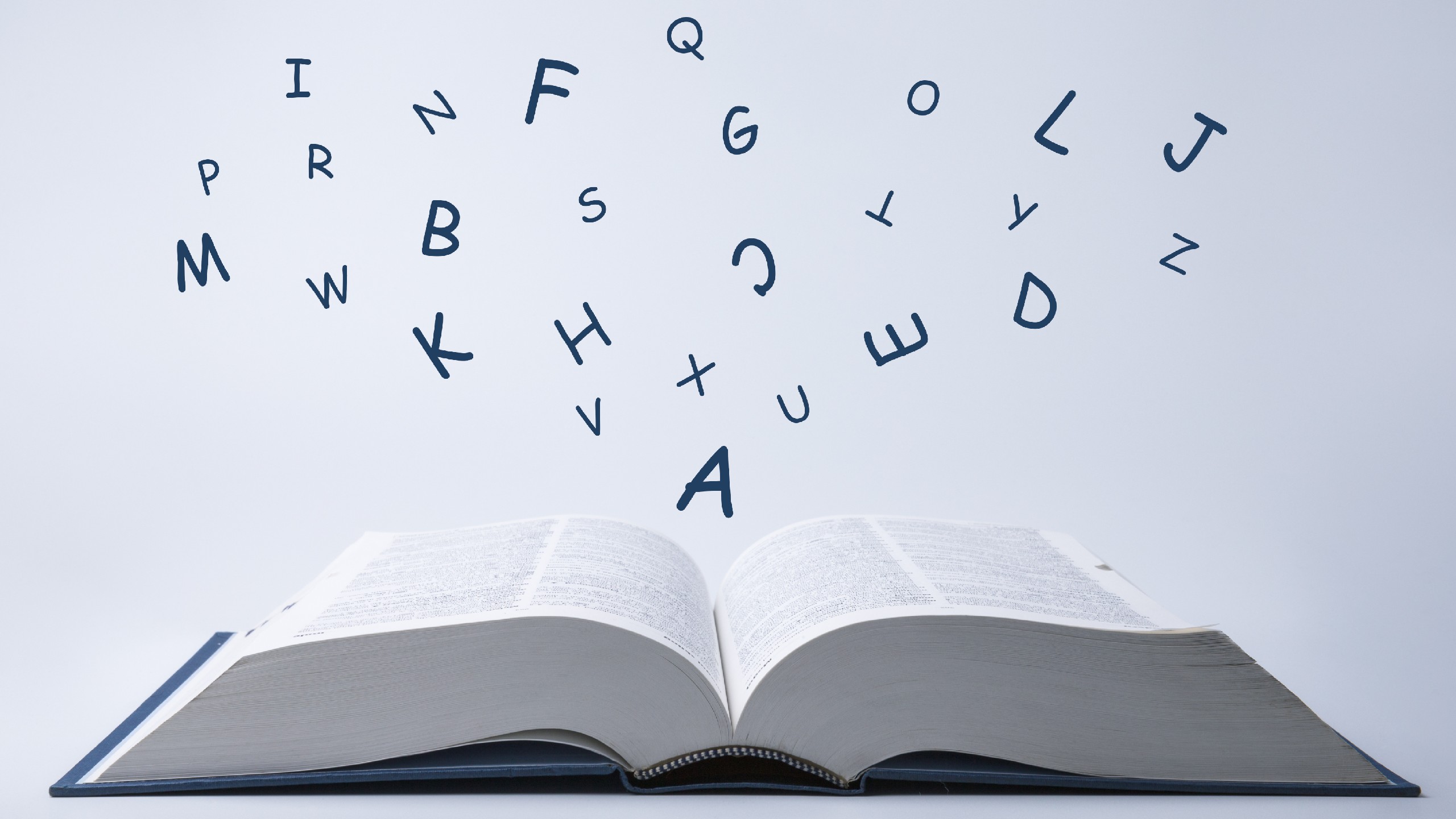 Language is constantly changing, growing, and moving with the people who use it. It's almost like a living thing, dependent on humans for its survival. The Merriam-Webster Dictionary has the important task of keeping up with the evolution of language, documenting societal shifts by updating the dictionary accordingly. It's a beautiful idea until you're spending a quiet evening thumbing through the 'ol book-o-words and notice some of the more recent additions. Bae, YOLO, adorbs, even fuhgeddaboudit are nestled between classics like sibilance and mellifluous – it's starting to seem like every day we stray further from the light.
In late October, Merriam-Webster announced its newest additions. For those of you keeping up, there are 455 new words, so get those flashcards ready. Most of the new additions are words you've likely already seen, which is why they've been deemed important enough to become Official Words. Unfortunately, this also means that you've probably scrolled past several of them in tweets and memes and immediately thought, "wow, that's a terribly stupid word, and I feel stupider for reading it." And, well, you're not wrong.
"We've been communicating online for decades now, and pandemic-related circumstances have only increased the practice," Merriam-Webster explains. "The quick and informal nature of messaging, texting, and tweeting has contributed to a vocabulary newly rich in efficient and abbreviated expression."
Yeah, you read that right. A whole section of new words was directly inspired by internet slang, driven to whole new levels by the maddening nature of COVID times. It's fine. We're fine.
Here are some personal favorites, from Merriam-Webster itself:
-Oobleck, the water and cornstarch mixture that was essentially the '90s version of slime.
-Doorbell camera, which seems pretty self-explanatory. Who is choosing these words?
-Amirite, or the slang version of "am I right." The two sound exactly the same if you say them out loud, so I'm genuinely not sure how this one snuck in either.
For our sake, however, the most important new word is "dad bod." It's technically two words, but we'll let it slide. It's defined as "a physique regarded as typical of an average father; especially: one that is slightly overweight and not extremely muscular." Ok, so the definition needs some work too. But it's a step in the right direction! Well, it's a step in a direction.