"History of Swear Words" With Nic Cage Will Make the Start of 2021 F*cking Epic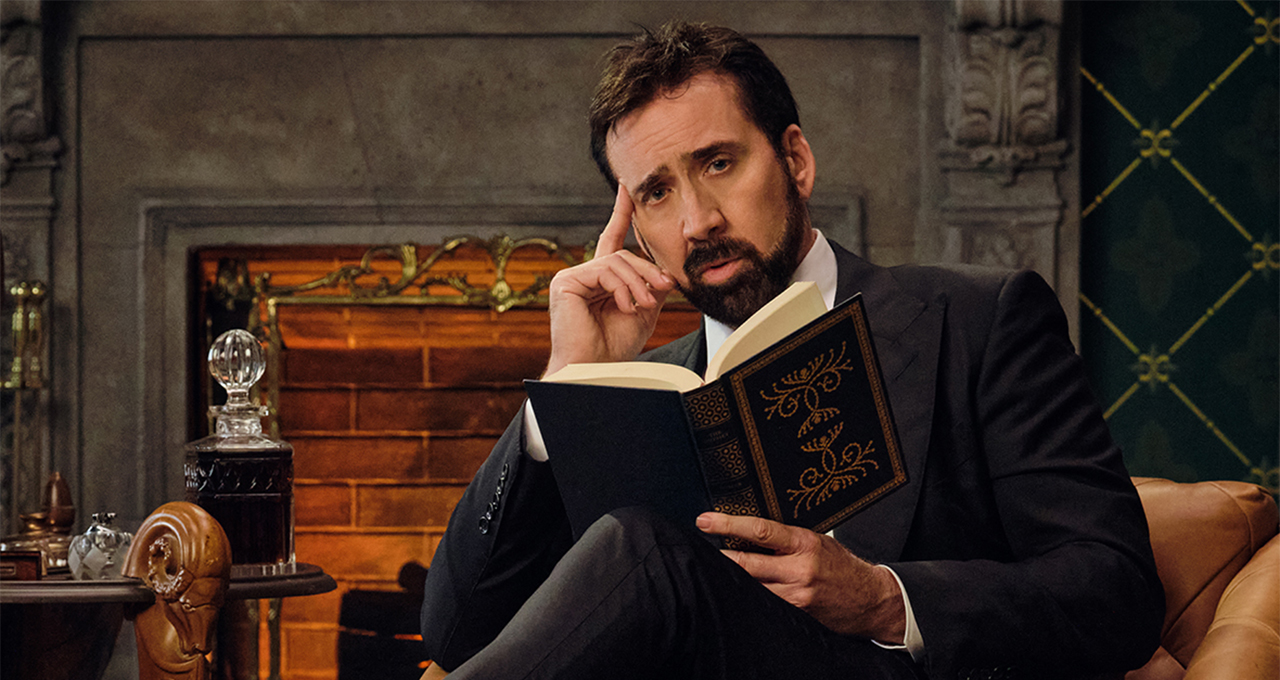 When it comes to swearing, there is one undisputed champion: Samuel L. Jackson. This is undeniable. Even if the bean counters discovered he doesn't have the quantity, he has the quality.
But when it comes to being ridiculous, Nic Cage holds the belt. So the fact that Cage is the one hosting the new Netflix series "The History of Swear Words" is forgivable.
Especially once you see the trailer.
Netflix describes the 6-part series thusly:
"Soon you'll learn the history of something so potent, so crucial, so vital to our culture. The f*cking sh*t we live for. History of Swear Words with Nicolas Cage is coming to Netflix January 5, motherf*ckers."
But the trailer doesn't contain a single curse word. At least not a spoken one. What it does contain is a minute-plus of one of Hollywood's most insane, deranged, and over-the-top actors being ridiculous. About the only thing missing is John Travolta hamming it up next to him, or Cage screaming about bees.
Check it out, and check out The History of Swear Words, which lands on Netflix on January 5. 2021 is looking better already!