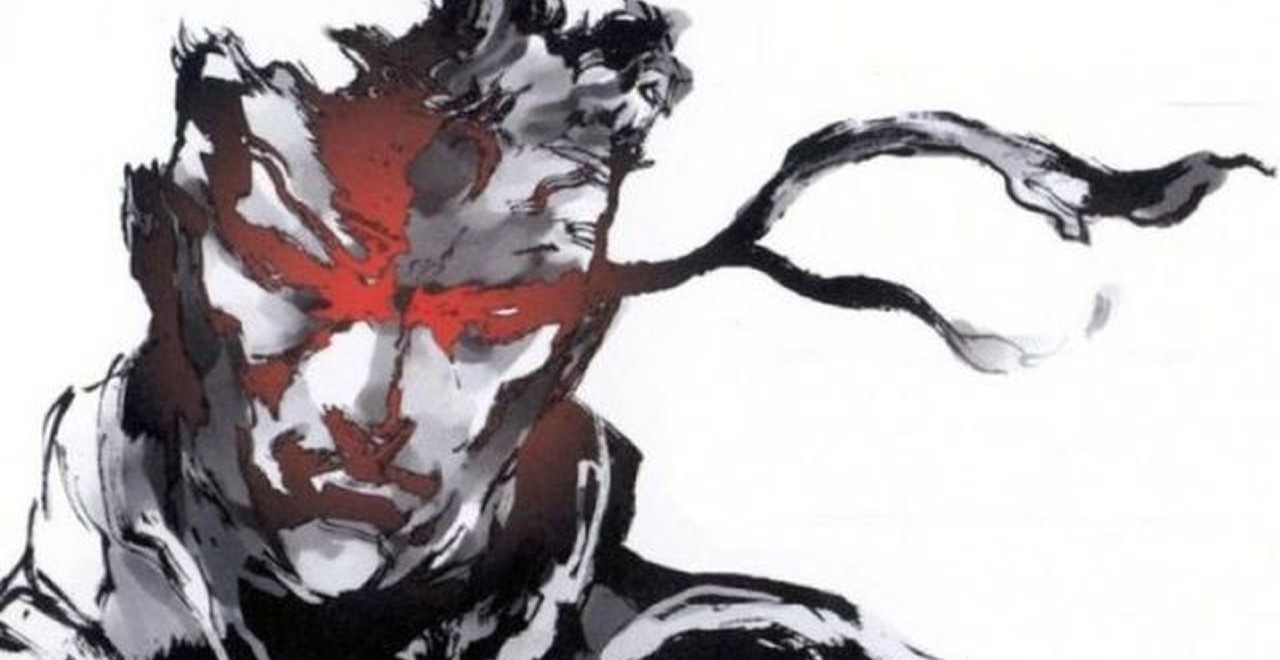 Credit: Konami
Konami is well-known for its legacy of great games.  Even going as far back as the NES days with Contra, they've given us tons of memorable gaming experiences.  It's a shame then to say that the relationship with their player base has become a bit rocky over the years.
In 2014, when they canceled the 'Silent Hills' project after the terrifying and critically acclaimed P.T. (Playable Teaser and yeah, it was scary good) released on PS4, things started to look grim for the company's future.  Director Hideo Kojima, who was responsible for P.T. and all the Metal Gear games, would end up having a falling out with Konami after the release of Metal Gear Solid V in 2015.  Kojima would go on to start his own game development company 'Kojima Productions' and Konami would announce that they were focusing solely on their pachinko machine business (yay?).  What would happen to all of Konami's big-name franchises?  Were they even going to be making video games anymore?
Well, if any of these new reports are to be true, we might be able to put a little more faith in Konami and have something to be hyped about.
Recently, a report from VGC claimed that Konami had licensed the Silent Hill IP out to a Japanese studio to work on a new installment in the franchise.  A new Silent Hill game is something that has been rumored to be in the works at Konami for quite some time, but nothing has ever come to fruition.  What adds another layer of mystery to all this as well is Silent Hill composer Akira Yamaoka claimed that he was working on a second project for Bloober (the team behind Xbox's 'The Medium' horror game), in addition to making music for The Medium.
Bloober Team CEO Piotr Babieno told GamesIndustry.Biz that they've "been working for more than a year on another gaming project, another horror IP, and we're doing this with a very famous gaming publisher.  I can't tell you who. I can't tell you what the project is, but I'm pretty sure when people realize we're working on it, they will be very excited."
Would this mean we would have two different Silent Hill games currently in development?  One developed by the Japanese studio and one by Bloober?  That remains to be seen.
What the report also mentions is that Konami isn't just outsourcing for a Silent Hill revival.  According to VGC, Konami now "has plans to work on Castlevania and Metal Gear Solid games via external companies, but any potential releases are still years away."
This all sounds wonderful, but the only thing that worries me about all these potential revivals is the Metal Gear one.  The series has Kojima's DNA flowing through its veins, so the idea of another developer picking up where he left off is kind of scary to think about.  Maybe this next one wouldn't feature 1700 hours of cutscenes?  Hmm, alright, now it's not starting to sound so bad now that I think about it.
As with any of these rumors though, you just have to take them as they come.  Still, it's always exciting to speculate, and if these are in the works, fans (myself included) would jump at the opportunity to play new games from any of these franchises.