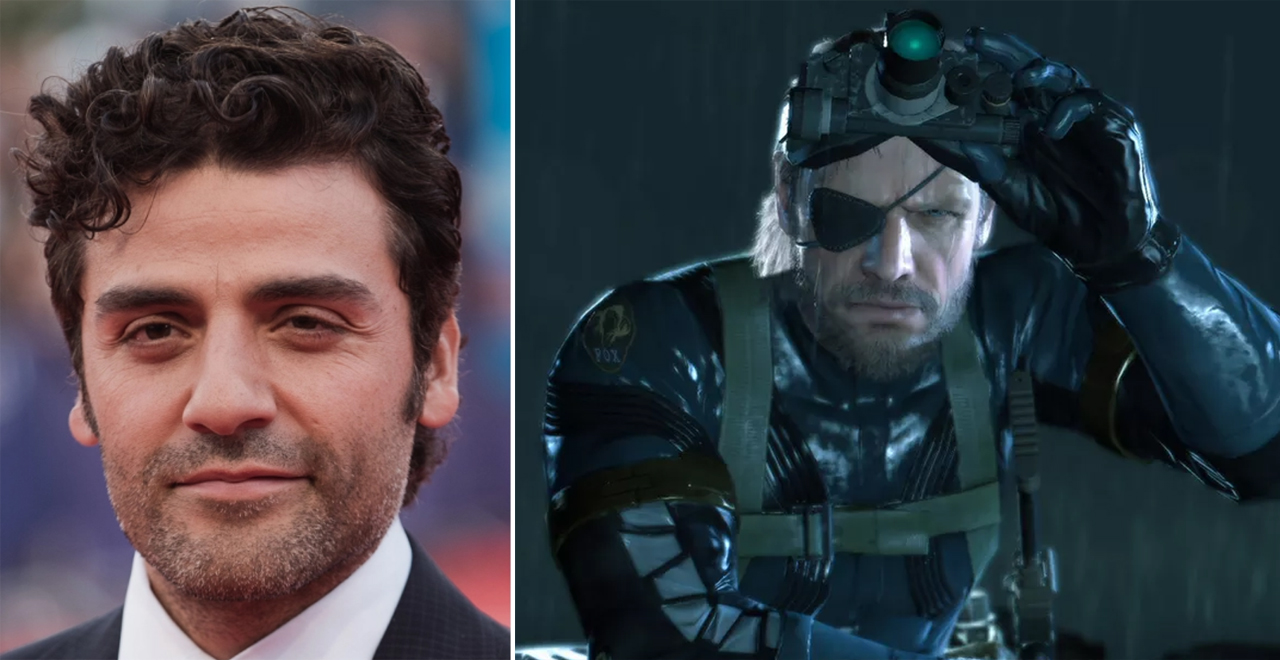 Credit: Getty/Francois G. Durand Konami
Metal Gear fans, rejoice!
According to Deadline, Sony's live-action adaptation of the acclaimed video game 'Metal Gear Solid' has found its leading man. Reports state that Oscar Isaac (Star Wars 7, 8, 9, Dune, Moon Knight) is set to play the gruff and war-torn Solid Snake. Director Jordan Vogt-Roberts (Kong: Skull Island) will be helming the feature from a script by Derek Connolly (Detective Pikachu). While production hasn't begun yet and no release date has been set, it is nice to see this project finally gaining traction. If any game franchise deserves the Hollywood treatment, it's definitely Metal Gear.
Creator Hideo Kojima's original 1998 Playstation game was really the first game I played that featured hours of fully voice-acted dialogue and cutscenes. The story felt epic and mature. That might not seem like much now, what with the high-quality cinematic games we see released each year, but back then, this was absolutely groundbreaking. It just hadn't been seen in a game before. Hopefully, they can capture that excitement again.
If Metal Gear does end up becoming a big film franchise though, let's hope they don't use the story from Metal Gear Solid 2: Sons of Liberty. I still, to this very day, have no idea what was going on in that one.