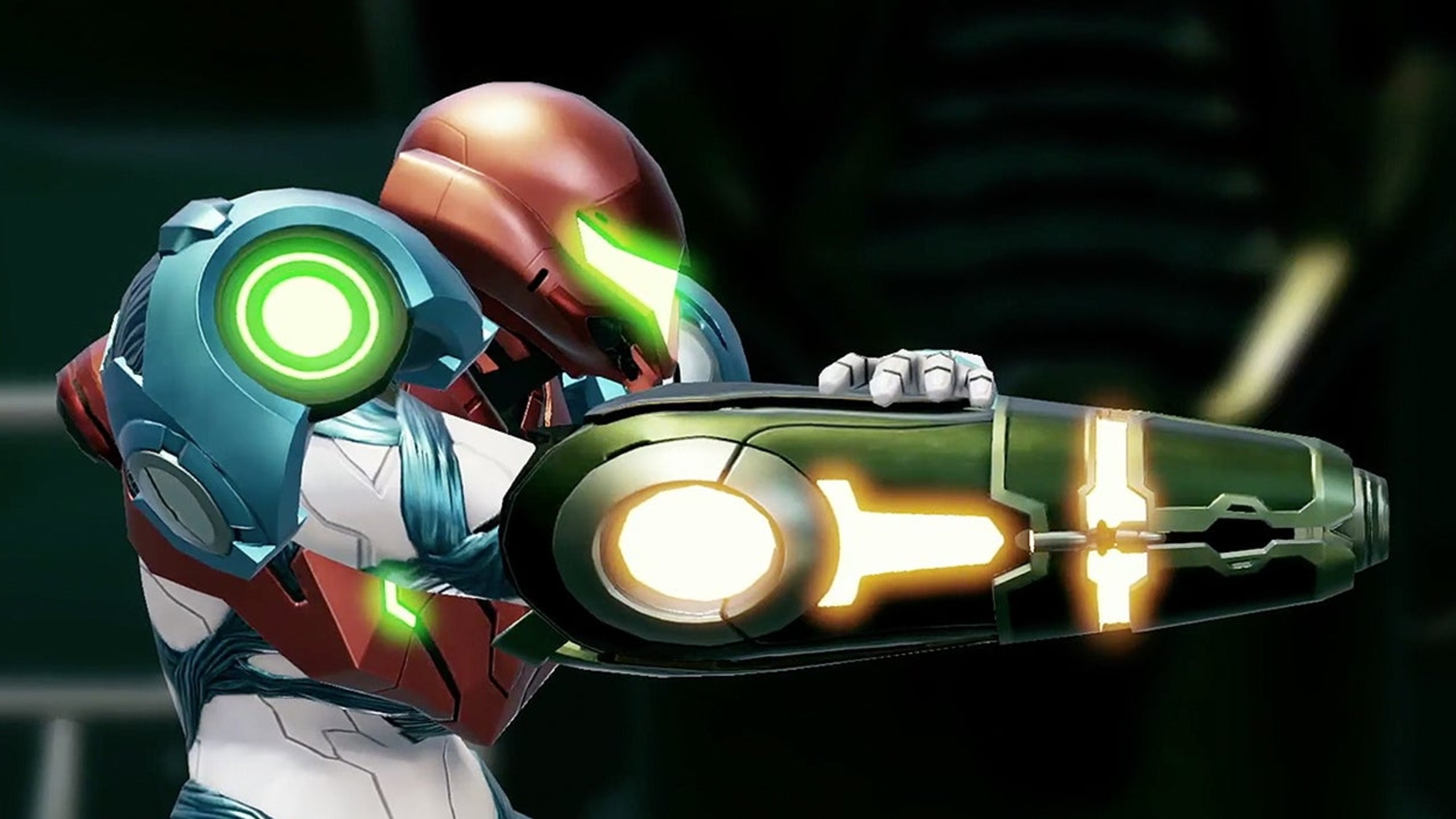 Credit: Nintendo
While fans will have to wait a little while longer for Metroid Prime 4, Metroid Dread will harken back to the old school days of Metroid.
Revealed during Nintendo's E3 Livestream today, Metroid Dread is the 5th mainline game in the side-scrolling action series, but seems like it'll take a darker turn. It just looks like classic Metroid to me, so I'm in.
According to the game's producer Yoshio Sakamoto, Metroid Dread is a direct sequel to Metroid Fusion on Game Boy Advance. "The series has chronicled the uncanny relationship between these Metroids and the heroine Samus, but this game will mark an end to that story arc." As for whether Samus' story will continue after this or go in a entirely different direction, we'll just have to wait and see.
There will also be a Metroid Dread Amiibo set releasing alongside the game, but the details on what those Amiibo will do exactly haven't been revealed just yet.
I've always been a big fan of the Metroid games. Discovering all of their secrets and exploring each area is always such a satisfying experience. The Metroid Prime series was able to bring those elements to first-person extremely well, but I'm a sucker for 2D gameplay. What's also great is we won't have to wait long either because Metroid Dread will be launching later this year.
Metroid Dread will release for Nintendo Switch on October 8th, 2021. You can pre-order now.