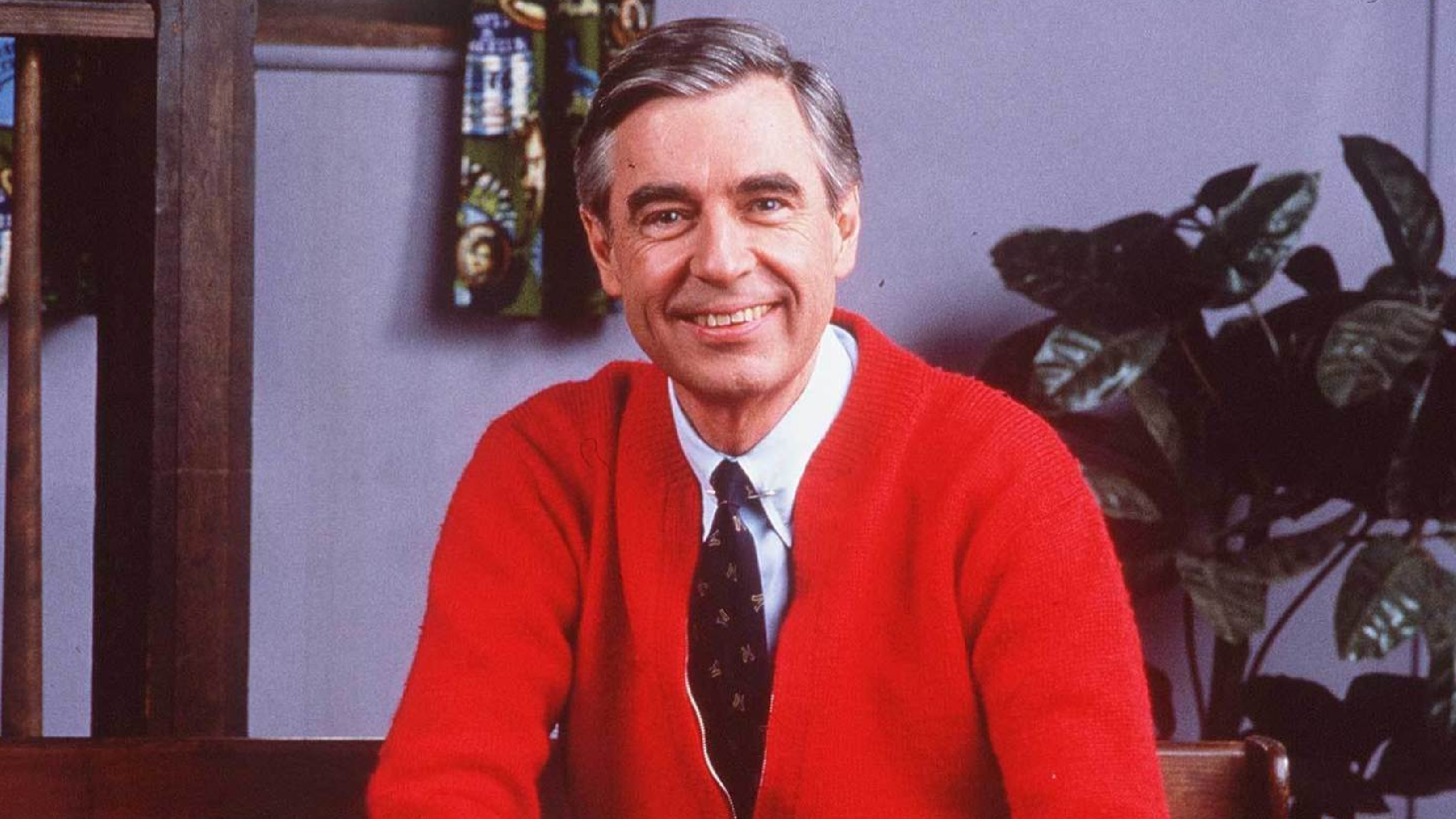 Credit: Fred Rogers Productions
Mister Rogers comforted America for years throughout his career, and one of his final appearances was an attempt to help the nation heal after September 11th. As we reflect on the 20th anniversary of the day that changed so much, it's important to remember the people who helped us through dark and uncertain times to look toward a brighter future.
Even though his legendary show was off the air, his producers engaged with Fred Rogers to put out a video addressing that fateful day. In the truly terrific Mister Rogers documentary "Won't You Be My Neighbor?" Rogers was talking with a producer and said "I just don't know what good these are gonna do."
That's classic Mister Rogers, underestimating his position in American culture and how much he meant to so many people. The videos he recorded were the last ones he made from the iconic studio where he shot "Mister Rogers Neighborhood."
Exactly one year after 9-11 and just months before his passing, Mister Rogers came out of retirement to deliver this poignant message to his nationwide neighborhood of viewers. We still get choked up.

(📹 via @FredRogersPro) pic.twitter.com/dRIBK1yG2s

— GBH (@GBH) September 10, 2021
In one of the videos, he addressed parents and how they could help kids through tough times. It's advice that is especially poignant today, and in all "unprecedented times."
"Some parents wonder how to handle world news with their young children," he said. "Well…we have discovered that when children bring up something frightening, it's helpful right away to ask them what they know about it."
"We often find their fantasies are very different than the actual truth," he continued. "What children probably need to hear most from us adults, is that they can talk with us about anything. And that we will do all we can to keep them safe in any scary time. I'm always glad to be your neighbor."
It's advice and a needed sentiment that echoes throughout history. There's no shortage of scary world news. And making sure our kids know that we will do all we can to keep them safe is the most important reason to talk to them about it. It's one part of Mister Rogers we can all incorporate into our approach to difficult days.