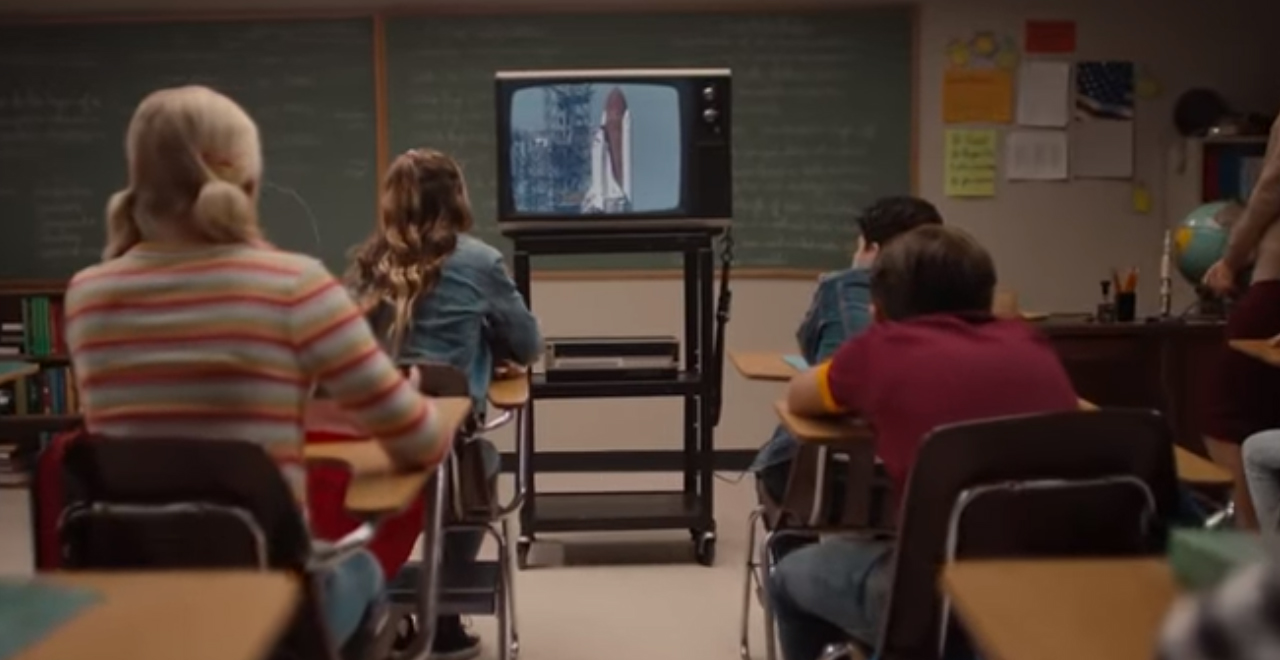 Credit: Netflix
Back in the 80s, when I was growing up, the world seemed to move a little more slowly. Maybe it was because of the times, maybe it was because – without the internet and social media – news itself traveled more slowly, but for whatever reason, there seemed to be less bad news on our faces all the time. (Which is why we focus so much on Good News.)
But there's one event every American kid remembers, and that was the Challenger explosion.
I remember my teacher wheeling in a TV so we could watch it in class. Unfortunately, what we watched ended in tragedy, as the shuttle exploded 73 seconds into its flight before it even made it out of earth's atmosphere.
On September 16 Netflix is releasing a new four-part documentary about the tragedy, in which five diverse astronauts – including teacher Christa McAuliffe, the first private citizen to fly into space, Ronald E. McNair, the second black American in space, and Ellison S. Onizuka, an Asian-American – and two payload specialists died. The doc will include looks into the crew members' lives, new footage of the actual disaster, and a look into issues with the flight that NASA staff was aware of beforehand.
Check out the trailer for the documentary series, which is sure to be a compelling but tough watch: