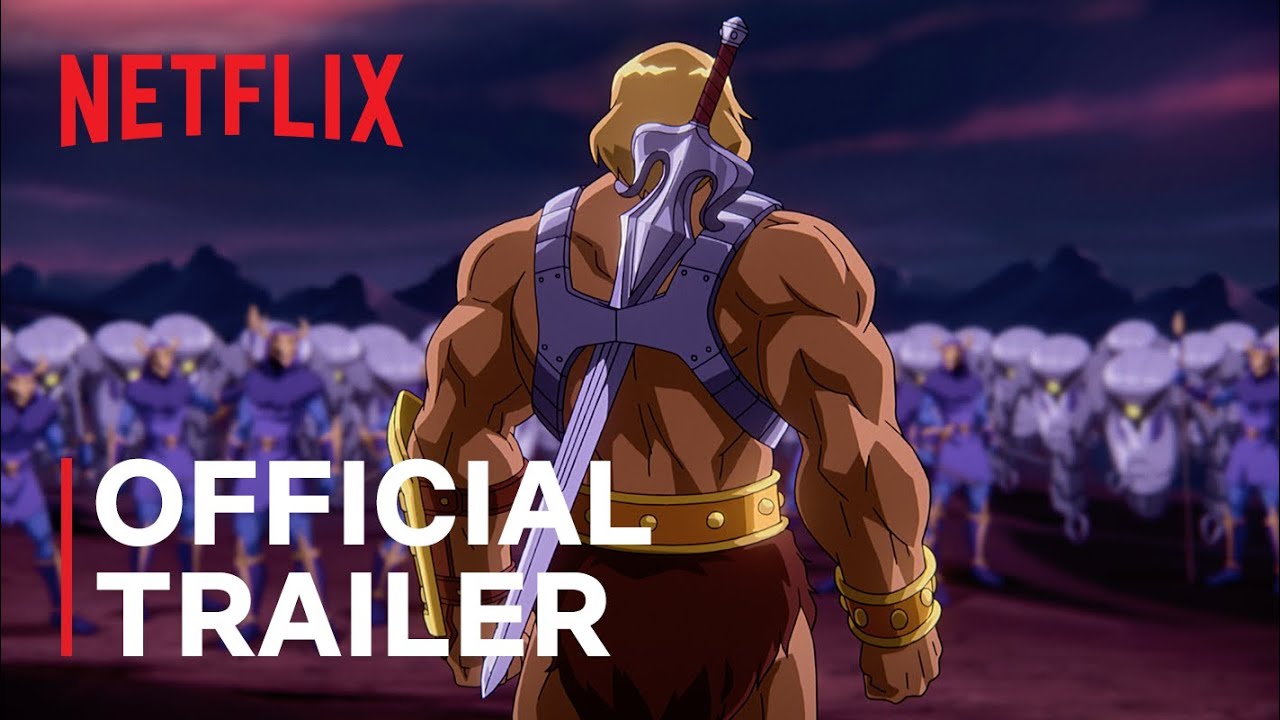 Credit: YouTube/Netflix
We're learning more and more about Kevin Smith's new He-Man series. Last month, we got a teaser, set to 80's jam "Holding Out for a Hero" which looked pretty badass. And now a new trailer showcases more footage from the show, called Revelation, and what the stakes are.
Smith has already made it clear what that title means. The show looks to pick up right where the original cartoon ended. Apparently, magic has disappeared in Eternia, and it's up to He-Man – and Teela (voiced by Sarah Michelle Gellar), who looks to play a big role – to solve the mystery of the missing Sword of Power and find a way to save their planet.
The official synopsis: A radical return to Eternia, REVELATION is a direct sequel series to the classic era of MASTERS OF THE UNIVERSE. [A]fter a ferocious final battle forever fractures Eternia, it's up to Teela to solve the mystery of the missing Sword of Power in a race against time to prevent the end of the Universe!
Typically, Skeletor and his minions, including Beast-Man and Evil-Lyn, try to stop the heroes of Castle Grayskull, but the trailer seems to hint at a potential truce with the baddies of Snake Mountain. Knowing Skeletor, that truce is unlikely to last!
We'll find out when the first part of the series hits Netflix on July 23rd, until there, here's the new trailer: