Raya Rules in Disney's New Trailer For "Raya and the Last Dragon"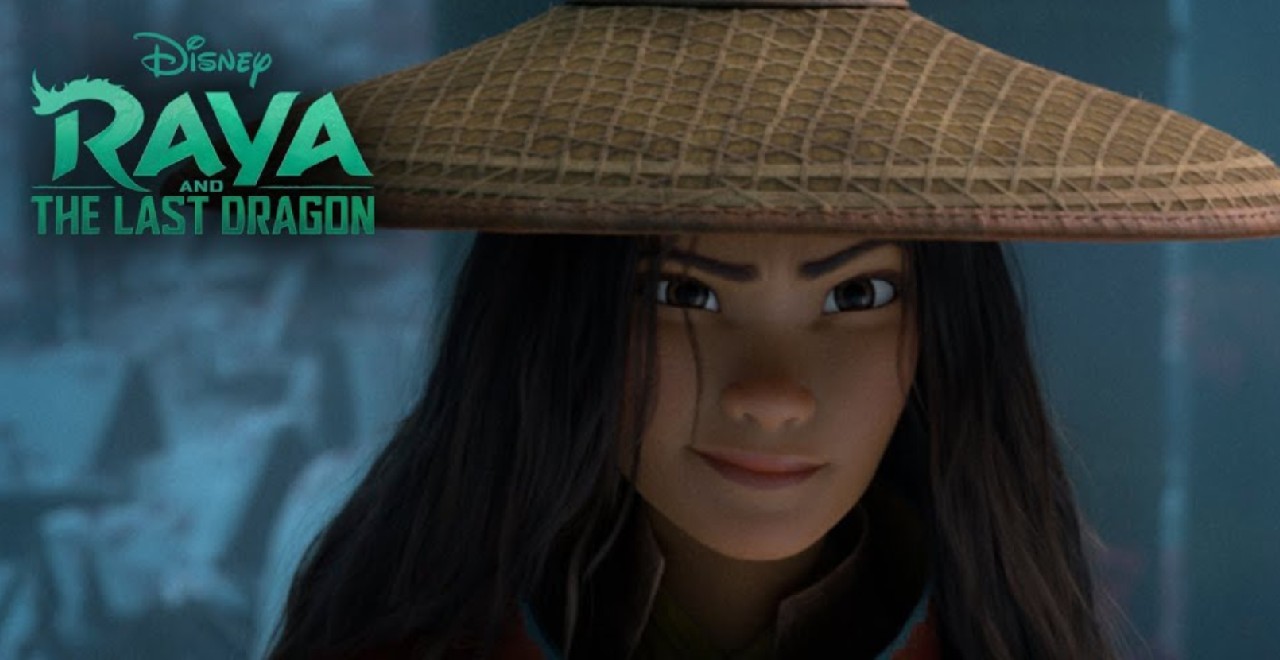 Disney dropped the latest trailer for "Raya and the Last Dragon" and it is truly terrific. While the first look at it didn't give much away, this trailer gives a much deeper look at what the movie is and why it's shaping up to be one of the more hotly anticipated releases from Disney.
The trailer has Raya, voiced by Kelly Marie Tran of Star Wars sequel fame (or infamy, depending on where you fall on The Last Jedi), putting together a team to help save humanity, partly by finding the titular last dragon. And it looks outstanding.
It's got everything you could want, including a CON BABY, which is the type of scheming, conniving toddler parents can probably relate to. And Raya finally finds the elusive Sisu, voiced by Awkwafina.
"I'm gonna be real with you. I'm not, like, the best dragon," Sisu tells Raya after they meet. "Have you ever done like a group project but there's like that one kid who didn't pitch in as much but still ends up with the same grade?"
Another key part of the trailer involves the interaction between Raya and her dad, voiced by Daniel Dae Kim. The cast also includes Gemma Chan and Sandra Oh.
The trailer is full of action and even shines through with some humor and personality, which bodes well for the March 5 release in theaters and on Disney+. It's got some really strong Moana/Frozen vibes, so it'll be one your kids lock into for sure.