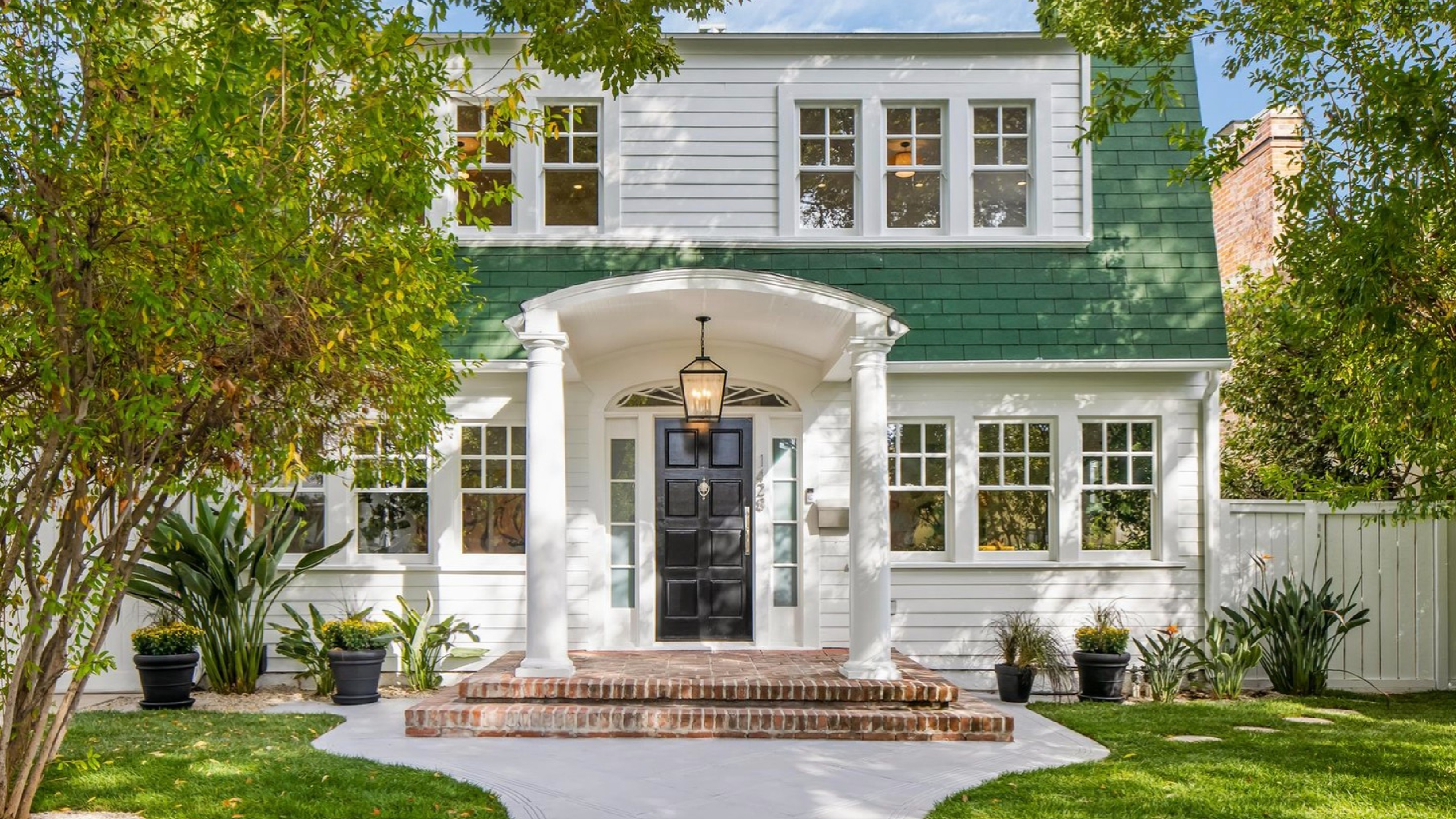 Credit: elliman.com/Douglas Elliman
Evil Real Estate is a thing these days (and what isn't?) and now you have your just to get in on the game, as the house from A Nightmare on Elm Street is officially for sale. For the low asking price of (checks notes)….3.25 million, you could spend countless sleepless nights wondering when Freddy Krueger is coming.
The home is in Los Angeles and it has been a popular stop on horror sightseeing trips. Here's the kicker…it is not actually on Elm Street. The house is on Spaulding Square, but just because the address isn't canonically accurate doesn't mean you can't get murdered in your dreams!
Nightmare on Elm Street 🔪

The home known as 1428 Elm St. hit the market for $3.25M. To match its spooky past, offers for this piece of horror movie history are due by midnight on Halloween. [Listing: @HeatherLearka] #NightmareOnElmStreet #FreddyKrueger https://t.co/FbafQOxR3A

— DouglasEllimanCA (@EllimanCA) October 20, 2021
The 1984 movie is iconic in the slasher genre and a classic for horror fans. But, the listers from Douglas Elliman say the classic front is the only tie to the movie, as the inside is an actually pretty nice house. It's got three bedrooms, three and a half bathrooms, and was built in 1919. It's been recently renovated and there are 2,700 square feet for you to live (for a while) in.
They are taking offers until midnight on Halloween (of course). And for those of you not interested in shelling out the money, you can still get a taste of the horror movie history by visiting the house on Halloween, as the real estate agents will be handing out candy to trick-or-treaters.
It's a fun twist, but that is a LOT of pressure. Every neighborhood has one or two people who go all out when it comes to Halloween decorations, but when you own a Freddy Krueger house, you've gotta change the game COMPLETELY. You have to be memorable, which means full-size candy bars AT A MINUMUM.
On the other hand, if you are a horror movie person, it may be better to find a different "dream home."