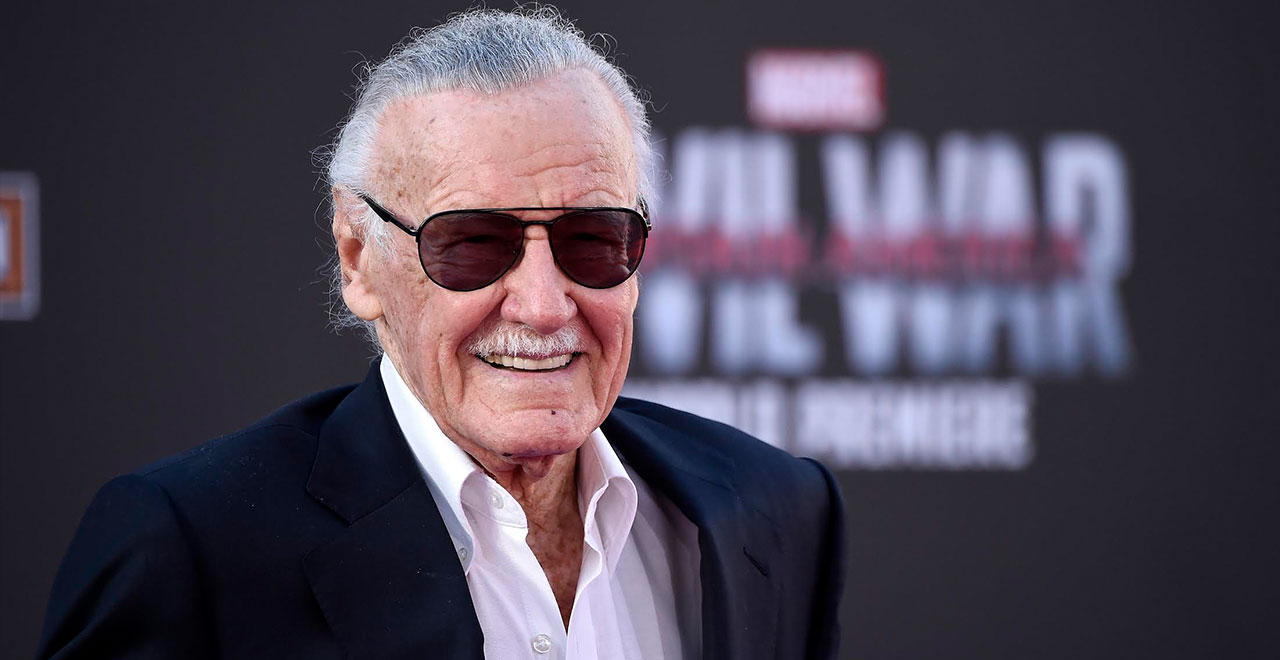 Credit: Frazer Harrison/Getty Images
There's little chance that famed comic book writer, Stan Lee, will ever be forgotten, but now New York City officials are ensuring that with a physical reminder of the late, Bronx born author.
As reported in outlets around the country, New York City Council has officially voted to approve a proposal aimed at immortalizing the Marvel-ous Mr. Lee in a way fitting his contributions to pop-culture and his humble upbringing during the Great Depression. The measure would co-name NYC's University Avenue 'Stan Lee Way', a location Lee previously called home. Though he moved away later in life, Lee's narratives often included nods to New York and it's soaring skylines and brick-front buildings.
Since his passing in November of last year at the age of 95, fans worldwide have searched for ways to honor the most well known and influential comic creator the world has yet to know. With some suggesting a statue of Lee be erected, the street naming is a first step many are glad to see happening. A petition supporting the memorial for Lee has already collected almost 128,000 signatures in support.
The proposal to rename the street is now on Mayor Bill de Blasio's desk awaiting his signature before an official naming ceremony can be scheduled.
Lee, who was born to an immigrant family, often stressed the power of good over evil and the strength many over one. Although statues and dedications will remind those nearby of Lee's accomplishments, the characters he created will likely impact the entire entertainment industry for generations to come.
And there's good news for those who want more Stan. His final project is a forthcoming cartoon with Arnold Schwarzenegger and his daughter revealed they worked on a final superhero together.