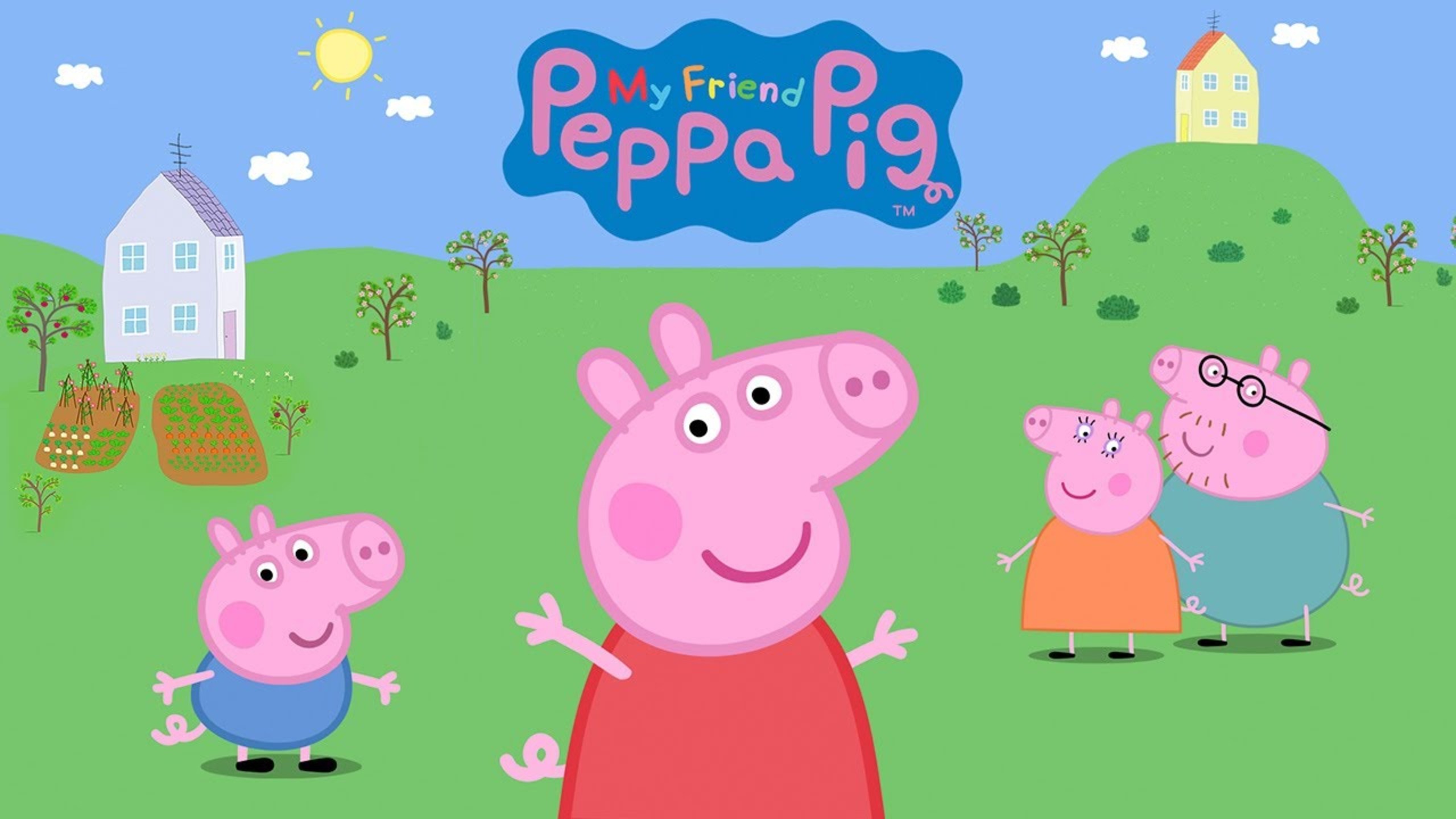 Credit: YouTube/BANDAI NAMCO Entertainment Europe
If Peppa Pig can get her own video game, there better be a Bluey video game in the works.
In the brand-new announcement trailer for 'My Friend Peppa Pig', there isn't anything shown in the form of gameplay.  Peppa talks about her "new friend" coming to play very soon… and by very soon, she means October 22nd, 2021 when the game officially releases on Nintendo Switch, PS4, Xbox One, & PC.
Peppa also mentions in the trailer that your kids (and you of course) will explore all of the show's different areas like Snowy Mountain, The Beach, and Potato City.  I assume you'll control Peppa, but I'd much rather play as Ms. Rabbit and keep the town from falling into chaos or host a catastrophic BBQ as Daddy Pig.
If you've got little ones that still watch the show, 'My Friend Peppa Pig' could be a great introduction for them to the world of gaming.  You see, you get them comfortable with the controls in Peppa Pig, and then you segue into something like God of War.  That's just the natural evolution in converting your child into a hardcore gamer, is it not?